EXPERT TIP BY SABRINA KARLEY – MORTGAGE AGENT AT SHERWOOD MORTGAGE GROUP – BROKER LIC. #12176 (sherwoodmortgagegroup.com) KITCHENER, ON
While there are many decisions you will encounter as you prepare for your big day, one of those may be where you are going to live. Homeownership is often a dream that most couples have and the good news is that with a bit of planning and persistence, you can save for a wedding and a house at the same time.
Here are a few tips to help get you there…
1. Talk finances with your partner: It's always awkward to have a conversation about money, but it is crucial to do it while also being open and honest. Before you begin to save for a wedding and a down payment for your house at the same time, sit down with your partner and discuss what is most important to you, and if one takes priority over the other.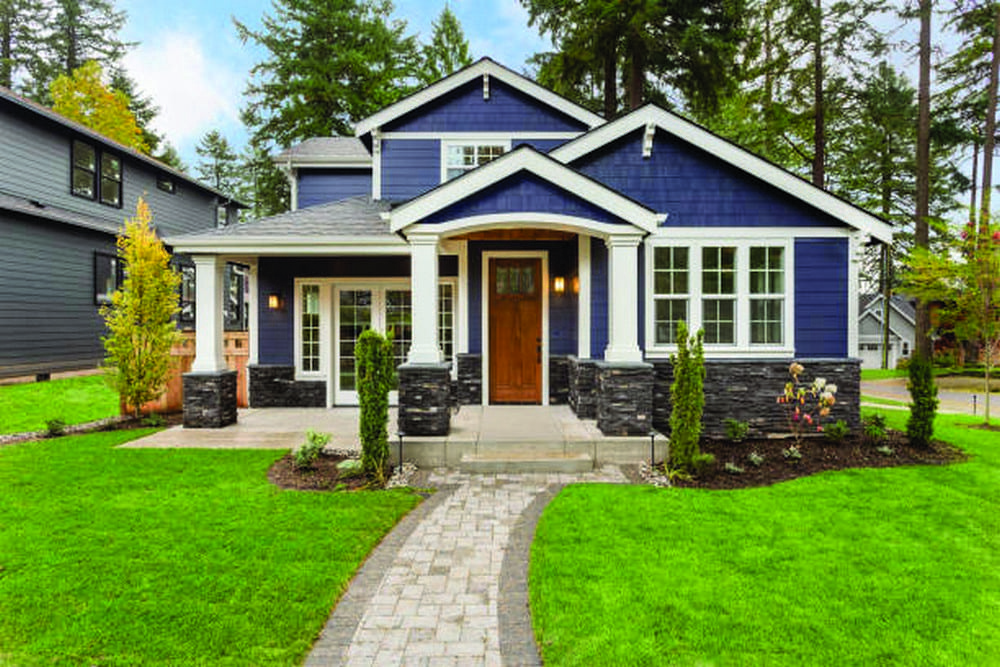 2. Set out a budget: The next step will be to set up a budget for both your wedding and new home. Determine how much you and your partner should spend and save each month, along with areas you may be able to make sacrifices. Make sure that you are able to pay for your necessities (such as rent, bills, groceries) and consider what you could live without. Work with experts who can help by providing you with the right guidance and advice such as a financial advisor and mortgage agent. By taking a look at your current situation, the right steps can be put into place to help you achieve both of these life-changing events within a realistic timeframe.
3. Open up separate savings accounts: To stay organized, open two different savings accounts, one for the wedding and the other for your down payment. Unlike a down payment, which will be a one-time expense, a wedding requires a lot of smaller expenses that will add up quickly. Having the accounts separate will allow you to keep an eye on how much you have spent thus far on your wedding while not dipping into the savings you have set aside for your other goal.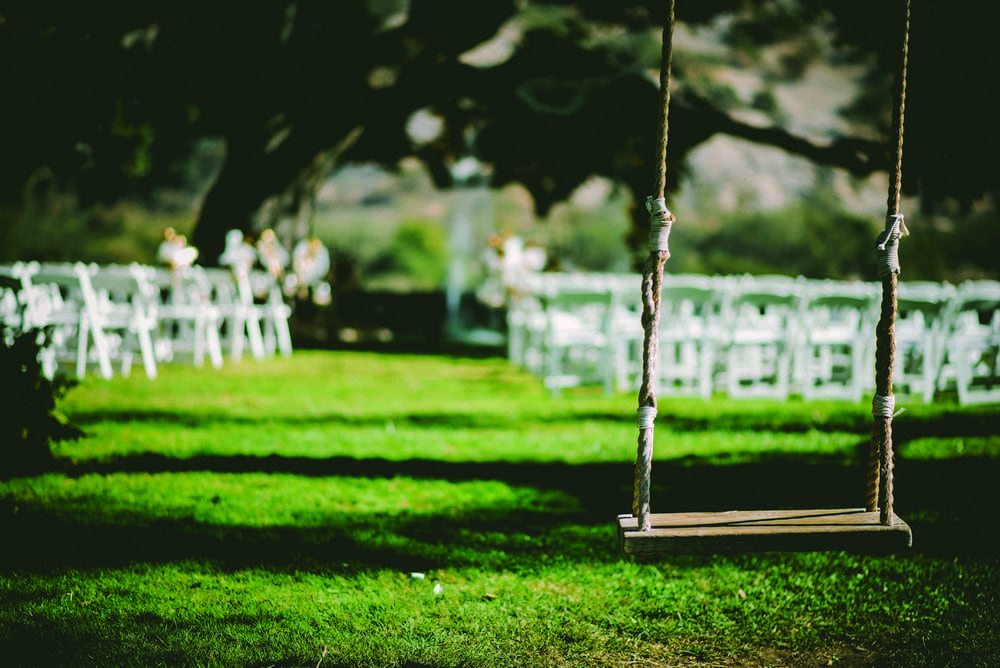 4. Try to avoid new debt: Know how your expenses could impact your ability to obtain financing for your home purchase. Putting big charges on your credit cards, racking up debt, taking out a new loan or depleting all your savings can make it harder to get a mortgage when the time comes. If possible, try to cover your wedding expenses with cash, or if you do need to put it on credit; make sure you make timely payments to build a positive payment history and reduce the overall outstanding amount.
5. Do your research: With a bit of creativity, there are a lot of ways you can save on wedding expenses. Think of what aspects are most important to you and cut down on the costs of the parts that you may feel indifferent about. Consider talking to your venue or a wedding planner to see if that have any pre-established and/or discounted rates with vendors. The same can be said in terms of buying a home by looking at your needs vs. wants such as location, type of property, or features of the home.
With a little determination, a solid plan, and the right guidance both of your dreams can turn into a reality.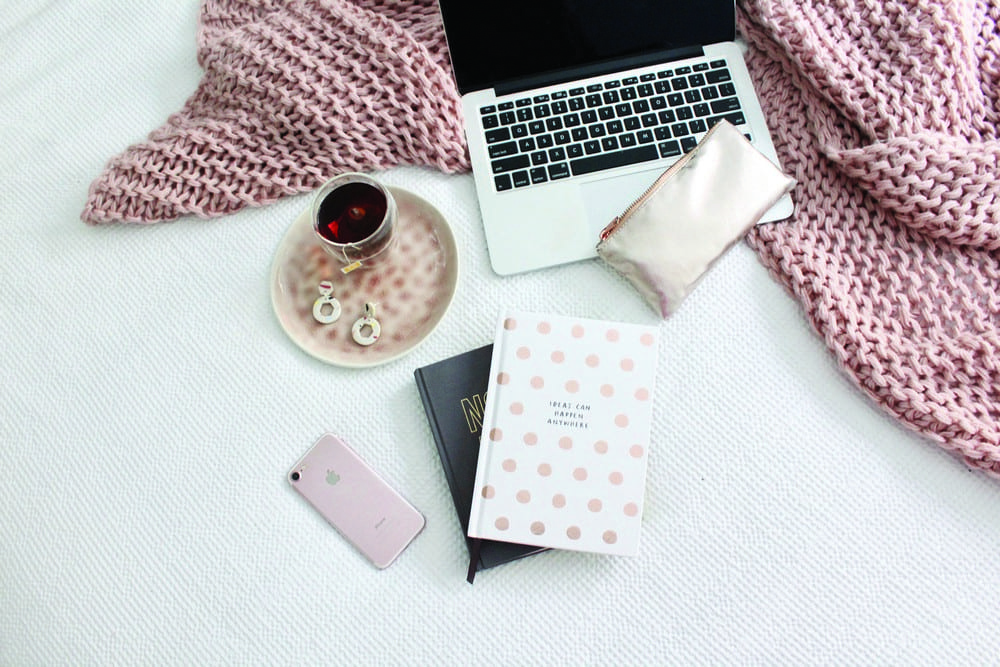 As featured in the Spring/Summer 2020 issue of The Wedding Ring Magazine
ABOUT SABRINA KARLEY: Mortgage Agent with Sherwood Mortgage Group (sherwoodmortgagegroup.com) She specializes in mortgage financing in the Region of Waterloo and surrounding areas. Whether you are looking for a first, second, bad credit, reverse, commercial, or business mortgage; Sabrina has access to lenders that have the solution to all of your needs. To get more information from Sabrina, you can contact her directly through the contact form below…