Expert Tip by Daisy Oliveira, Danny's Wine and Beer Supplies (www.dannyswineandbeer.com) | Photos courtesy of HRM Photography (www.hrmphotography.com)
Weddings are not just about parading embellished ball gowns and neat suits. It is about the celebration of two hearts entwined into one. The event is about evoking raw emotions and reminiscing old yet happy memories and making new ones.
To ensure the essence of your special day, you may personalize your wedding to your liking.
Establish a theme that best manifests your preferences. Take a trip down memory lane by sharing your unforgettable memories with your guests.
To make the day more personalized, you may also consider crafting wedding wine at home so that it's personal to you and your guests' tastes.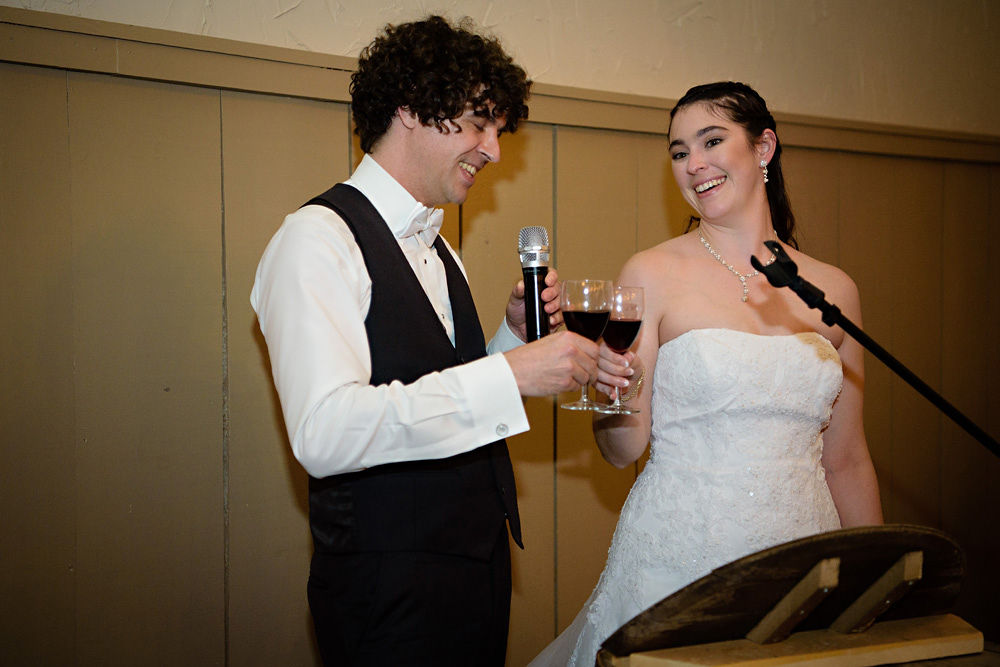 Why Should You Consider Crafting Wedding Wines
Winemaking at home is now a popular activity for wine enthusiasts and casual drinkers alike. Here are three reasons why you should jump on the bandwagon.
1. It is economical.
One way to spice up the event is to open up wine bars. However, bars can burn a hole in your pockets, in addition to other event fees. Want to avoid the steep price points but still cater to your guests' preferences? Make wine. 
Craft winemaking allows for a more economical alternative to offering a variety of high-quality wines. Instead of stocking up on bottles of wine from your local wine store, opt for making different wines in batches. You can enjoy the highest quality of the bittersweet taste while still saving bucks. Your guests can also take them home as wedding favors!
2. You can fine-tune it to your liking.
Your guests' opinion of the food and drinks served at your wedding also contributes to the overall event experience. With the vast wine offers in the market, bought wines can either be too sweet or too bland.
Hence, making your wine allows you to adjust its contents to satisfy the taste buds. You have complete control over what goes into the mix. And again, it adds a unique touch to your wedding celebration.
3. Homemade wines are healthier and more organic.
Events are bound to have unhealthy options served at the buffet table. Thus, it wouldn't hurt if you went through the healthy route in terms of wine intake. Since you get to handpick the ingredients that go into the wine, rest assured that you are not adding unnatural and dangerous ingredients to your brew. 
And of course, wine has many health benefits. Medical research has shown that wine boosts the immune system, strengthens your bones, and regulates your blood pressure.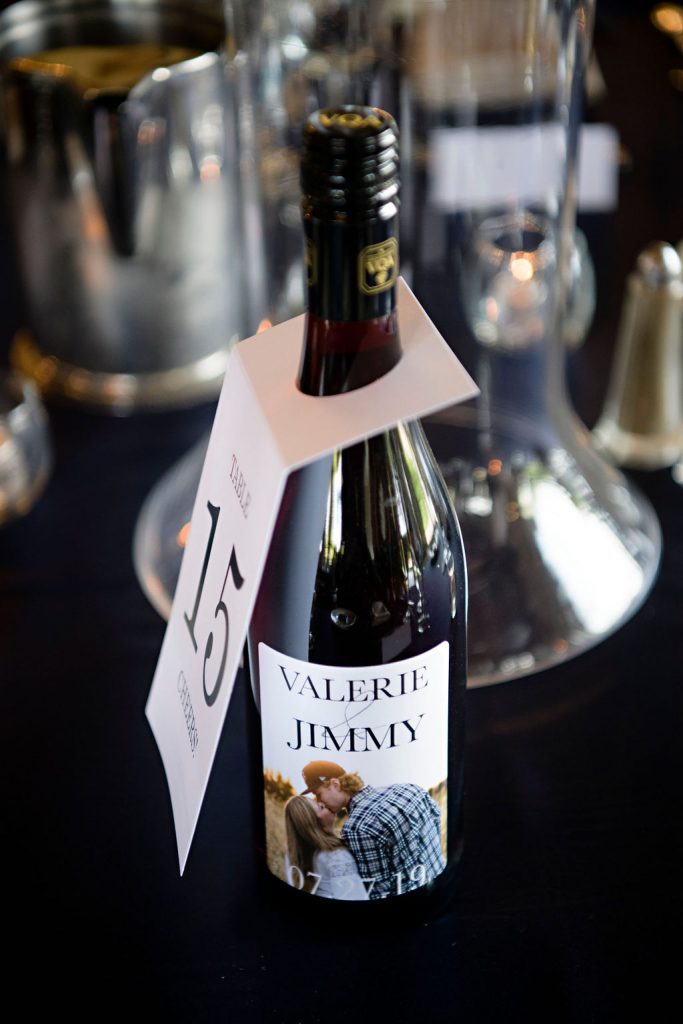 How to Get Started
Starting your winemaking project for the big day can be overwhelming. However, in contrast to popular belief, crafting your wine is relatively easy. Here are a few things you need to know before you embark on a winemaking journey.
1. Start with a kit.
It is better to start with a primer, especially if you are a beginner winemaker. You can opt for a kit that already comes with the essential items you'll need. Through this, you can start learning the winemaking processes without many variables. Kits also come in varying types of homebrew to best suit your preference.
2. Begin making your wine at least one year before the wedding.
You would be surprised to notice that sold wines are more than a year old. The aging process allows the wine to undergo complex chemical reactions involving sugars, acids, and compounds such as tannins, which are responsible for the scent, color, mouthfeel, and taste of the wine. Thus, storing the wine for at least six months improves the taster's experience.
3. You can utilize excess wine for anniversaries and other family events.
Don't be afraid to make large batches of wine. Crafting wine in bulk saves you a lot of time and money. If stored properly, wines can last up to one or two decades. There are still a lot of anniversaries and family events coming where you can share your creations.
4.      Consider winemaking on-site. 
Some may find the instructions indicated in the kit unclear and hard to follow. Thus, the learning process may still be intimidating. Learning with an instructor can put your mind at ease.
Since they have spent a significant amount of their lives mastering the art of winemaking, they can address your questions and teach you the intricacies easily. After a few classes, you can already craft your high-quality wine at a reasonable price.
Crafting your wine contributes to the intimacy of weddings, as it adds to the personalization of the event. Since you have complete control over the wines you can create, winemaking is an untapped opportunity in menu preparation for wedding receptions.
Not only will it save you money in beverage fees, but it can also cater to a wide variety of preferences that suits your guests' liking while still keeping the wines personal to you. Indeed, crafting your wedding wine can take your wedding to another level.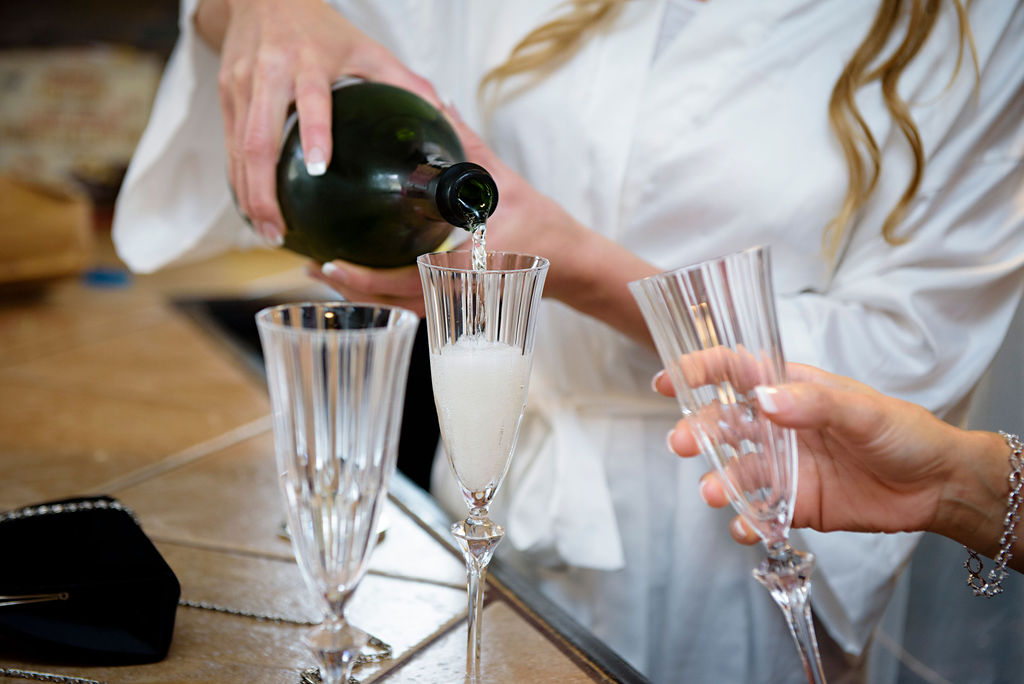 FIND OUT MORE ABOUT DANNY'S WINE AND BEER SUPPLIES | To speak with Danny's Wine and Beer about your wedding options, you can reach them using the form below.