EXPERT TIP BY ASHLEY MACBEATH MAKEUP (www.makeupbyashley.ca) Brantford, ON
Every bride is searching for the perfect makeup look and makeup artist to help them achieve that look. Part of that perfect look is making sure that it lasts all day through the I Do's and kisses, the photos and the toasts, the heat, and the hugs. Ashley MacBeath tells us her top 5 tips to ensure your makeup lasts all wedding day.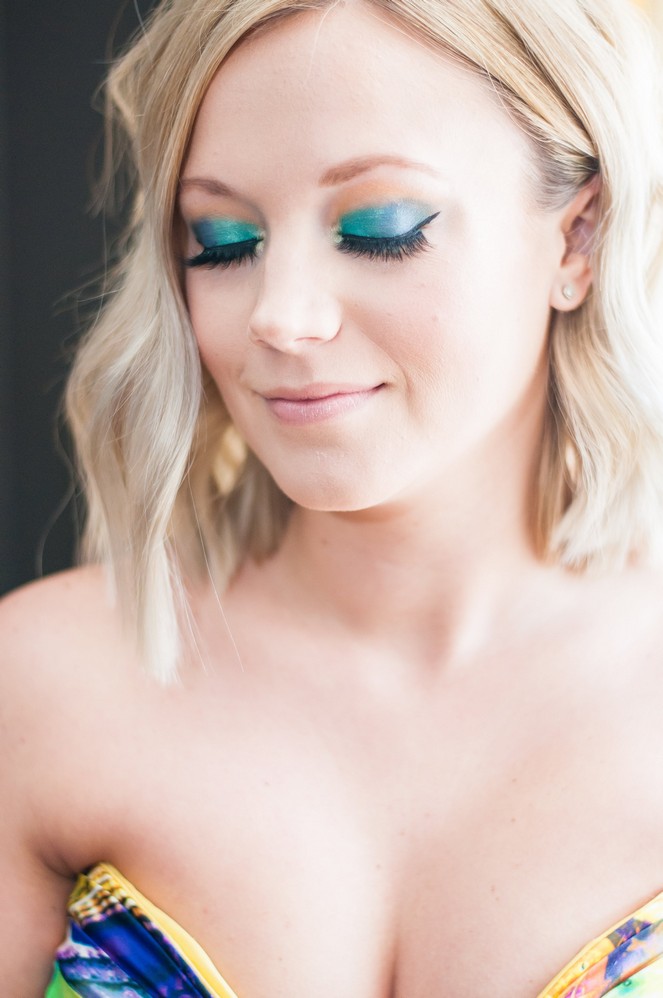 MOISTURIZE: Even if you're an oily bride or groom, it is important that the makeup sits on a perfectly prepared canvas. This will also help prevent your makeup from looking cakey in photos.
USE A PRIMER: Primers come in all shapes and sizes and can help with any skin concerns that you might have. If you have redness, use a green-tinted primer! If your skin is dry, a moisturizing primer will work wonders Primers also help with the longevity of the makeup and give it something to hold on to even if you sweat! Don't forget your eyelids. Eye primer will prevent those gorgeous sparkly shadows from creasing.
TWO WORDS – WATER. PROOF.: Of course, you're going to wear waterproof mascara and eyeliner, but waterproof your skin as well! Setting spray is a great invention and not only helps your makeup absorb nicely into the skin but protects it against the elements as well.
LIP LINER IS YOUR NEW BFF: Gloss is pretty and shiny, but not exactly mess-free when it comes to smooching your new spouse. By lining your lips, and filling them in with a lip liner, then blotting (not smearing!) a thin amount of lipstick over your pout, you're going to create a stain effect that will last through dinner and many (many!) smooches.
LAST BUT NOT LEAST, LAYER: There are going to be a lot of products on your face. Foundation, concealer, powder, blush, bronzer, etc. It can be a lot for one face! Go in with a light hand and remember, you can always add more if you need to. A thin application of products will still give you the look you're going for while letting your skin breathe and keeping you comfortable all night. Be strategic with placement and take your time.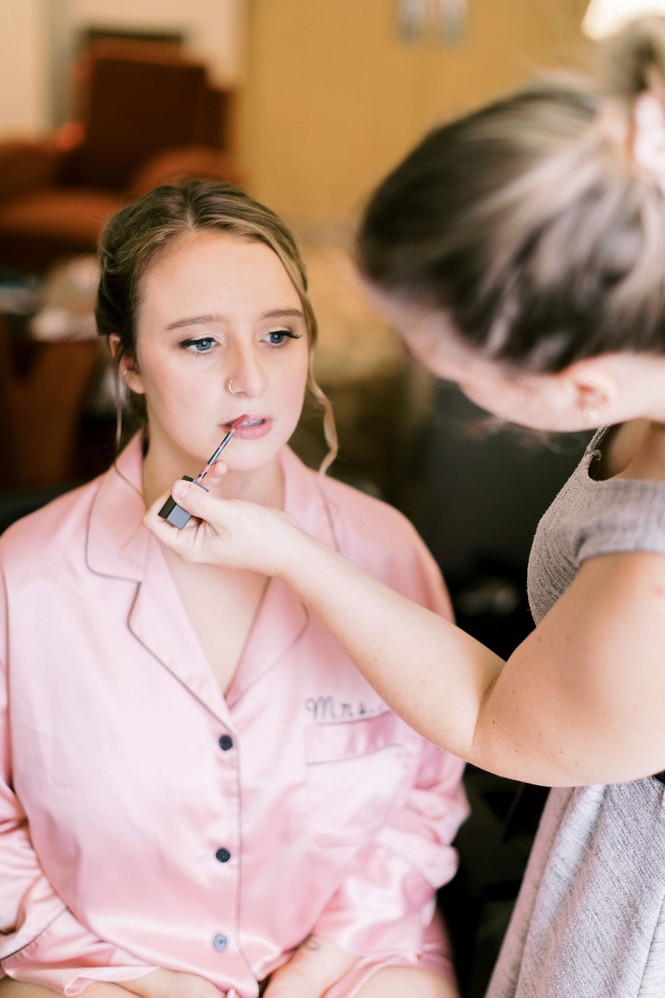 Enjoy the process, and don't forget to wash your face!
ABOUT ASHLEY MACBEATH MAKEUP: Ashley MacBeath is a Brantford-based makeup artist certified in bridal, special event, and corporate makeup; with an emphasis on natural, "best version of you" looks.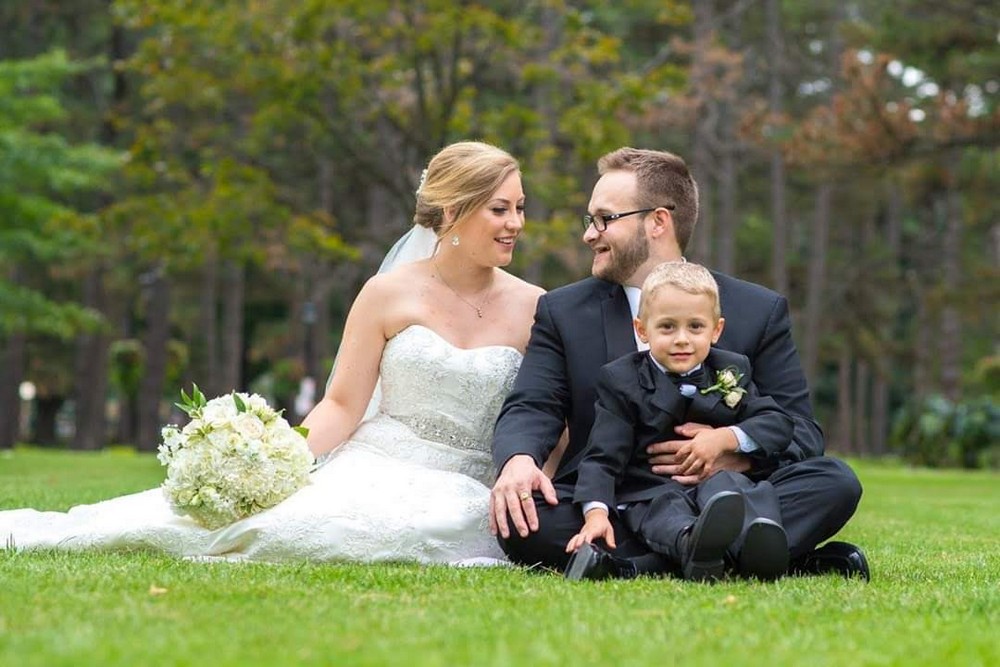 Featured in the Fall/Winter 2021 issue of The Wedding Ring Magazine
FIND OUT MORE ABOUT ASHLEY MACBEATH MAKEUP | To speak with Ashely Macbeath about your wedding options, you can reach them using the form below.