WEDDING EXPO EXPERT TIP BY: Anne Warren, The Wedding Ring (theweddingring.ca)
If you're newly engaged, attending a wedding expo is an absolute must to jumpstart your wedding planning. Here are a few easy steps to ensure that you have the best wedding expo experience.
CHOOSE YOUR EXPO: Look around and find the expo that is closest to your wedding location. While it's great for inspiration to attend the larger shows further from home, many of the vendors at these shows will charge higher prices and/or travel fees. Focus on your local show to hire the very best local wedding professionals available.
INVITE YOUR ENTOURAGE: Everything is more fun when you're with your friends and family. Be sure to invite people whose opinions you value when attending an expo. Fiancé, bridesmaids, groomsmen, and parents are always great choices to include.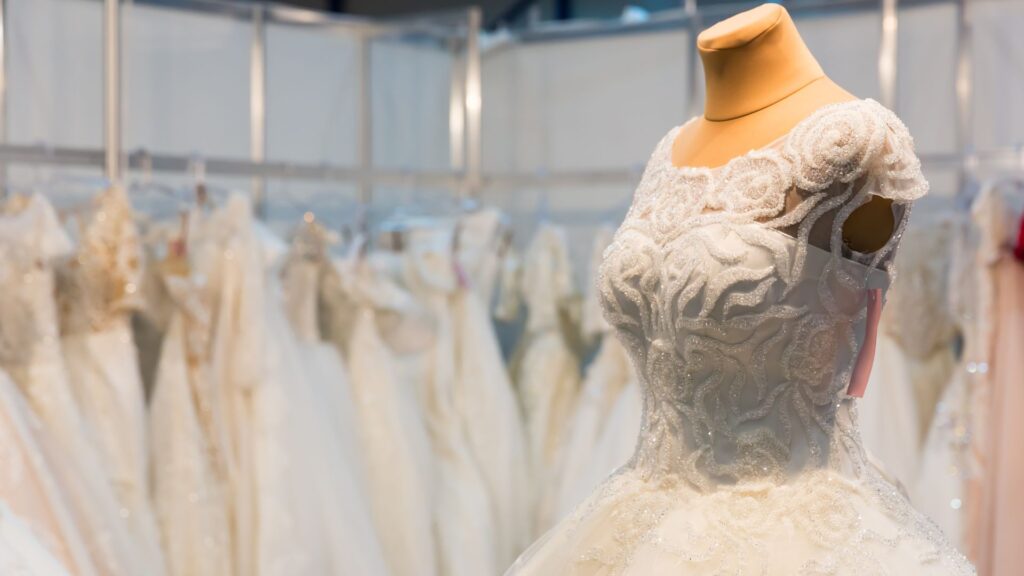 BOOK YOUR TICKETS: For best value and the most inclusions, reserve your tickets ahead of time. If you're attending one of The Ring's Wedding Expos tickets are free when you reserve your tickets prior to the ticket deadline, or just $10 per person at the door. Each couple will receive a swag bag, copy of The Wedding Ring Magazine, entry into the Grand Prize draw, and more.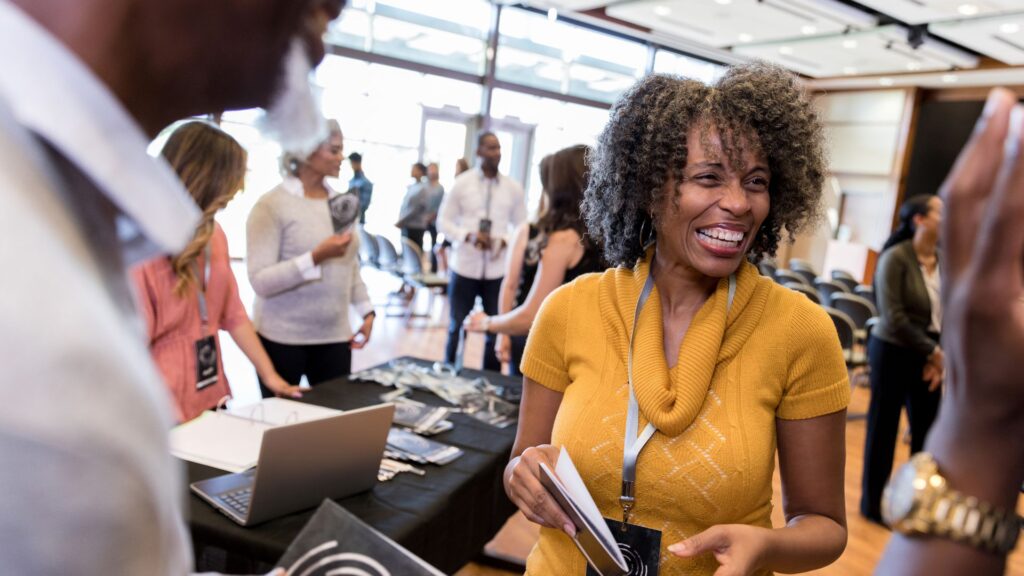 All advance tickets include the option of custom name labels to easily enter the many draws offered by exhibitors.
ATTEND THE EXPO: Enter the expo through the appropriate entrance, collect your magazine, and swag bag at registration, and enjoy the show! Remember to wear comfy shoes and bring an open mind. You'll be meeting some of the area's most talented wedding professionals. You'll see design inspiration, the latest products and services, enter to win fun prizes and more!
FINALLY, PAT YOURSELF ON THE BACK: You've checked a few more items off your wedding planning checklist!
FIND THE RING'S FULL WEDDING EXPO CALENDAR AT HERE!