Jewellery Ideas is a guest post by Tanvi Gupta. Photos courtesy of Blingvine
Pre-wedding photoshoots are extremely trendy right now. Young to-be wedded couples are enthusiastic about their wedding album to be stupendous in all ways which they can adore for generations. The photographers are coming up with new concepts and pose every day to make a successful and dreamy pre-wedding album for the beautiful couple. Deciding what to wear on your pre-wedding is another tricky task. Confusion surrounds you as to whether to wear matching colours, contrast, wear according to our personalities or just go casual like on a holiday.
While you have figured out what and where to wear on your pre-wedding shoot, we are here to make your day sparkle with designer jewellery for every theme and outfit. Have a look at it and you'll know.
Royal Theme
If you're a fan of architecture and in a mood for a larger than life pre-wedding shoot at a Royal Palace or a Grand Haveli or looking for some vintage ideas in a royal bride-groom look, then pearls are your best choice. Pearls are classy and luxurious and have been a part of royal heritage. Pair a royal and luxurious looking pearl necklace set with a Lehenga or silk saree for your pre-wedding shoot.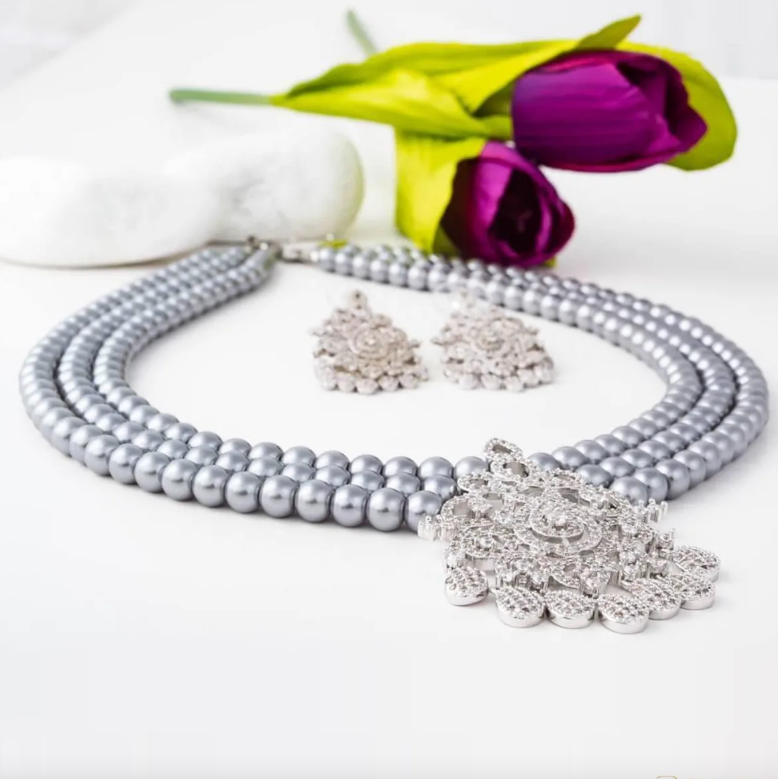 Hill Stations
Hill landscapes provide the most romantic and memorable captures with your soon-to-be. You can go all creative at the hill station pre-wedding shoot. You can make it look like a romantic trip with your love or exploration with your better-half. A fusion long dress with a piece of statement jewellery will work the best if you're in the mood for a romantic shoot.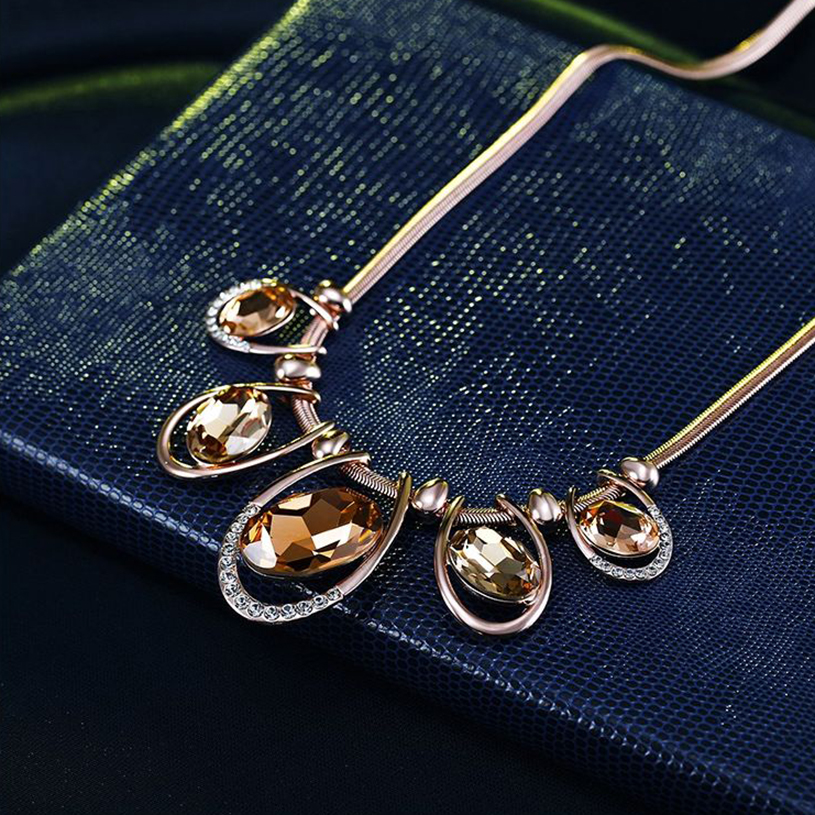 Or you can also pick a random casual outfit like a sweater and long over-coats with a simple pendant if you want to make it look like a fun and cozy exploration at a snowy hill station.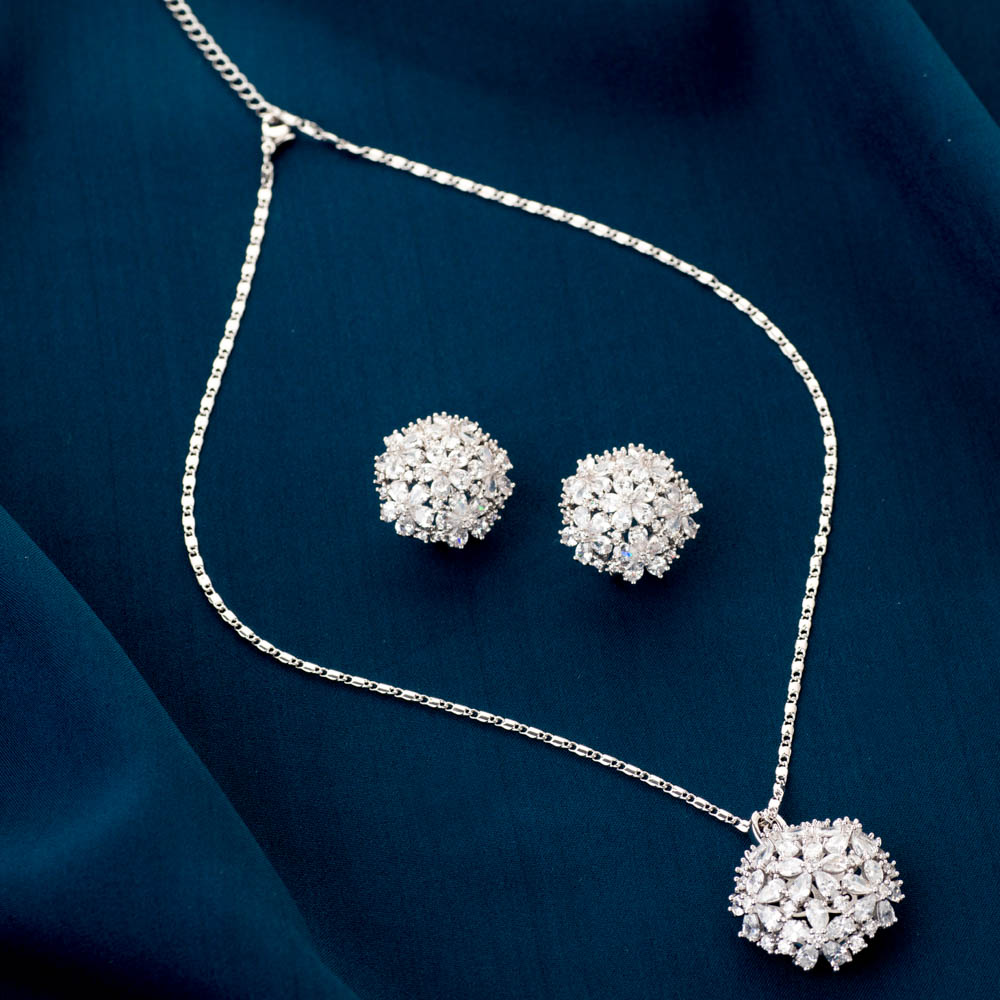 Historical Places
If you believe in old school romance, you might be planning to visit historical places in India like the Taj Mahal or Imambara for your pre-wedding shoot. These places add a fair level of historical charm to your shoot. Go for an ethnic look like a long flowy traditional dress or salwar suit with a long and light dupatta that can flow in the air while you pose for the shoot. Pick some antique-looking jewellery with a few fusion elements to complement your look.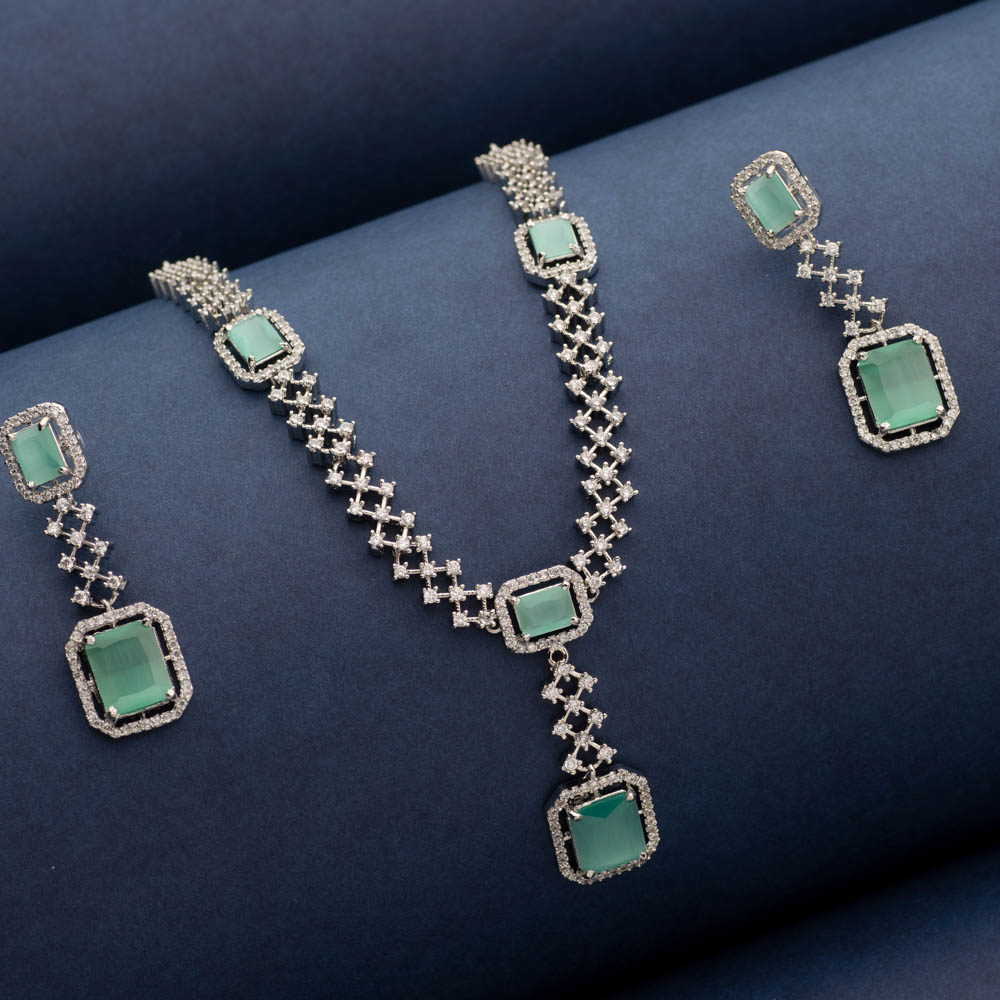 Beaches
This might be the first choice coming to your mind while planning for your pre-wedding shoot and it's obvious. Beaches are the most romantic and happening places to visit with your partner. The calming sea and the sunsets at the zenith make your day! Since beaches are the most youthful and full of life places, pick a hot dress that catches the vibes of a beach. Try printed maxi skirts with crop tops, or bohemian dresses and accessorize them with a hat and a refreshing necklace to add the perfect touch.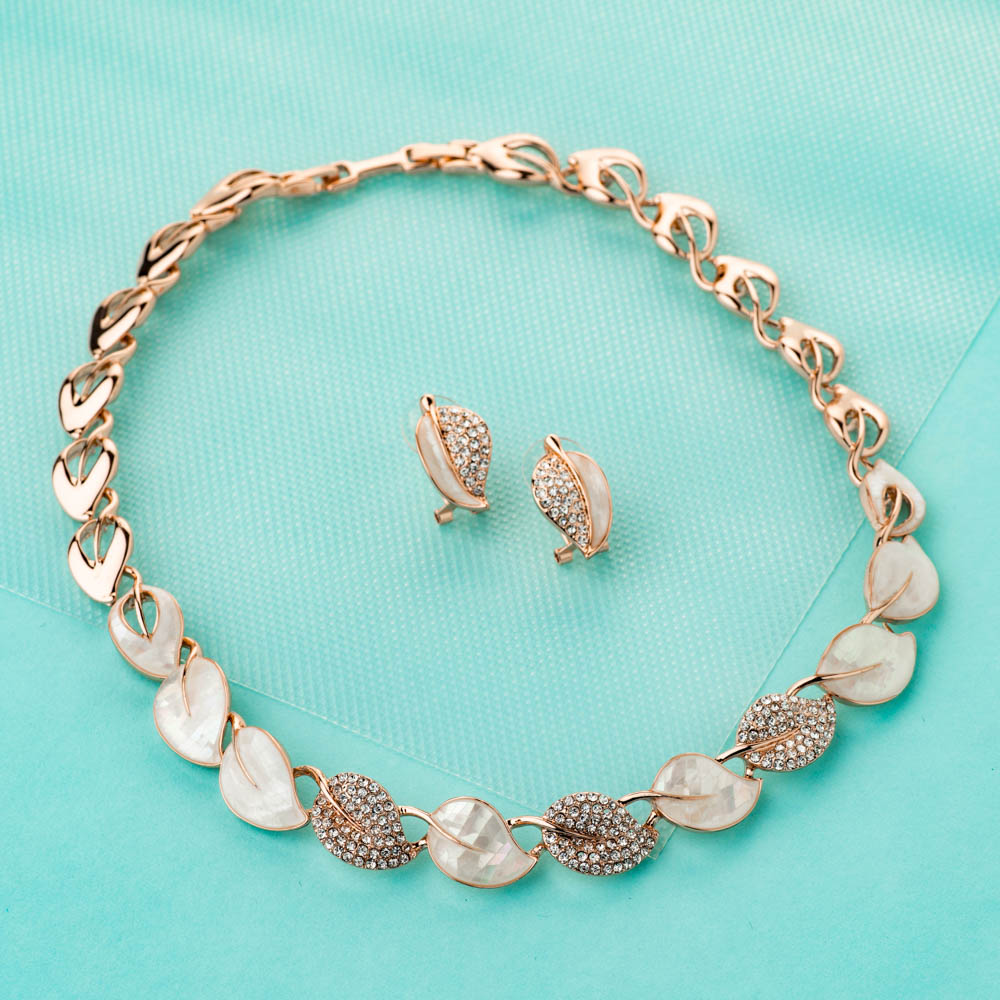 Beaches are also a great place for something more romantic and intense. For the couples going into something more romantic and deep, let the outfits be dramatic and in contrast with the beach vibe like big flowy gowns paired with a beautiful statement necklace.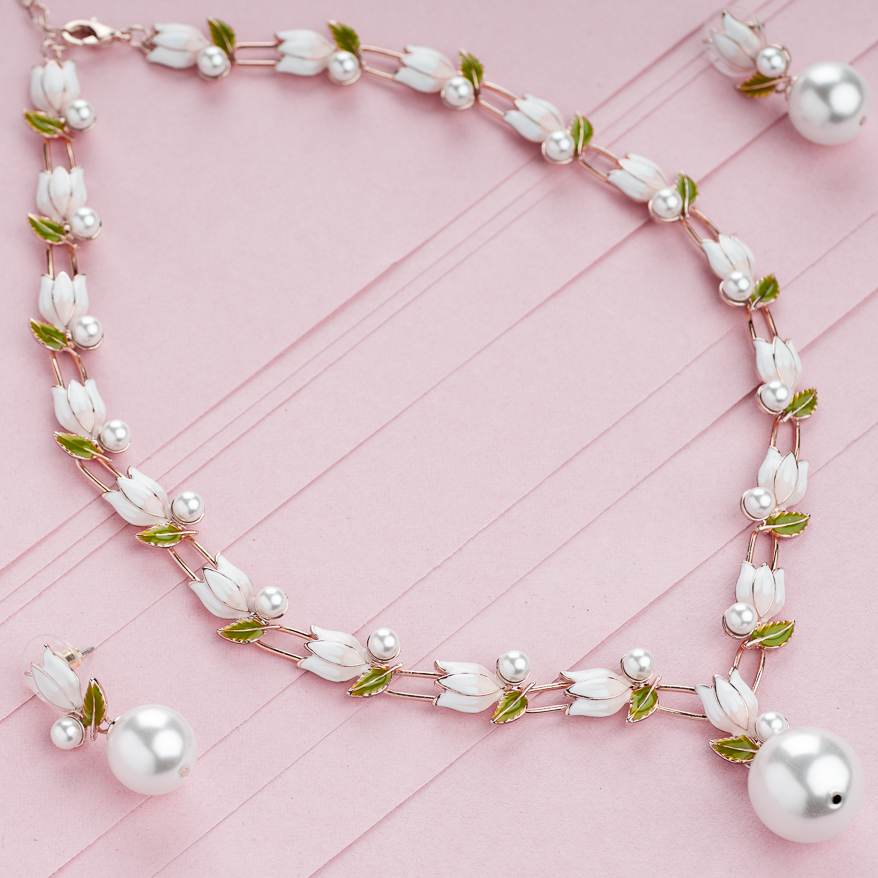 Foreign Destination
Foreign destinations like Paris, Greece, French colonies, Switzerland, etc. are quite popular for pre-wedding shoot cum holiday trips. You can dress in any attire depending upon the theme of your shoot. For a royal theme, go for luxurious pearl or stone jewellery, for a western romantic theme – pick a contemporary style necklace and earrings set, and for a touristic look, go for a simple pendant or just the earrings.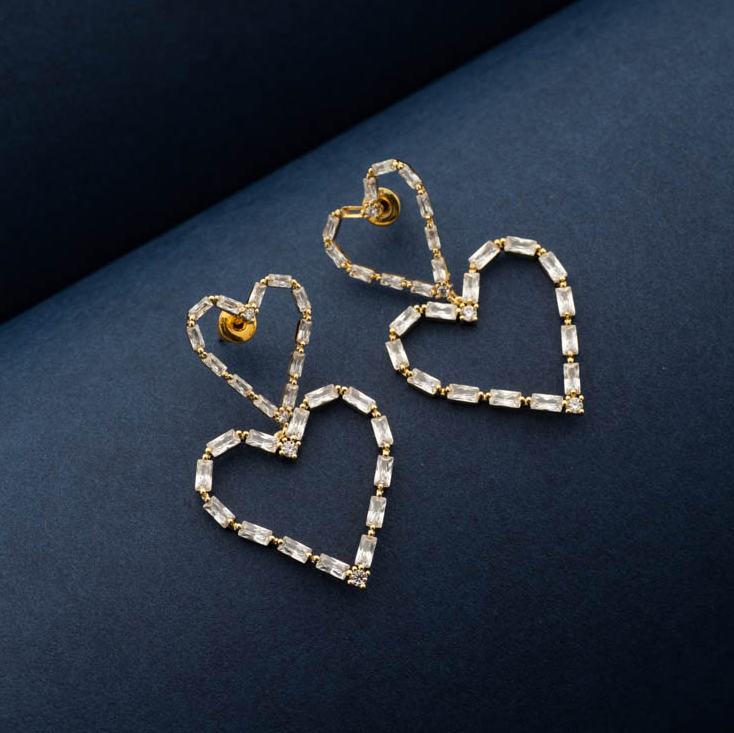 In-house Theme
If you are the type of couple that would spend hours chatting and binge-watching at the comfort of the home rather than going out, then in-house pre-wedding shoots must be on your list. Or, you must have to rely on indoor pre-wedding shoots in a pandemic. Indoor shoots are best to show your daily routine with your loved one. Keep it absolutely simple with a classic white top and blue denim or shorts and add a little bling with a minimal pendant or stud earrings. It is a great pick for a playful and casual date themed pre-wedding shoot.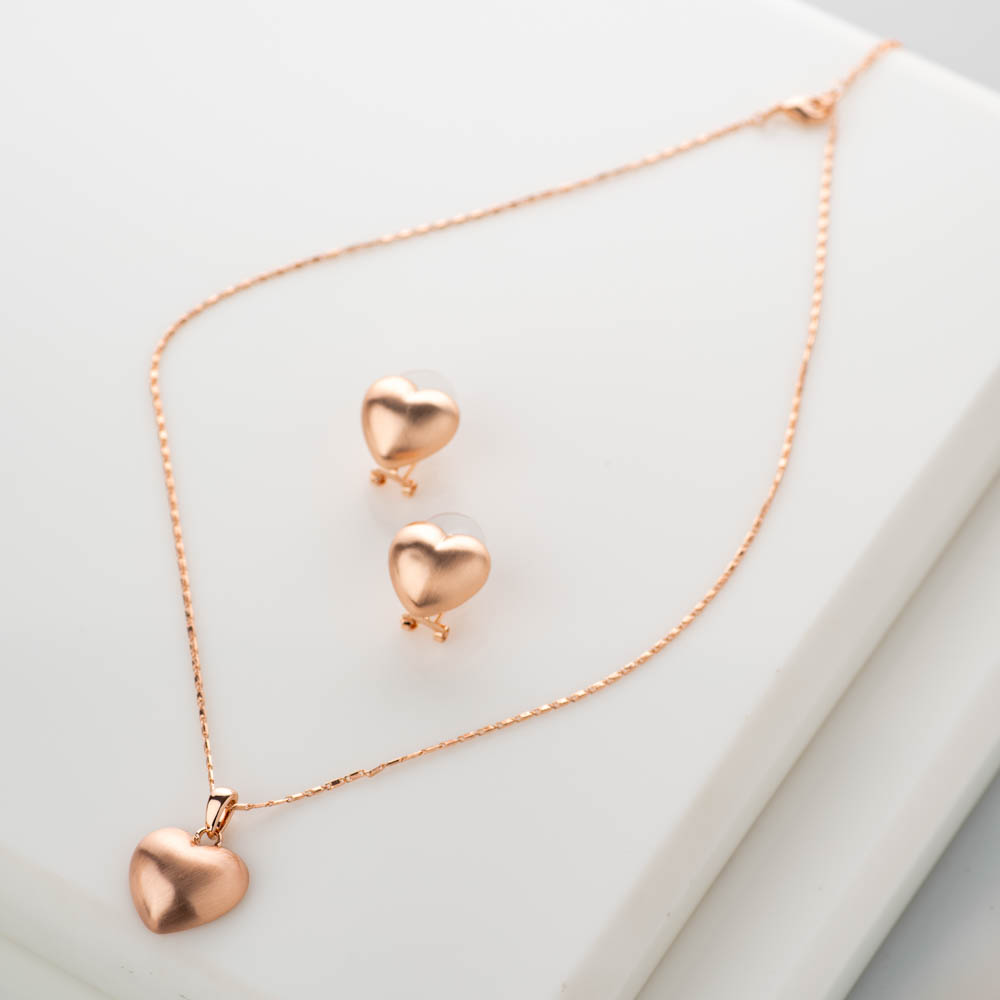 Always keep in mind the location and theme of the photoshoot before picking up your outfit and jewelry. It must complement the theme and location and not completely blend it. Balance it out with your outfit, makeup, and accessories. Ensure that the focus is on just the two of you.
Explore through our vast collection of trendy and designer fashion jewelry that fits your every theme and outfit. Visit us at www.blingvine.com for the best imitation jewelry online.