3 Reasons to Include Child Care in Weddings is a guest post from Child Care On-Site
When you're planning your wedding you considered how to ensure that your guests had the best possible time. From food to dancing, from decor to drinks. Hiring an on-site caregiver service helps to ensure that not only do the adults have a great time at your wedding, but your littlest guests will also enjoy the day. Kiana from Child Care On-Site tells us, "The most crucial job of a caregiver is to keep the kids entertained during the special event while parents and caregivers are enjoying themselves." Here are 3 reasons to consider hiring a caregiver for your littlest guests…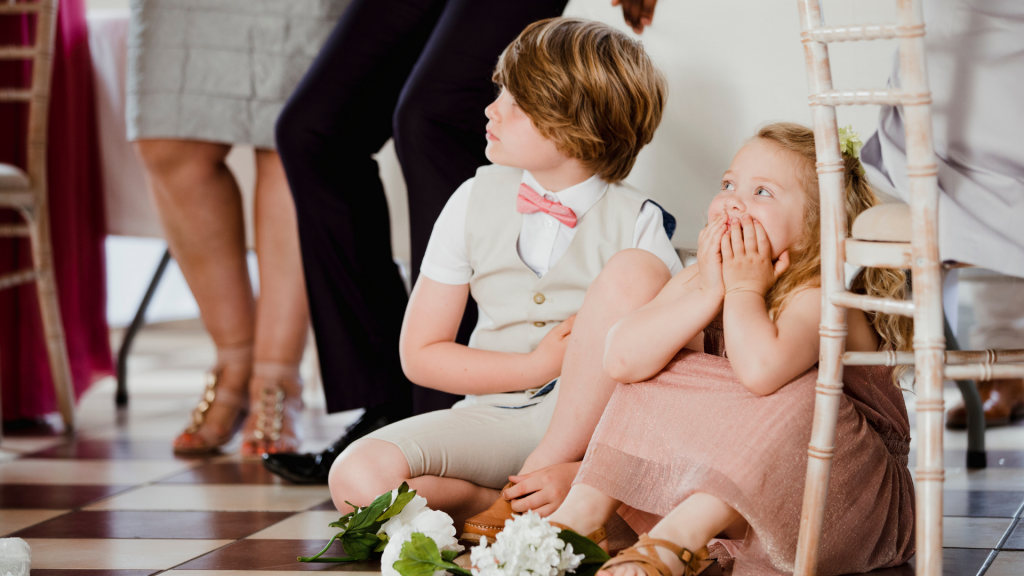 Stress-free RSVPs!
Parents & guardians will be more likely to RSVP "Yes" knowing that their children are safe and well cared for without having to find childcare!
Enjoy the event to its fullest!
Having childcare available at special events can help your guests relax, have more fun, and be more mentally "present" to celebrate. They know their precious little ones are being cared for, at the same event, by registered childcare providers and won't be distracted trying to keep their children occupied. They also have the added benefit of being able to check in on their little ones if they choose. Guests are also more likely to enjoy the full evening as they won't need to leave to get their little ones home for bed.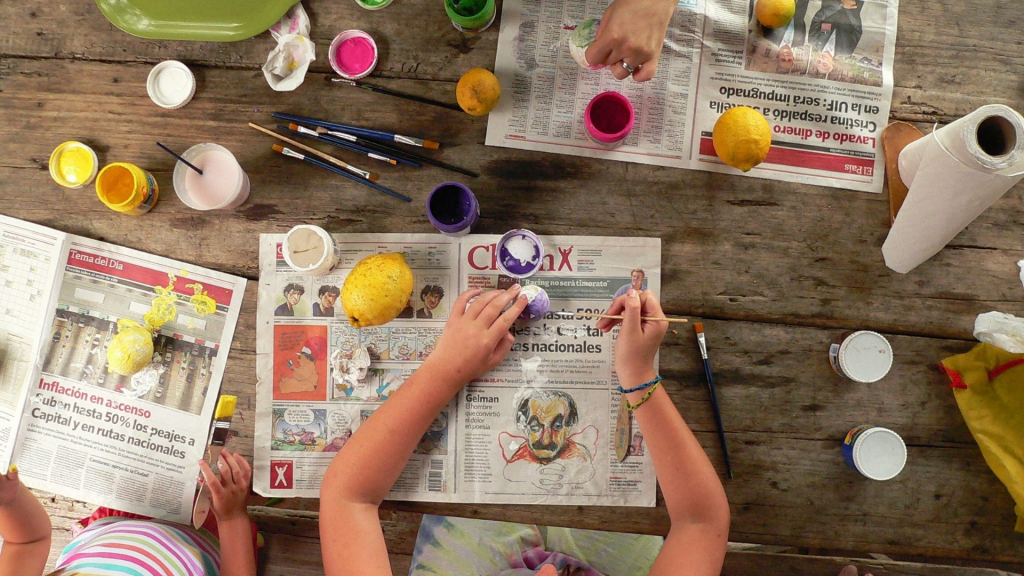 The kids will have a blast!
Knowing that age-appropriate activities & crafts will be available on-site, parents can get kids excited for the event. They can even bring their favorite blanket for when they are tired and want to have some quiet time. Childcare On-Site allows someone to immediately step in to care for any bored, noisy, or sleepy children. Parents can rest assured knowing their children are in capable hands, right at the venue.
The happy couple will enjoy a stress-free day knowing that on-site childcare will keep their little guests entertained and happy all night. Children can be as involved in the wedding as the happy couple would like but then when it's "party time" children can be whisked away for their own fun!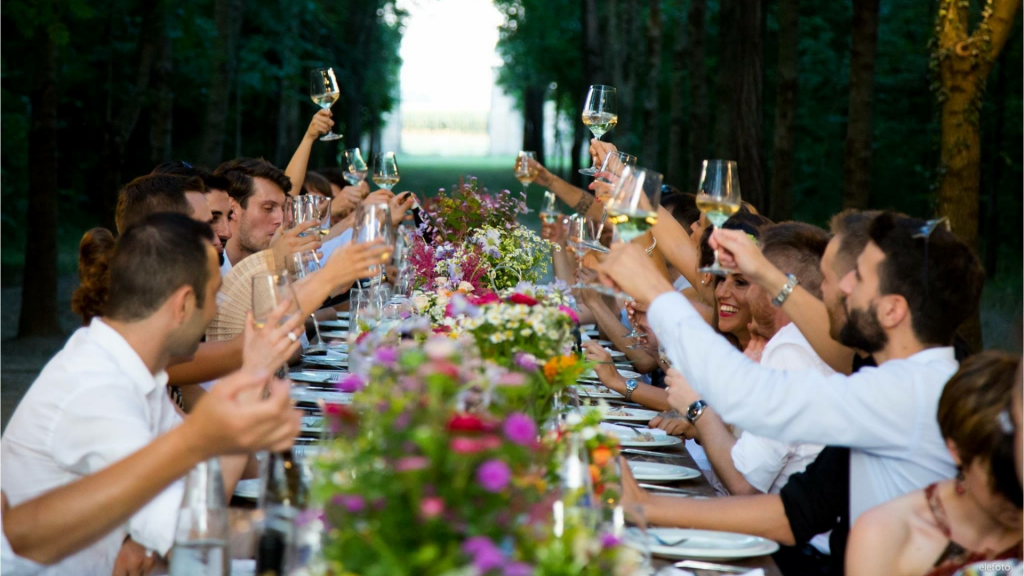 About Child Care On-Site
Child Care On-site is a private service that comes to your event and cares for the children of your guests so that they may enjoy the occasion "child-free". They are experienced, qualified Early Childhood Educators that provide on-site services at any venue such as receptions, a separate area at the event, a church hall, ceremonies, in a hotel room, or in a nearby home. For more information, use the contact form below.
Searching for more wedding planning advice? Check out the Expert Tips.