WEDDING CHECKLIST EXPERT TIP BY: Mike Snider, Northstar Travel & Associates (♥) (northstartravel.ca)
We know that there are endless choices and options for your destination wedding. The most popular destination wedding locale is a beautiful All-Inclusive resort somewhere warm and tropical. The ease and convenience of all-in pricing for couples and their guests is the number one reason that this choice is so popular. To help with your planning, we've created this All-Inclusive Destination Wedding Checklist.
9 – 12 MONTHS BEFORE
Create a budget – You'll want to consider what your max cost per person is, the cost of the wedding, any additional costs
Hire a destination wedding travel agent
Choose a destination and put down a deposit.
Choose a wedding date – larger resorts cover up to 3 weddings a day – time slots and dates may not be available. A deposit is required to secure the available date with the resort.
Go for a site visit – if time and budget allow
Choose your wedding party
Create a guest list with guests' email and mailing addresses
Send Save the Dates
Order invitations
Shop for your wedding attire – keep in mind the climate of your selected locale as well as ordering deadlines
6-9 MONTHS BEFORE
Create a wedding website or page with details of your wedding, resort selection, and travel agent contact info
Send out invitations
Choose an officiant if not included or consider taking care of the legal details before you go.
Book a photographer – if not included or if you have a favourite photographer you'd like to take with you.
Hire a florist if not included
Select your menu and cake
Hire a DJ or Band if not included
Shop for your shoes, headpiece, jewelry, etc.
Select your wedding party's attire
Create your gift registry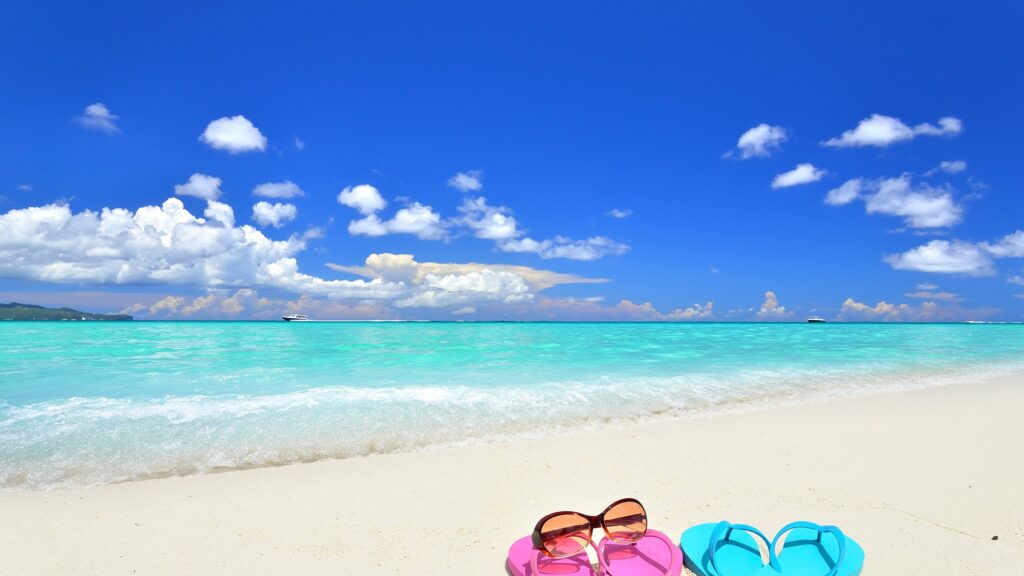 4-6 MONTHS BEFORE
Check or obtain your passports – must be valid for at least 6 months after travel dates
Get blood tests and/or vaccines if required that may be required at your destination
Shop for resort/honeymoon wear
Buy any wedding accessories you may need including a cake topper, guest book, décor, etc.
Plan any pre-wedding activities including a welcome cocktail party or an excursion
Start a song list for your DJ/Band
2-3 MONTHS BEFORE
Order favours and welcome bags
Book a hairstylist and/or makeup artist o Buy a wedding gift for your fiancé
Shop for gifts for your wedding party
1 MONTH BEFORE
Prepare welcome letter
Assemble welcome bags
Arrange delivery of welcome bags, favours, décor, and accessories to the resort
Final wedding attire fittings
Create or order wedding programs
Write your vows
Choose readings and readers for your ceremony
Confirm details with all vendors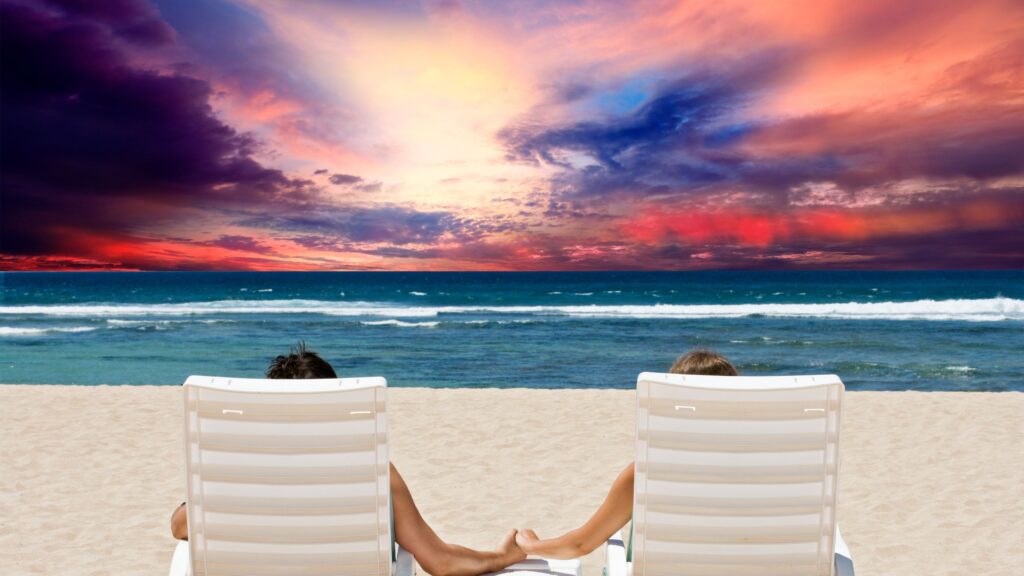 2 WEEKS BEFORE
Confirm your travel details
Create a list of guests' arrival details if different from your own
Create a seating chart and place cards if needed
Create a list of all of your vendors' contact information to take with you
1 WEEK BEFORE
Start packing!
If you're having a legal ceremony at your destination, apply for a marriage licence
WHEN YOU ARRIVE AT YOUR DESTINATION
Do a walk-through of the ceremony and reception sites – this is an excellent time to also do a food tasting to make any last-minute changes to your menu
Confirm details with your on-site wedding planner
Assemble/deliver welcome bags to guest rooms or have the front desk include them in guest rooms
Arrange a time to have bouquets and boutonnieres delivered to you on your wedding day
Have a hair/makeup trial prior to your wedding
Have wedding attire pressed/steamed o Book a manicure, pedicure, or massage for the day before the wedding
WEDDING DAY
Have your wedding gift delivered to your fiancé
Make sure you have the rings before heading to the ceremony
Marry your soulmate!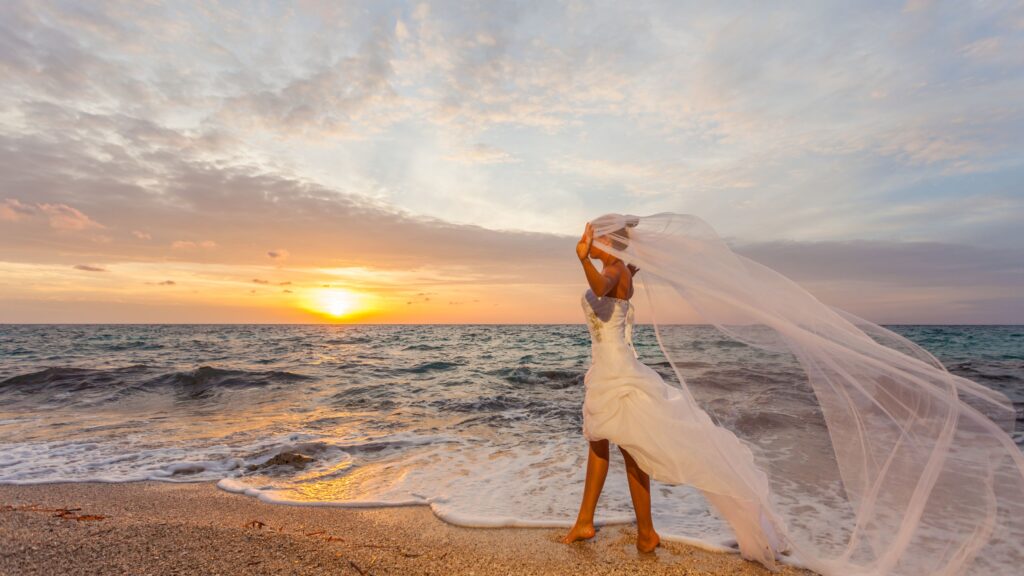 ABOUT NORTHSTAR TRAVEL & ASSOCIATES: The team of TICO-certified Northstar Travel agents are thrilled to help couples plan their weddingmoons, honeymoons, bachelor/bachelorette trips, and more. With expertise in planning travel throughout the world: from Canada to the Caribbean to Europe to cruising to Disney– they'll help make your I Do's as unique as you are.
Featured in the Spring/Summer 2023 edition of The Wedding Ring Magazine
FIND OUT MORE ABOUT NORTHSTAR TRAVEL & ASSOCIATES | To speak with Northstar Travel about your wedding options, you can reach them using the form below.