EXPERT TIP BY MUSIC CENTRAL ENTERTAINMENT (♥) (www.musiccentral.ca) London, ON
"Part of my meetings with couples is asking them "If I were to ask you to pick 2 or 3 words to describe what you want for your wedding, what would they be? Common choices include: fun, intimate, casual, relaxed, etc. But by far the most common answer is MEMORABLE! Every couple wants their wedding to be memorable."
What is it that makes a wedding memorable? We know you're going to remember it. It's your wedding! But what makes your day memorable for your guests? Sure, they'll remember how great the food is, and how pretty the décor is. They'll even remember that they danced all night. But those are high-level memories. After a while, all they'll remember is that they had a good time. What's truly memorable are the stories they'll tell after. The stories they'll tell are rooted in emotion. In order for the memory to last, they need to remember how it made them feel! Was it an emotional speech or a special dance? Did they laugh, did they cry? These emotions can't be manufactured, they need to be authentic, with setup, buildup, and execution. A great master of ceremonies can help build those memories. Here are a few ways that a Music Central MC does this:
FRAMING THE MOMENTS: Let's talk about parent dances for a moment. Anybody can introduce the parent dances. A great MC sets the stage – if both sets of parents are still together, what an amazing and special thing that is. "Let's celebrate mom and dad. Please join in an anniversary dance." Acknowledge the importance of this enduring example of love. If possible, add in the grandparents to reinforce the moment and the emotions. It's not just about the words, it's about how you say it, how you frame the moment.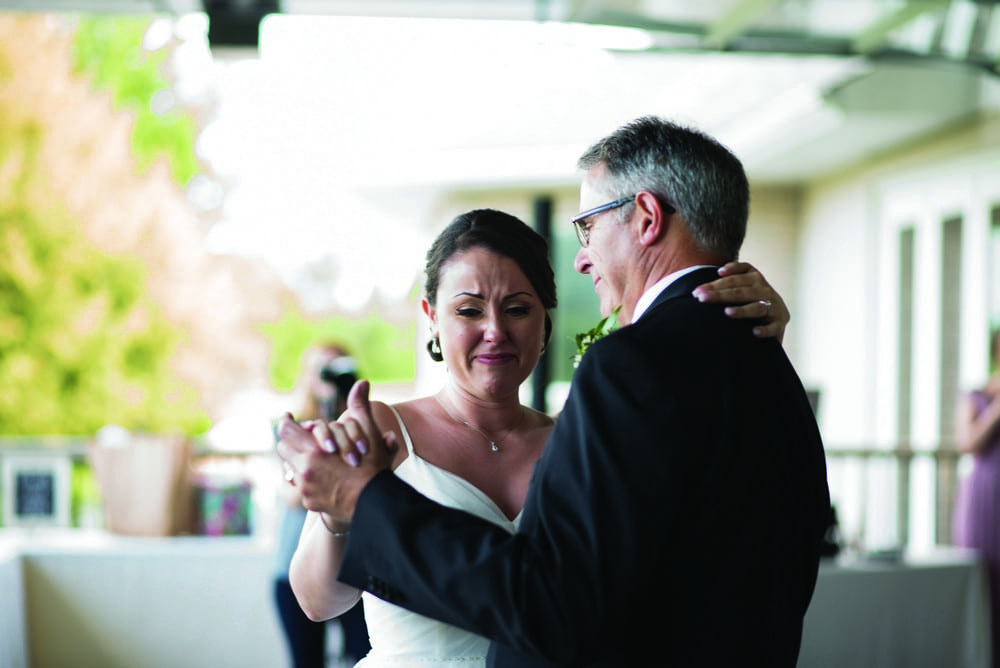 REACT TO THE MOMENT: Not all memorable moments are rooted in tears and crying. Some are rooted in laughter. Some are just reactions to the moment. At a recent wedding, the mother of the bride was wishing a happy birthday to a couple of guests whose birthdays were that day. This quickly turned into people adding birthday wishes for people in the coming days and weeks and months. The Mother of the Bride realized she was trapped listing them all and quickly got back on track. At the end of her speech, after she had hugged the couple and returned to her seat, I let it run quiet, left a big pause, then quietly and slowly said, "Sandra, my birthday is in December." It got a good laugh from the crowd and from the mother of the bride.
FULL CIRCLE: Like the fun example above, we like to bring back moments. We'll use important bits from speeches as we introduce other people. We'll start reinforcing those moments right away, so they'll take root. At a wedding this Fall the groom used the phrase "love you squared", so we incorporated a version of that into an introduction of the couple; "love squared". Taking moments and giving them more air to continue to grow brings it around full circle. When you're planning your wedding, you should be thinking about what will make the day memorable for you and for your guests. In 5 years, in 10 years, will you remember the chicken you had for dinner, or will you remember how you felt? Will you remember the laughter and the tears? Will you remember the special moments? At Music Central, our goal is to help you orchestrate and highlight your wedding moments with magic and emotion as well as have an amazing party!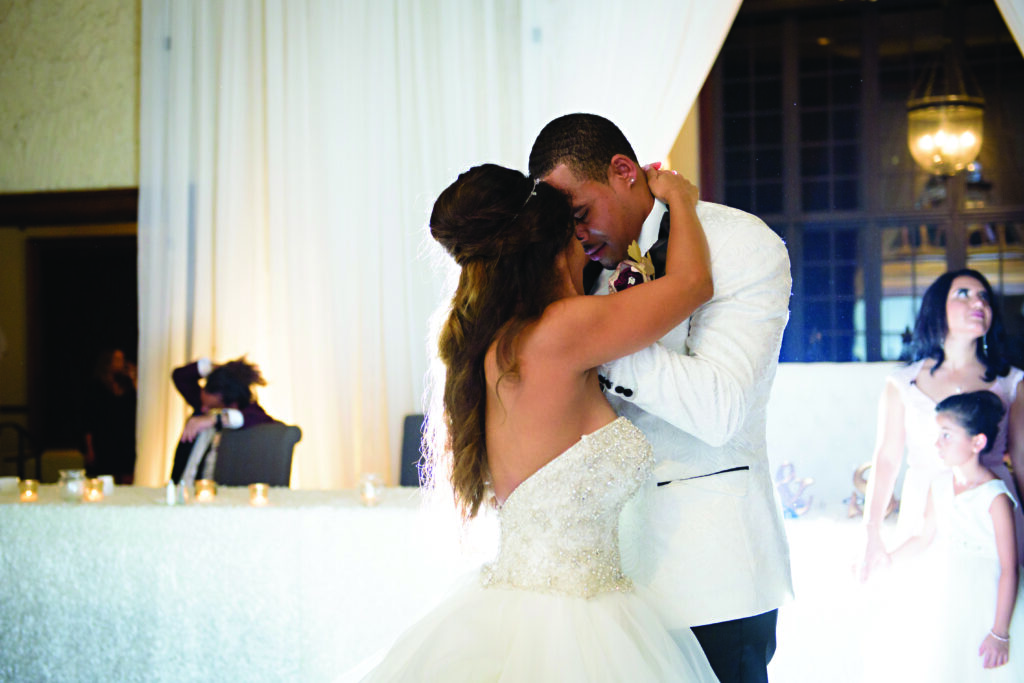 ABOUT MUSIC CENTRAL: Music Central Entertainment is the area's most respected disc jockey service based out of London, ON. Music Central specializes in weddings as well as corporate events and creating a unique event based on the client's wishes, musicality, and suggestions. As well as their famous DJ services, they can also provide photo booths, lighting, special effects, audio/visual, karaoke, master of ceremonies, and much more.

Featured in the Spring/Summer 2022 edition of The Wedding Ring Magazine
FIND OUT MORE ABOUT MUSIC CENTRAL | To speak with Music Central about your wedding options, you can reach them using the form below.