EXPERT TIP BY AMANDA GARRETT, BRIDAL DESIGNER (www.amegdesigns.com) Toronto, ON | PHOTOS: marandaelyssephotography.com
Imagine a feeling of ease and beauty, knowing that from the moment you have the final fitting of your dress, you're going to be able to move through your wedding with such grace. Walking down the aisle, where your partner-to-be will be in awe of you… to the dance floor where you'll have the time of your life…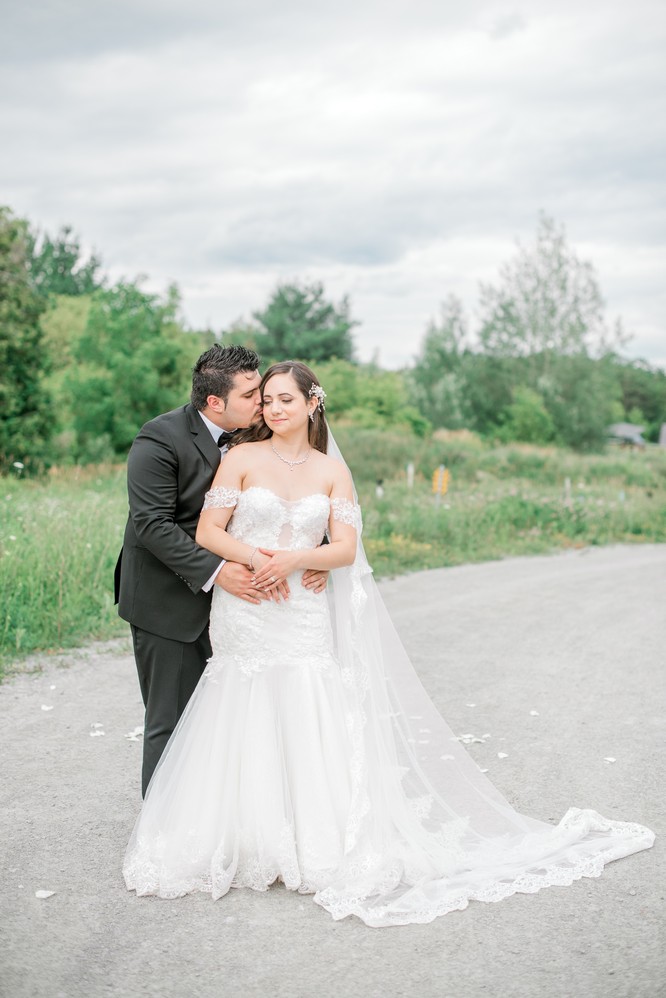 "I am sure you have a vision, an idea that is pre-existing about how you wish to look on your wedding day. It's the reason a custom-made, tailored design is the perfect solution for most brides, especially after searching and trying on what feels like a thousand ready-made dresses. Let me share some guidance from brides I have worked with on the tips for getting the custom fairytale wedding dress of your dreams."
TRY ON DRESSES IN A BOUTIQUE TO KNOW WHAT STYLE YOU WANT: "This is a crucial part of the custom process. When you know what dress style fits you, you will have a better idea of the end result."
WHAT COLOUR DO YOU WANT?: "With custom, your dress can be any tint of white or any colour of the rainbow and beyond! I have had pink, blue with yellow tulle, white with red tulle, and many more. Fabrics are also something to be sure of. This makes it a lot easier to find samples for your dress."
GET ALL THE INFORMATION YOU NEED FROM THE DESIGNER: "Know what is included in the quote; fabrics, alterations, fittings, taxes, etc. What is the process? How many fittings will there be? What is included in the alterations? How much is the initial cost? Do they have a payment plan? Whatever you need, the designer should be able to easily provide you with answers to these questions."
DID YOU CHOOSE YOUR DESIGNER? INCREDIBLE!: "Now you just need patience! Ordering fabrics can take a little time so being patient is important. A great designer will include you in the entire process from start to finish. My brides love when sneak peeks are shared in stories on social media."
TRUST THE PROCESS!: "Having your vision created by someone can be somewhat nerve-racking. However, you are invested in this process and your designer, so go with the flow, she or he will make all your dress visions come true."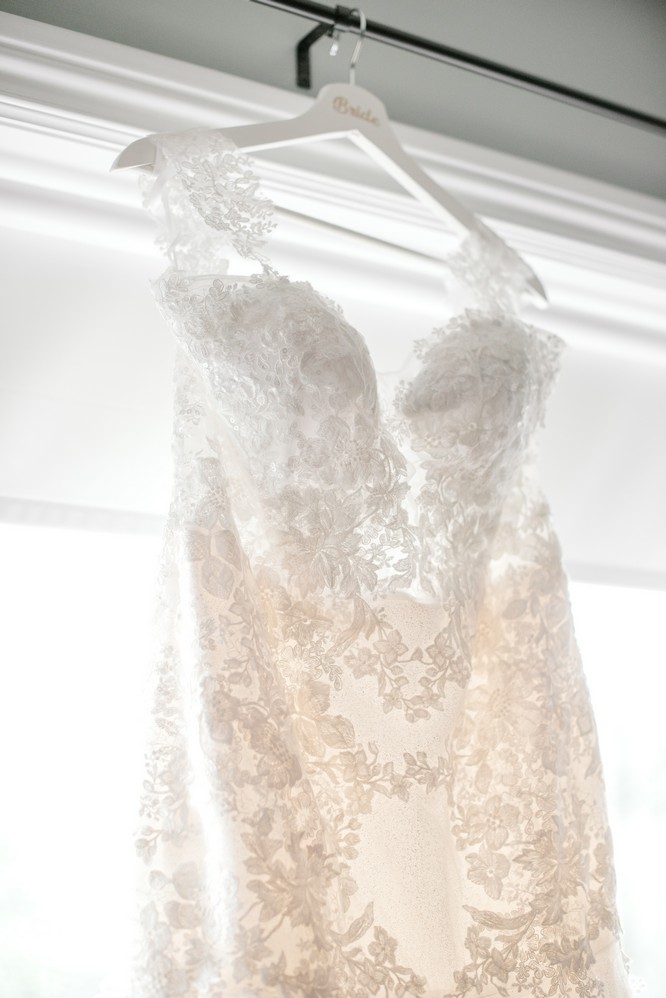 Take these 5 tips into consideration when you are looking into your wedding dress. For many people, custom is the perfect way to have your fairytale visions come true.
ABOUT A.M.E.G. DESIGNS: "My goal is to take your vision and make it a reality. Whether you are in need of a custom design or alterations on a dress from a boutique, this personal experience will feel like no other."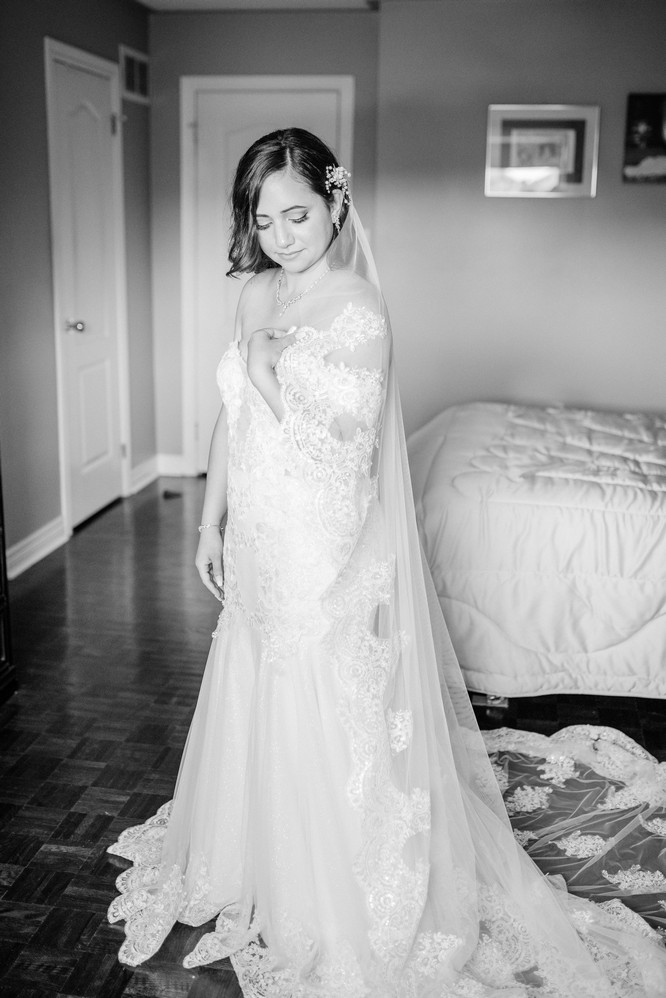 Featured in the Fall/Winter 2021 issue of The Wedding Ring Magazine
FIND OUT MORE ABOUT AMANDA GARRETT, BRIDAL DESIGNER | To speak with Amanda Garrett about your wedding options, you can reach them using the form below.