THE RING'S WEDDING EXPOS
The Wedding Ring hosts wedding expos across Ontario featuring local vendors and information. Explore below to find the city nearest you.
FEATURED WEDDING VENDORS
Find and book the best wedding vendors with help from The Wedding Ring
LATEST WEDSPIRATION
The most current wedding trends and planning inspiration!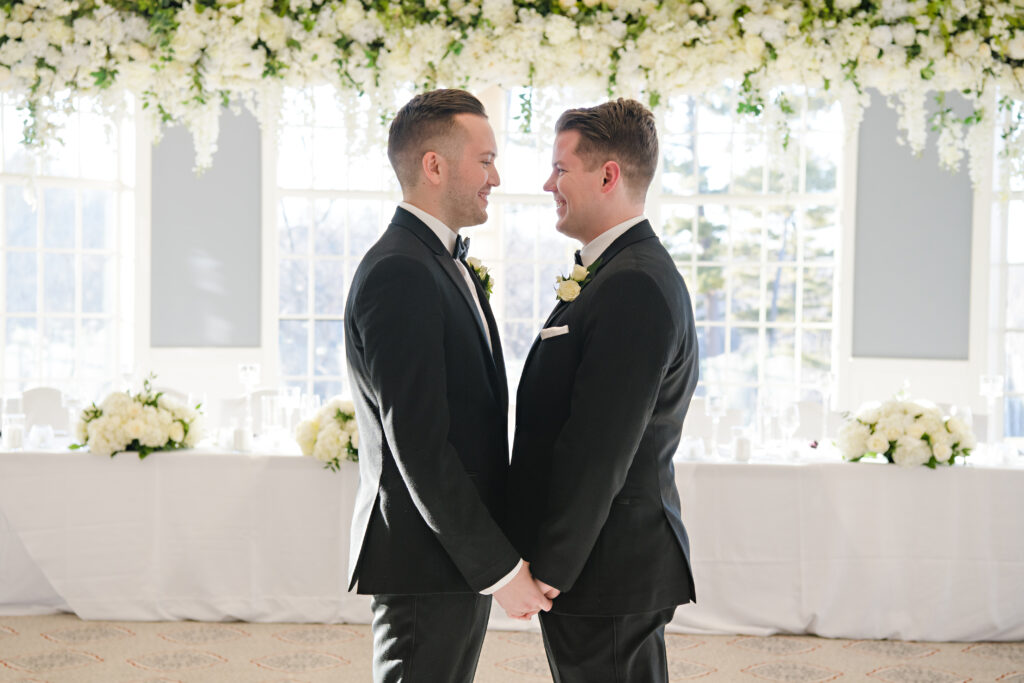 Alex and Matthew were hoping for a winter wonderland wedding in February, but Mother Nature had other plans! They still had a beautiful day with a black, white and mulberry