EXPERT TIP BY DECADENTLY YOURS (www.decadentlyyours.ca) Guelph, ON
You might not know much about wedding cakes (besides the obvious fact that they're delicious), but the more informed you are, the better your decisions will be. Decadently Yours offers you a few tips to help pick your perfect confection.
BUDGET: As with all aspects of your wedding planning, the first consideration is budget. Every other cake decision flows from this point. When determining your budget you'll take into account your guest list. You'll want to have a piece of cake for each guest. PRO TIP: Consider paying the cutting fee and serving your cake as your dessert. Not only does this make the very best use of your carefully selected cake but it's also good for your budget to not have to pay for a separate dessert.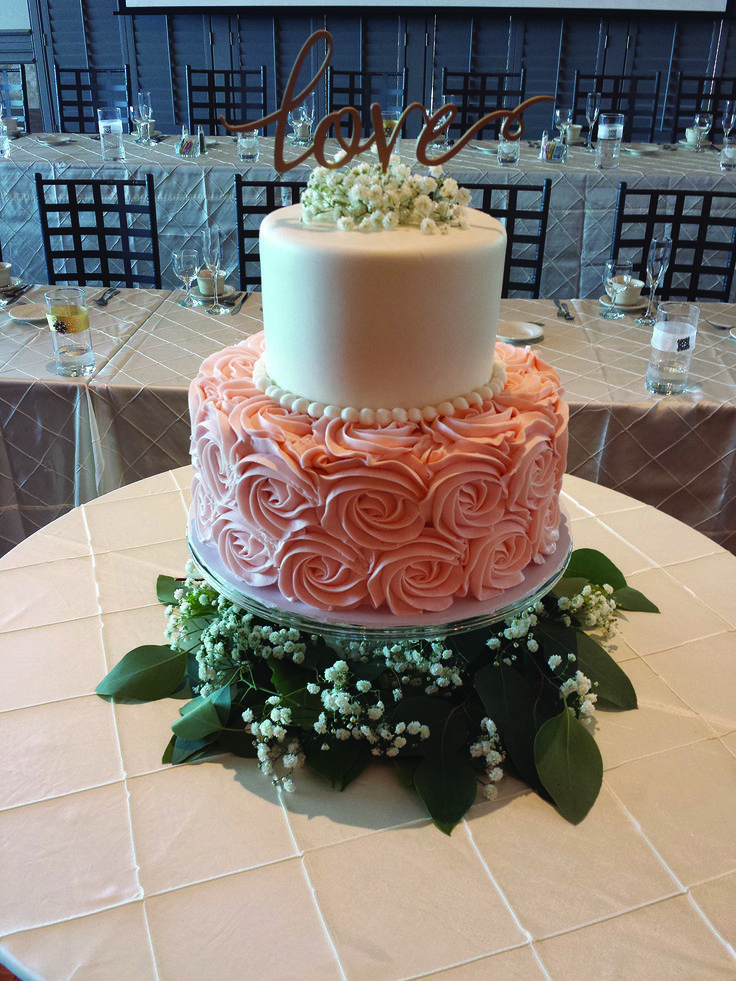 STYLE MATTERS: Don't pick before you've made your style decisions including colours, theme, feel, etc. You don't want a simple white wedding cake if you're having a Halloween Theme. You want your cake to be a feature part of your wedding fitting seamlessly into your décor and esthetic.
CONSIDER HEIGHT: If your cake is positioned in front of the head table, you'll want to ensure that it doesn't obscure your guests' view of you and your new spouse. If it's off the side, you can make a statement with height. Consider not just the location of the cake table, but the height of the room.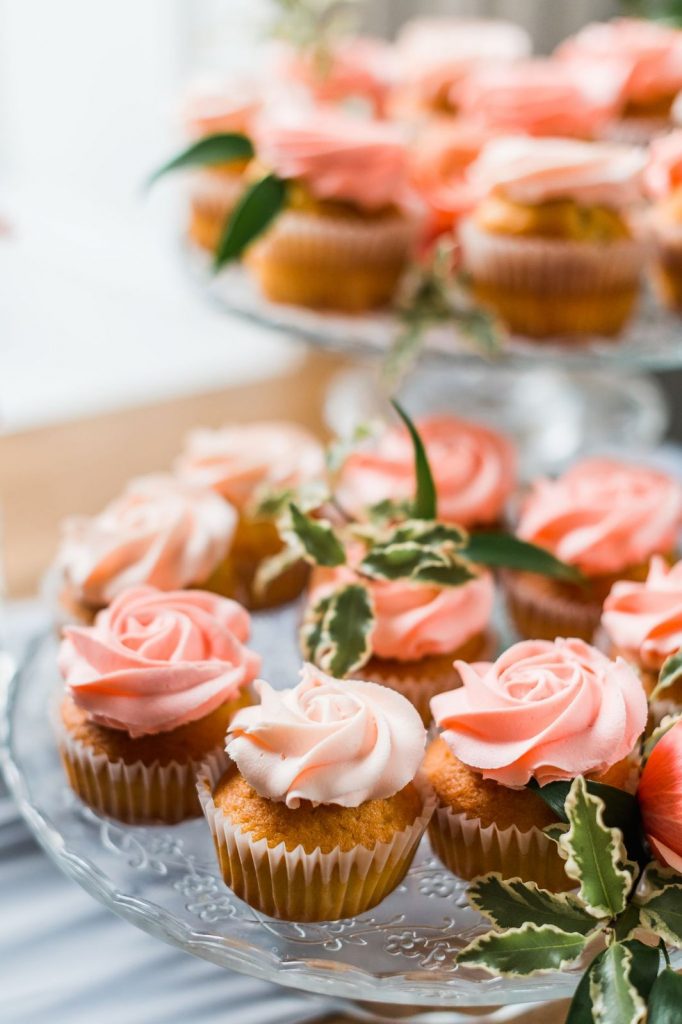 FLAVOURFUL CHOICES: Your bakery will offer a tasting. Pick your allowed number of flavours or flavour combinations
and indulge with your fiancé. Taste each one together and decide what each of you wants. Most bakeries will allow you to choose different flavours for different layers if you can't or don't want to pick just one.
SETTING THE TABLE: Consider how you'll adorn both your cake and your cake table. Talk to your decorator about how you'd like the overall table to be styled/dressed. Select your cake topper, cake knife and server, flowers, candles and other décor that will enhance your cake table.
ABOUT DECADENTLY YOURS: Decadently Yours prides themselves on creating delicious handcrafted baked goods that will be the centrepiece at any event. They bake from scratch each and every day using locally sourced ingredients the best they can. Preservatives and store-bought mixes have no place in their bakery! Decadently Yours offers 120 different flavours in both cakes and cupcakes. Their custom-baked cupcakes, cakes and baked goods are great for birthdays, showers, weddings, special events, sporting events, corporate functions and more!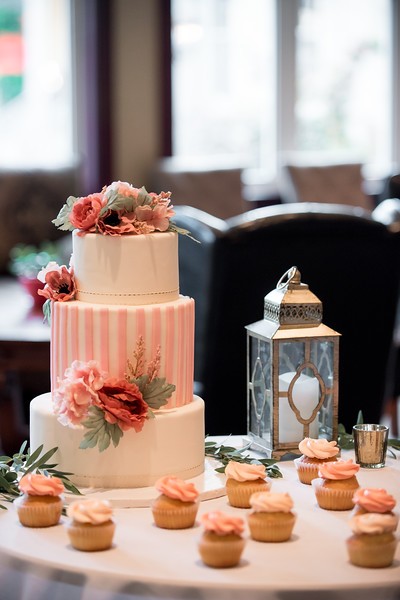 Featured in the Spring/Summer 2022 edition of The Wedding Ring Magazine
FIND OUT MORE ABOUT DECADENTLY YOURS | Visit Decadently Yours online at www.decadentlyyours.ca or email them at [email protected] about your wedding options.