EXPERT TIP BY: Jessie Jacobs, Stratford Country Club (♥) (stratfordcountryclub.ca)
Considering what your Wedding Reception Meal Style will be, is very important. Unquestionably, one of the most significant aspects of your wedding is the food. Whatever the setting, whether it's a cocktail reception or a formal plated dinner, the food should showcase the two of you as a pair.
WEDDING RECEPTION MEAL STYLE 1 – PLATED SIT-DOWN DINNER:
The most common reception meal selection is a plated meal. Your guests are able to sit and relax, as they are served a formal 3-course meal. With the opportunity to provide entrees your guests pre-select, and to be wowed with every course, it is a special offering sure to impress your guests.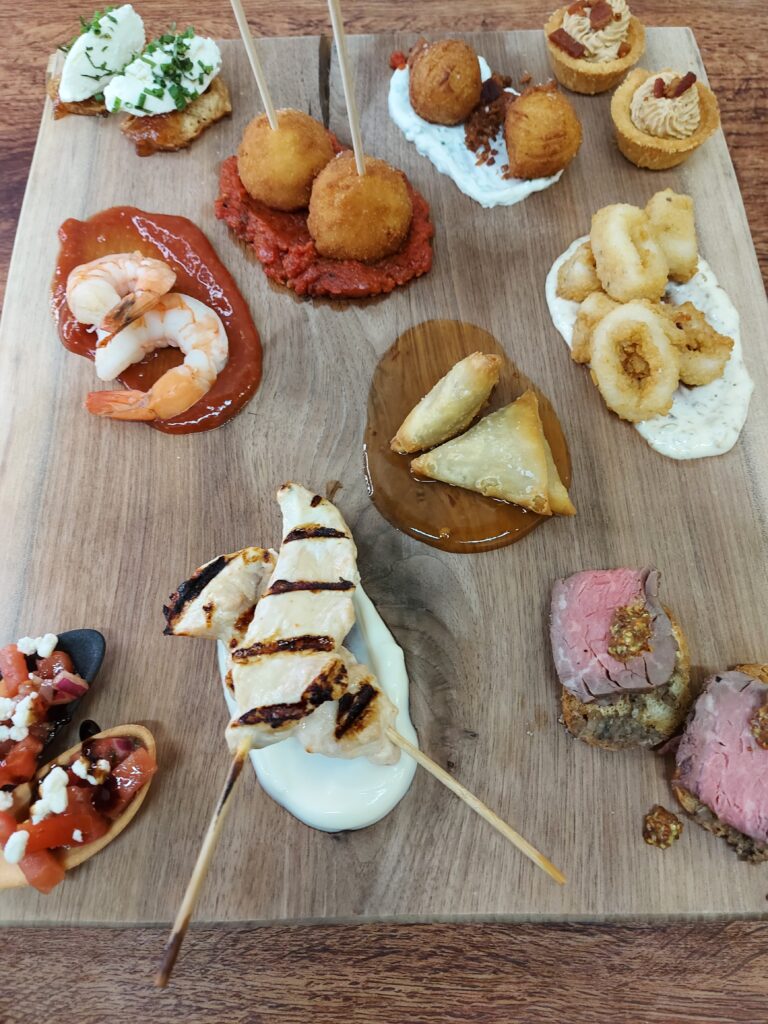 WEDDING RECEPTION MEAL STYLE 2 – BUFFET STYLE:
Another popular choice amongst couples planning their wedding is a buffet dinner. Buffet dinners are popular for a number of reasons including budget and being able to offer a vast selection of foods that will be sure to suit your guests. The biggest challenge of buffet dinners is moving your guests quickly and efficiently through the food lines.
WEDDING RECEPTION MEAL STYLE 3 – FOOD STATIONS:
Similar to buffets, food stations provide casual food offerings that guests can select while mingling. They are a great way to make personal selections of your favourite dishes. If you enjoy nachos, you can offer a nacho bar with all the toppings, for your guests to create their own personal nacho plates. It suits the needs of everyone and is a casual food service offering.
WEDDING RECEPTION MEAL STYLE 4 –A FAMILY-STYLE MEAL:
This is exactly what it sounds like. Everyone sits down at the table, and large platters and bowls of food are passed around the table, much like you do in your own family home. If you want a hybrid plated/buffet meal this may be the option to select. Usually, there are one or two selections of first course options such as soup or salad, the main course of two entrees, for example, bacon-wrapped chicken and roast beef with red wine jus, along with mashed potatoes and seasonal vegetables.
WEDDING RECEPTION MEAL STYLE 5 – COCKTAIL RECEPTION:
Break with the convention and have a cocktail reception for your wedding. It can be an alternative food offering option, which removes things on the to-do list. No table arrangements, seating charts, or other formalities are necessary. Instead, you and your guests can socialize, dance, and graze on hors d'œuvres throughout the wedding day. Combine a cocktail reception with food stations to create the ultimate grazing event.
Offering your guests a variety of options, including a few that are vegan/vegetarian, dairy-free, and gluten-free is crucial to ensure there is something for everyone. Our Culinary Team prepares all food offerings on-site from the freshest ingredients. •
ABOUT STRATFORD COUNTRY CLUB: The Stratford Country Club is Stratford's premier wedding venue. Their event space includes an event patio, outdoor wedding ceremony area, and beautiful indoor space to celebrate your wedding or special event. Chef Ken Odette offers a terrific list of wedding menu options, however, customizing menus to fit your tastes, preferences, and/or dietary requirements is always possible.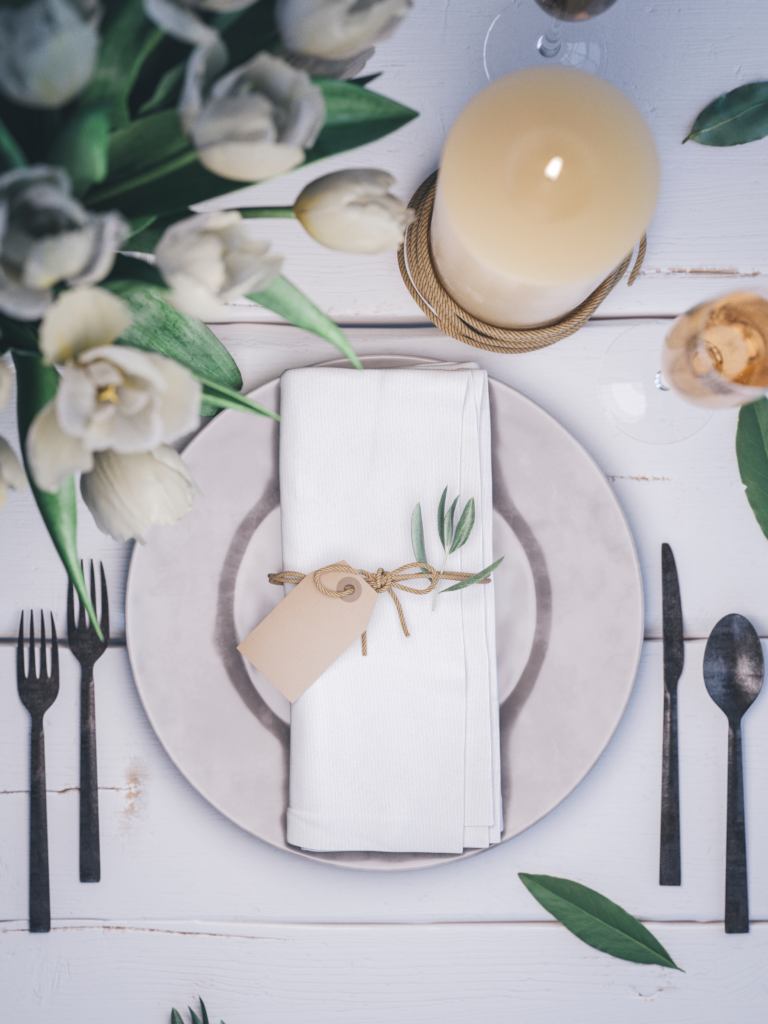 Featured in the Spring/Summer 2023 edition of The Wedding Ring Magazine
FIND OUT MORE ABOUT STRATFORD COUNTRY CLUB | To speak with Stratford Country Club about your wedding options, you can reach them using the form below.