EXPERT TIP BY BRENTWOOD LIVERY (♥) (www.brentwoodlivery.ca) Kitchener, ON
The unfortunate reality is, unless your entire wedding takes place at an all-inclusive resort, you will need some form of transportation on your wedding day. With almost every wedding, getting to and from the ceremony and/or reception location is necessary. How will everyone get there? This is a standard question but the better question couples should ask is: "How do we get to and from our wedding without interrupting our time celebrating together?"
Ordinary transportation is not the answer. It will leave you missing out on your wedding day.
Whether you have your ceremony, pictures, and reception all at the same location or at separate locations you will need a way to get there and back, and this travel time needs to be factored into your wedding day timeline.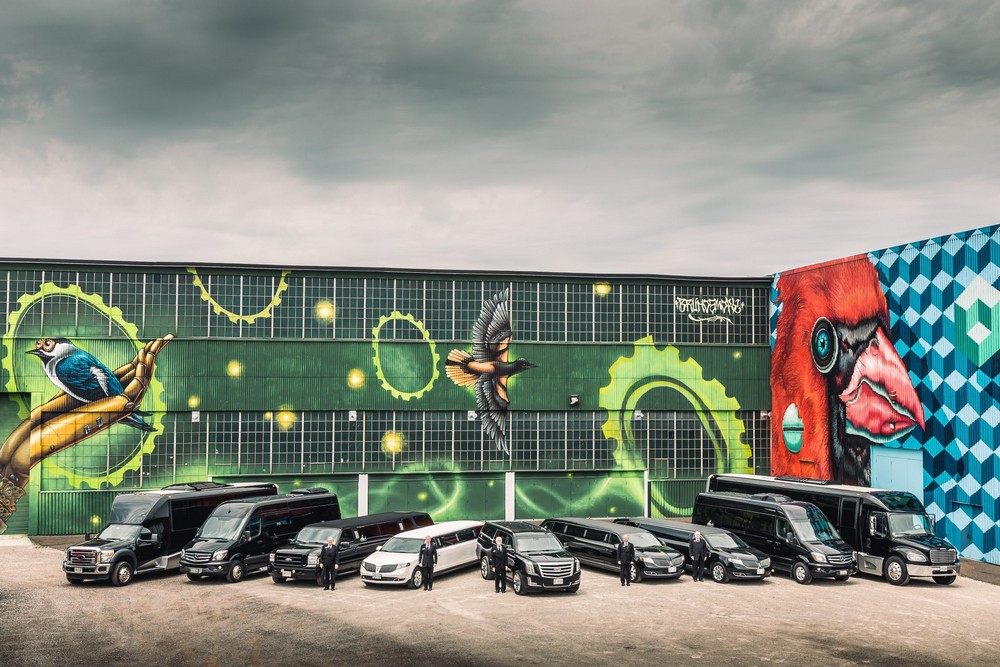 How do successful wedding couples fit travel time along with everything else into their day?
Brent Ferguson, Chief Experience Officer at Brentwood Livery says, "Without a large enough vehicle for everyone to travel together and celebrate safely, couples will miss out on the opportunity to transform travel time into celebrating every moment with those closest to them."
With only one shot to get the wedding plan timing right, couples can't afford to arrive late or waste time driving in separate cars to each location. There are not enough hours in the day to be separated from those you love.
At Brentwood Livery the 'Celebrate Together Plan' is actually quite simple:
1st – Choose a vehicle big enough for your wedding party to travel safely together throughout the day.
2nd – Choose a package that allows the perfect amount of time to get to and from all your locations.
3rd – Celebrate safely together without missing a single moment of memories.
"Helping over 3000+ wedding couples look, feel, and be celebrated while traveling safely together in and out of our limos over the past 31 years is what motivates us to keep providing personalized luxury chauffeured service. At Brentwood our mission is to help couples celebrate from beginning to end and not miss a single moment of their day!" -CEO Brent.
ABOUT BRENTWOOD LIVERY: Brentwood Livery has been providing luxury chauffeured wedding limo services to Southwestern Ontario for 30 years! Download their 10 Ways Chauffeured Service will leave you Celebrated on your
Wedding Day (www.weddings.limo)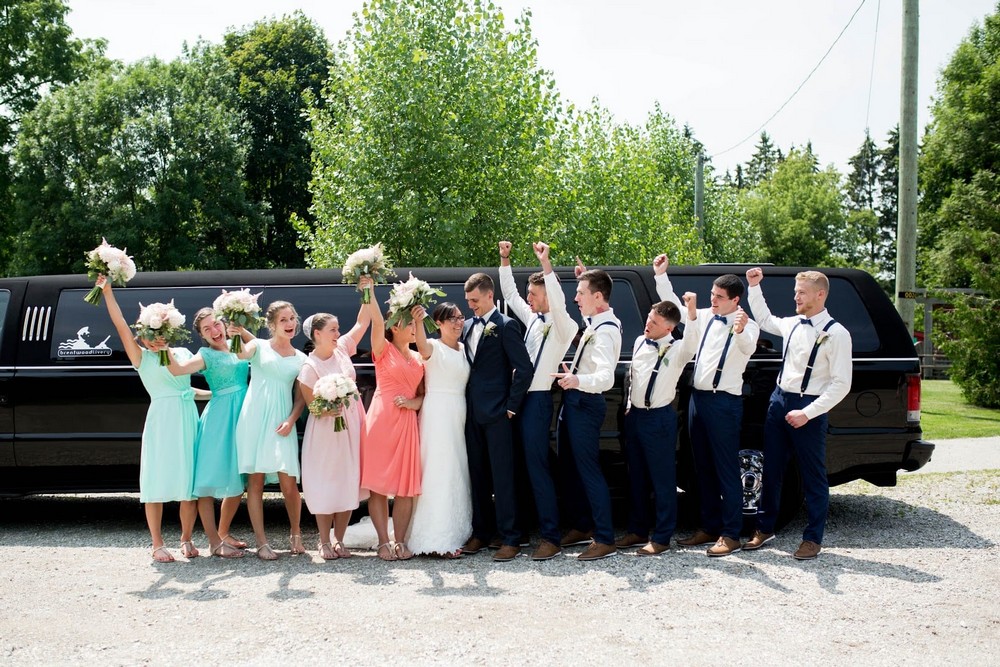 Featured in the Fall/Winter 2021 issue of The Wedding Ring Magazine
FIND OUT MORE ABOUT BRENTWOOD LIVERY | To speak with Brentwood about your wedding options, you can reach them using the form below.