EXPERT TIP BY: Best Western PLUS Stoneridge Inn (♥) (www.stoneridgeinn.com) London, ON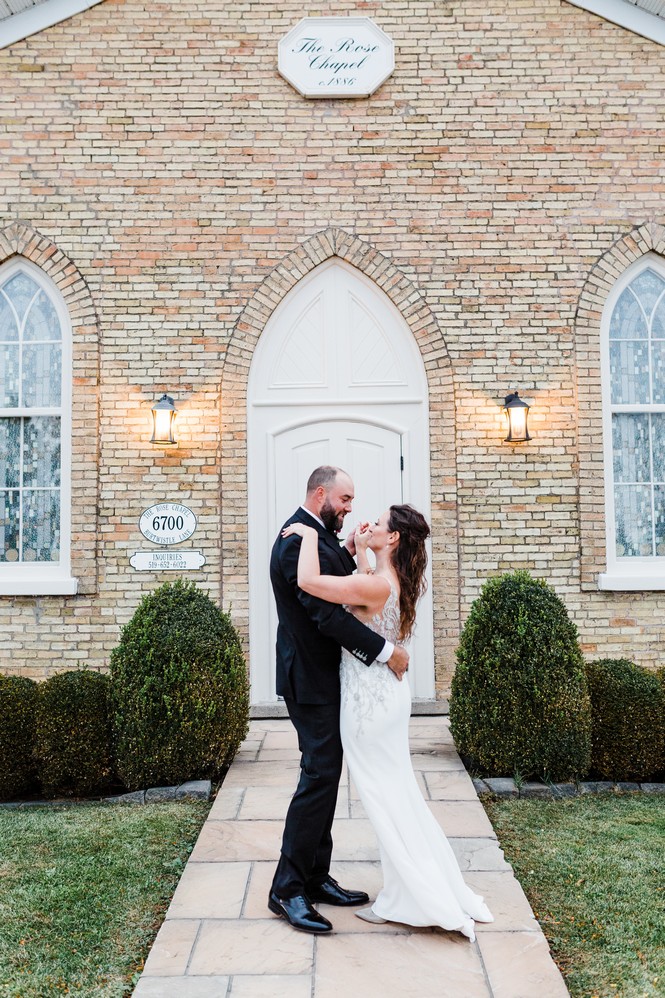 With hundreds of prospective venues, narrowing it down to a handful of favourites to talk to one-on-one can be a challenge in itself. Natalie from Best Western PLUS Stoneridge Inn and Rose Chapel offers these tips to help narrow down the search for the wedding venue of your dreams…
START EARLY: Venues book up fast (especially after COVID reopenings). Ideally, you'll want to book your venue as soon as you know when you want to get married. 12-18 months is the typical recommendation though you can sometimes get your dream space with less notice.
KNOW YOUR STYLE: Does the venue match your vision for your wedding? Are you dreaming of a glittery ballroom wedding? A chapel ceremony? Rustic? Urban? Somewhere guests can arrive for the ceremony and stay through the reception? Once you've decided on a vision for the day, you can narrow down your venue search keeping in mind that décor can enhance any space.
BE FLEXIBLE: In an ideal world, we can make all the puzzle pieces fit: a dream location with the perfect style and available date. If you're flexible with your wedding date it's easier to find the perfect venue with an available date. If you set a firm date you may have to be flexible with your style and your venue options.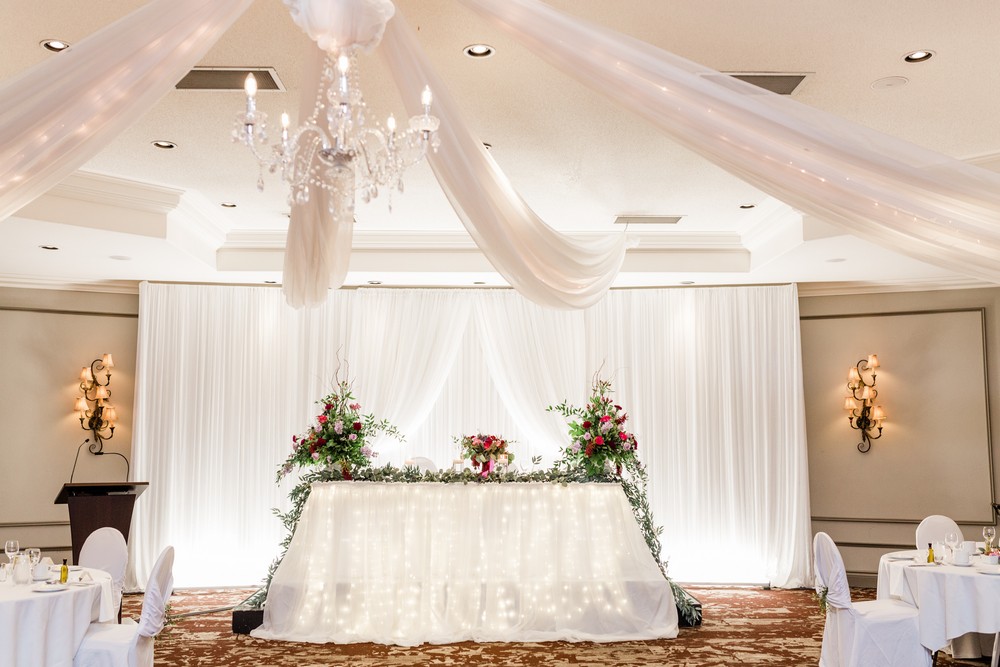 LOCATION, LOCATION, LOCATION: Is the venue easy to get to and convenient for your guests? There's a certain magic to an all-in-one location wedding that your guests can arrive at for the ceremony and stay at for the reception. Extra points if out-of-town guests can end the evening with a short walk to their hotel room.
BUDGET 101: Know your budget when you're searching for the perfect venue. Pay attention to package types, flexibility, inclusions – full service vs. limited service venues, etc. You'll also want to keep in mind bar options and gratuities while you search.
Natalie offers this last piece of advice to couples who are uncertain of the best venue choice, "Trust your gut. If it feels right and you've done your research, it is right."
ABOUT BEST WESTERN PLUS STONERIDGE INN Is a unique all-in-one venue offering a historic, on-site non-denominational chapel, reception facilities for up to 200 guests (3 individual ballrooms), and accommodations for bridal couples and guests. Personal and professional service.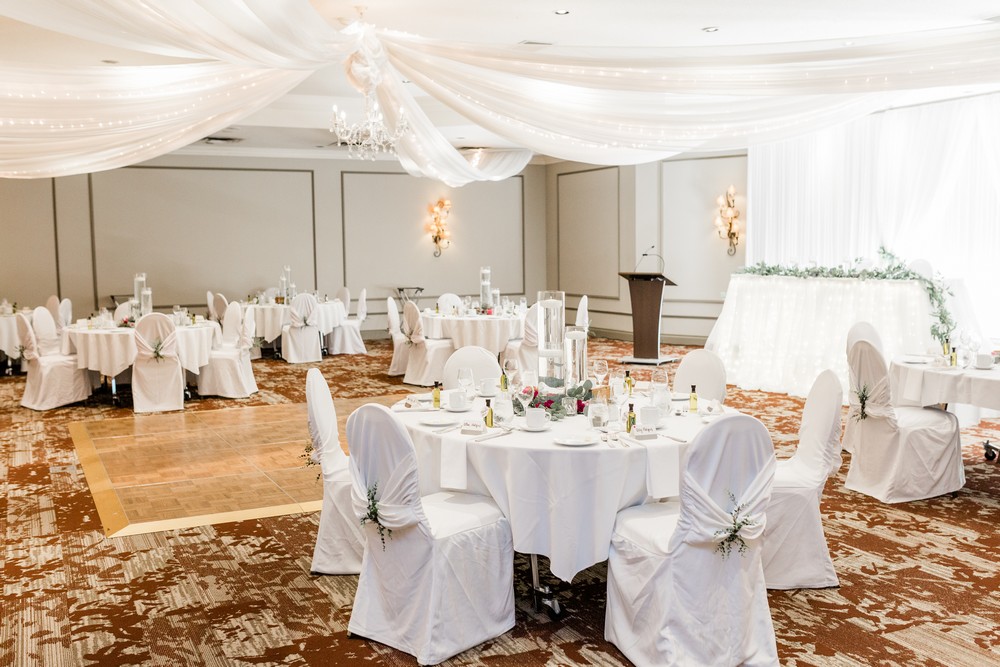 Featured in the Fall/Winter 2021 issue of The Wedding Ring Magazine
FIND OUT MORE ABOUT BEST WESTERN PLUS STONERIDGE INN | To speak with Best Western Plus Stoneridge Inn about your wedding options, you can reach them using the form below.