EXPERT TIP BY HAILLY LUCAS FLORAL DESIGN (www.haillylucas.com) Kitchener, ON
WHAT DO YOU THINK IS THE NUMBER ONE QUESTION A FLORIST GETS WHEN IT COMES TO WEDDING FLOWERS?: If you guessed how much do flowers cost, that would be number two. The number one question is usually, 'When should I book my wedding flowers?'
"I have the answers for you! This question became more difficult to answer when COVID-19 hit the wedding industry like a heavy snowfall in May. With the ongoing changes from this disruption, we are still seeing the ramifications well into the 2022 season."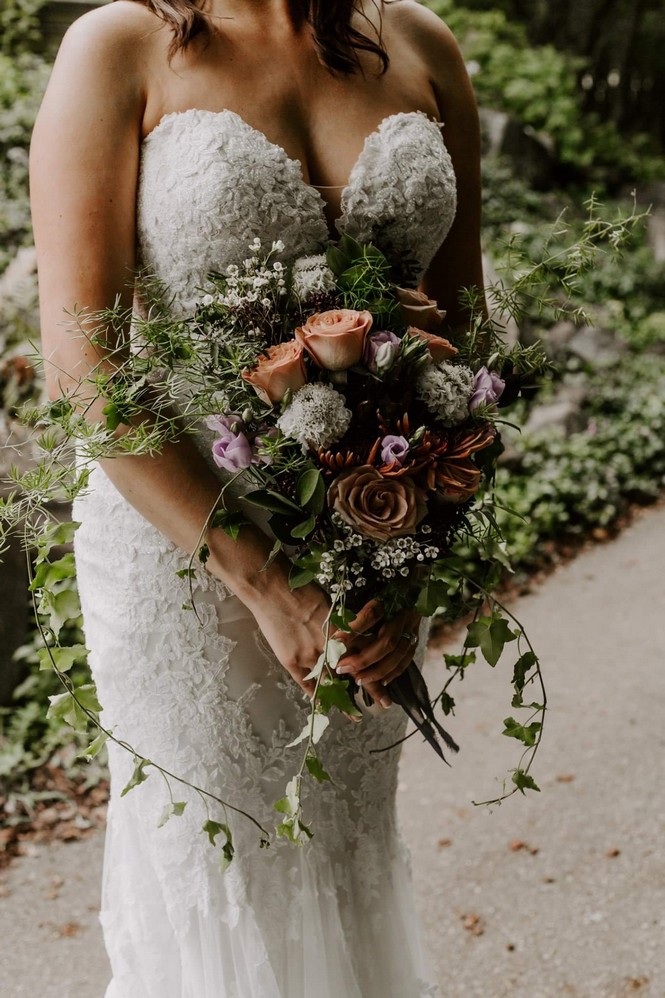 WHAT DOES THAT MEAN FOR YOU?: "Book your vendors early! I recommend that you start the flower planning process approximately 15 months prior to your booked date with the intention of finding and booking your florist about 12-14 months prior. Many services in this industry have a first-come-first-serve mentality. You don't want to miss out on the vendors you connect with and want to work with. On top of this, we are dealing with a surge due to the lifted restrictions in July 2021. There are clients who have rescheduled from 2020 and 2021 and have pushed their dates to late 2021 and into 2022. Now with the increased amount of freedom, 2022 couples are trying to reschedule for the end of the 2021 season as well. We also have newly engaged clients looking to book for the end of 2021 and into early 2022."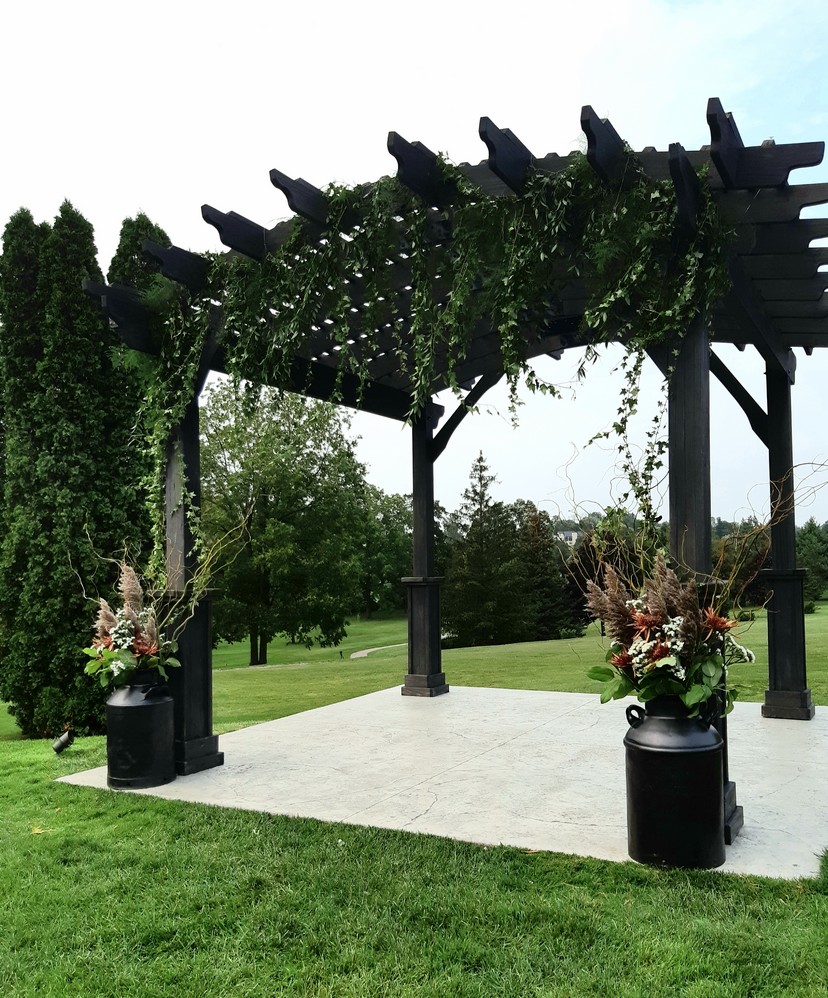 THINGS TO KEEP IN MIND WHILE WE CATCH UP ON THE EFFECTS OF COVID-19: "Be patient when reaching out to your vendors, current 2021 clients will take priority. Anyone who is looking for 2021 dates and has availability for new clients will also take priority over 2022 dates. It is okay to send follow-ups if you haven't heard back from a vendor but keep in mind that everyone is doing the best they can to adjust and they will get back to you when they can."
Lastly, it is known that June and September are two of the busiest months during the wedding season. If you are planning a wedding in those months for 2022, I recommend you book your vendors as soon as you can due to the post-COVID-19 restrictions surge."
ABOUT HAILLY LUCAS FLORAL DESIGN: Hailly Lucas Floral Design is a floral studio based in Kitchener. Specializing in custom event florals to help create the perfect atmosphere for your space. They bring your vision to life through inspiration, creativity, and communication.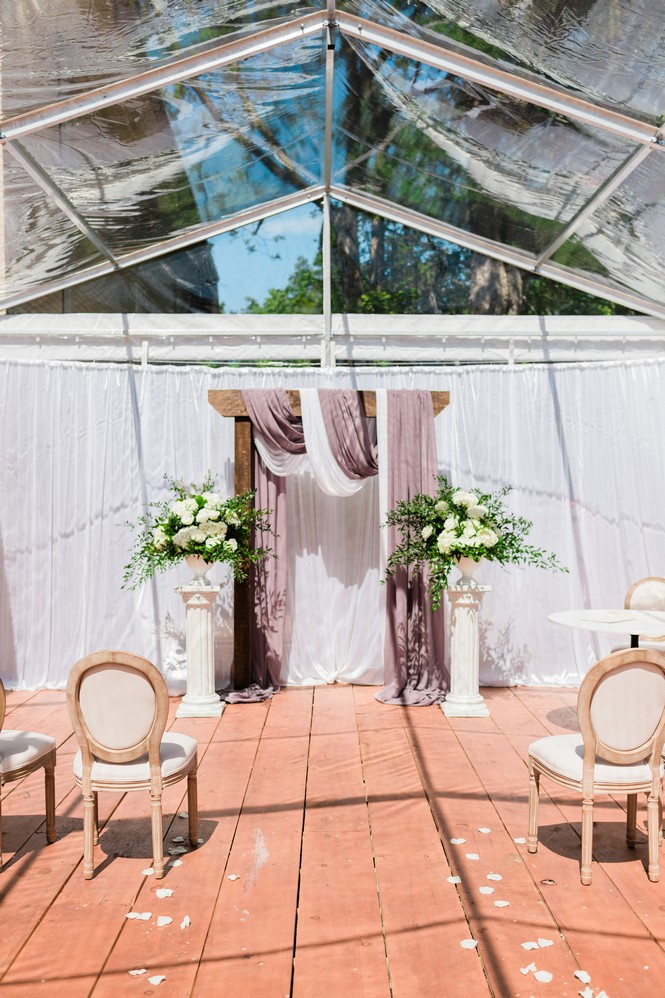 Featured in the Fall/Winter 2021 issue of The Wedding Ring Magazine
FIND OUT MORE ABOUT HAILLY LUCAS FLORAL DESIGN | To speak with Hailly Lucas Floral Design about your wedding options, you can reach them using the form below.