We're all familiar with the elaborate, multi-tier wedding cakes that are the standard at weddings. We've all seen wedding cupcakes come into the trend, then fade away, then come back again. The latest wedding cake trend is the cutting cake. Make A Wish Cakes (makeawishcakes.com) have embraced this new trend and have been creating these stunning personal cakes all wedding season.
What is a Cutting Cake
A cutting cake is traditionally a small cake designed for the cake cutting photo. Today's couples are taking this small wedding cake and making it their own.
Why Choose a Cutting Cake
The reasons for choosing a cutting cake for their wedding are as varied as the couples themselves. For some couples, a smaller cutting cake pairs well with their smaller, intimate wedding. For others, it's budget, with a cutting cake offering the perfect photo op and guests enjoying the dessert that is served with dinner. Still, other couples are choosing a cutting cake to have a favourite cake just for themselves with their guests enjoying the larger, multi-tier cake: the best of both worlds.
A cutting cake can stand on its own or be paired with a large, multi-tiered cake or dozens of cupcakes. The versatility of this new trend makes it one of our favourites!
Just look at these cheesecakes!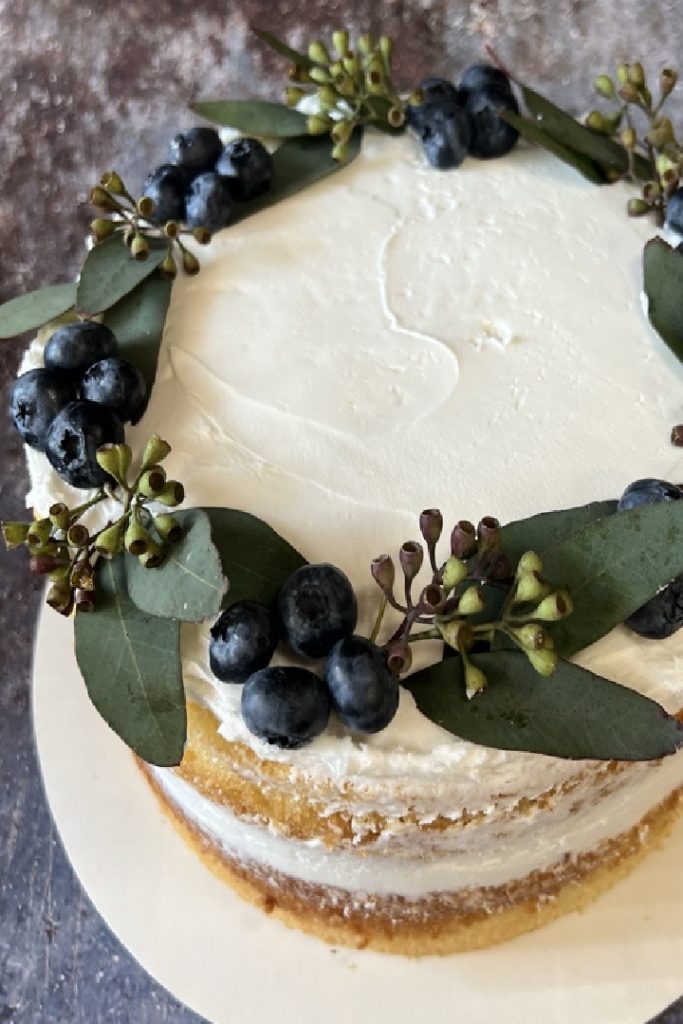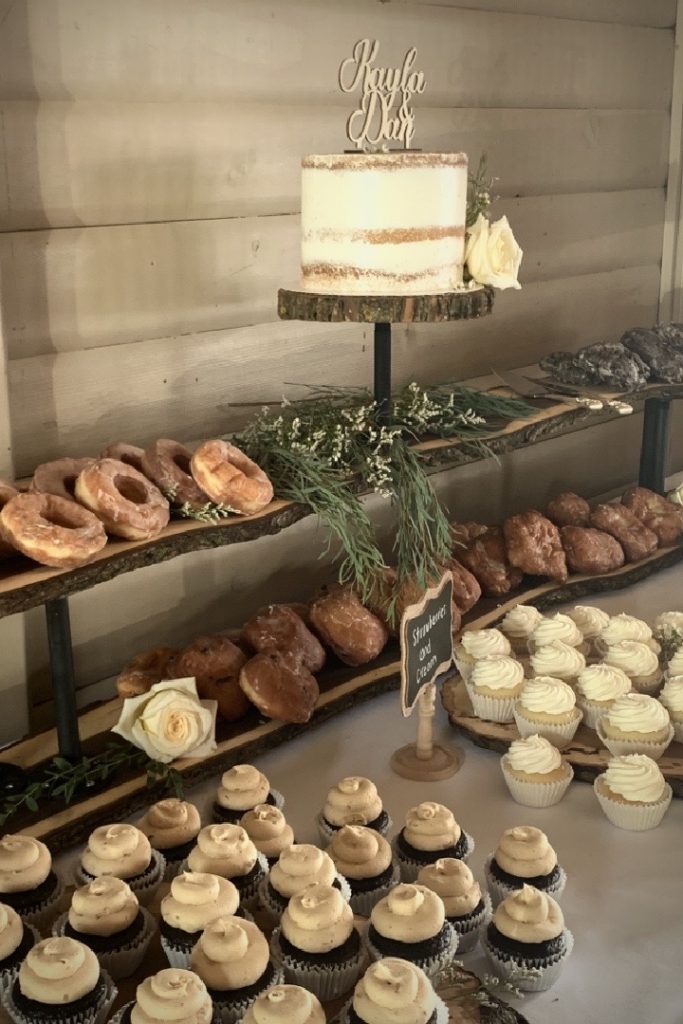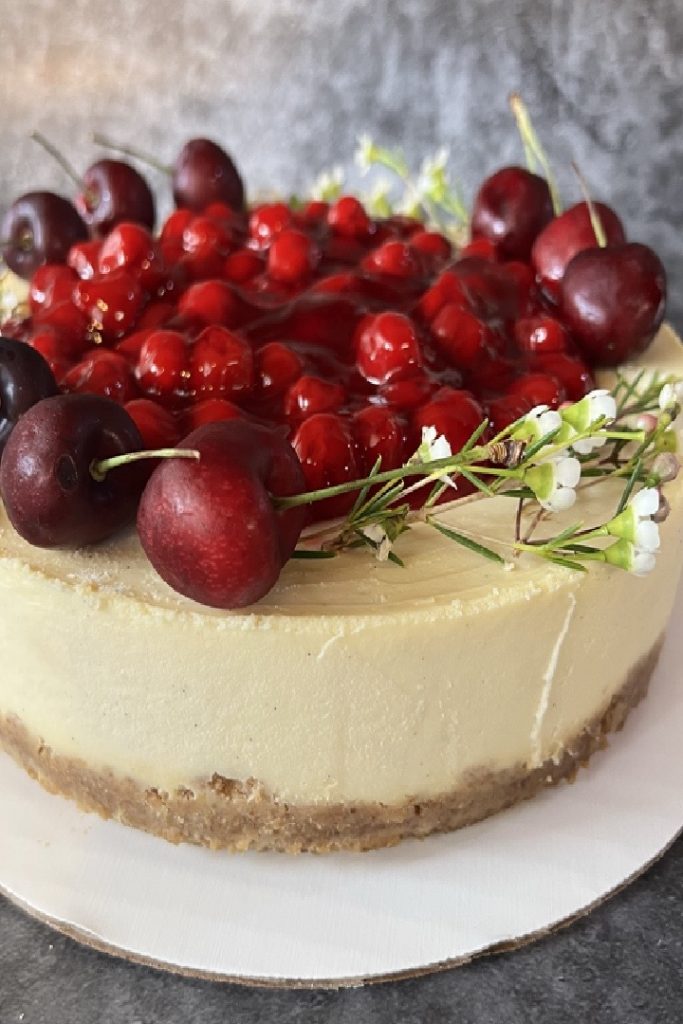 Contacting Make A Wish Cakes
FIND OUT MORE ABOUT MAKE A WISH CAKES| To speak with Make A Wish Cakes about your wedding options, you can reach them using the form below.
Find more wedding planning inspiration HERE.