Bridal Skincare is a guest post by Jennifer Grappa. Photo by Victoria Priessnitz at Unsplash
Planning a wedding involves a lot of time and effort, and most brides experience stress because of it. While stress is an inevitable part of the whole wedding planning experience, it can have a negative impact on your skin, as it can cause acne flare-ups, swelling and puffiness beneath the eyes, dry skin, and wrinkles. Taking some time to de-stress is essential to look your best on your wedding day, but a good skincare routine can also help to give you that beautiful, radiant glow. To look flawless on your special day, here's a bridal skincare routine for clear and glowing skin.
Schedule an appointment with your dermatologist
Going to your dermatologist at least six months before your wedding allows you to have enough time to address certain skin issues before the big day. They can help you come up with a strategy to get great skin, whether that means improving the look of fine lines, clearing up acne, or recommending natural products to incorporate into your skincare routine. Even the best treatments and skincare products need time to work, so get a professional in your corner early on to get clear and healthy skin.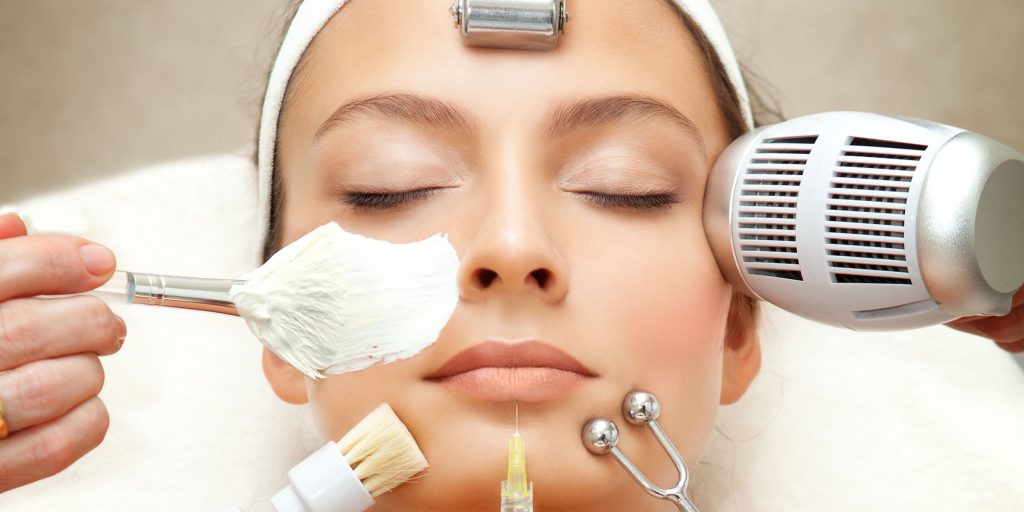 Nourish your skin from within
Having a healthy diet not only helps you to get fit for your wedding, but it can also do wonders for your skin. During the months leading up to your wedding, start eating a lot of skin-friendly foods, such as salmon, which is rich in antioxidants that can calm inflammation, and watermelon, which can reduce water retention and puffiness around the eyes. Drinking green tea can also help to flush out toxins and heal blemishes while eating avocados can give you younger-looking skin, as the oils in the fruit deeply hydrate skin, reducing fine lines and wrinkles.
Photos: Google
Don't forget to have a body skincare routine
If you're wearing a mini dress or a strapless gown on your wedding day, make sure that you're glowing all over by having a body skincare routine. Dry brush your body every morning to get rid of dead skin cells and increase blood circulation and exfoliate in the shower at least three times a week to make your skin more receptive to lotions and creams. Apply a moisturizing body lotion after your shower, and always wear sunblock if you're going out to protect your skin from UV rays.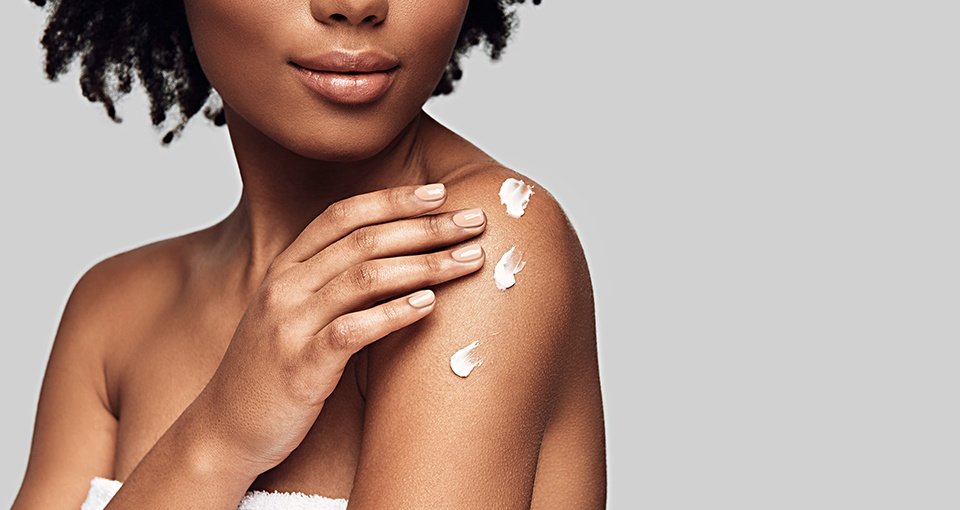 Have the best skin of your life by following a bridal skincare routine months before your big day. For serious skin problems, consult a professional to get proper treatment or medication so you can look your best on your wedding day.