Yes, it's true! The Wedding Budget: Budgeting made Easy has been updated with the latest price ranges and elements. 
The Wedding Budget gives price ranges for absolutely everything. From the marriage licenses to wedding photography, it includes columns for reality – your budget, quotes and actual amounts paid.
Prices are based on wedding industry rates in Southwestern Ontario communities stretching from London to Toronto. There may be less expensive vendors and more expensive vendors, depending on your needs and where you look. The Wedding Budget gives you the best starting point you could ask for! It's realistic, local, and can be a fantastic guideline for planning your fabulous local wedding.
How to Use The Wedding Budget…
The wedding budget spreadsheet categories have to be tweaked to work for you, since not everyone should shoot for a $70,000 wedding budget. The most commonly used budget here will be the "Average Budget". It can be tweaked to ring in at as low as $15,000 and as high as $40,000. Here's a few inside tips for getting started on that tweaking…
• Decide which parts of each element of your wedding is most important to you. Then plan to spend more on those items and less on everything else. If shoes aren't your thing but flowers definitely are, then don't get Jimmy Choos! Invest in incredible centrepieces instead.
• If you want to save on decor, book a wedding venue that is already beautiful and needs little help with appearance. Then either stroke the saved money off of your budget, or allocate it to something you'd like to spend more money on.
• The Gala Affair Budget is for the couples that plan to take advantage of the biggest and most extravagant options provided by local wedding vendors. This budget is not realistic for most couples. However it does give you an idea of the highest end of many of the elements that can go into a wedding. If a couple on a "Modest Budget" have made wedding photography their highest priority, they may want to increase that part of their budget to the Gala Affair level, and then decrease other areas to compensate.
• The Modest Budget can be tweaked in many different ways as well. It could be decreased in some areas by leaving elements out entirely. Increase other areas by boosting the budget columns over to Average or Gala Fair budget caliber.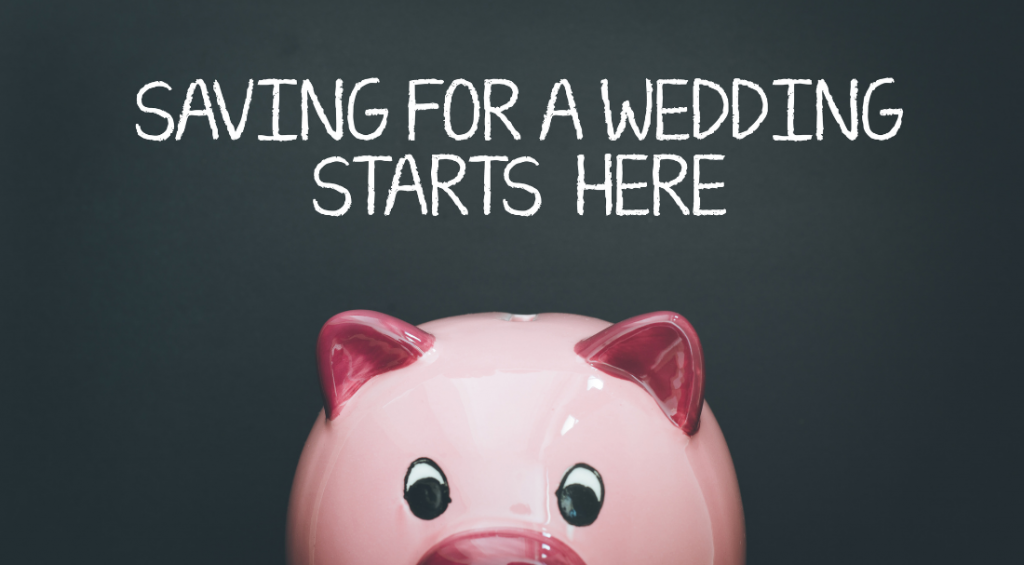 Looking for more wedding planning help? Find more planning tools here!