About
Upscale ceremony and reception options surround the incredible atrium & ballrooms at The Lamplighter.
The Best Western® Plus name is known nationally for its reputation for service excellence. To London brides and grooms, Best Western® Plus Lamplighter Inn is known as one of this community's most elegant wedding locales. If you want to truly feel like a princess on your wedding day, this is a very good place to start…
Grand ballrooms, crystal chandeliers, indoor waterfalls, glass ceilings, extensive catering menus, and luxury overnight suites are only a few of the reasons this location books solid for weddings. From your indoor gazebo ceremony to your honeymoon suite, your entire wedding day is taken care of here.
Products & Services
The Lamplighter's all-inclusive wedding package includes multitudes of options and services in one easy place. When you choose this all-inclusive option for your wedding of 60 or more guests, there is a list of benefits that instantly become yours. All service charges, taxes and gratuities are included in one price, the ballroom for your reception of appropriate size, decorative touches such as sterling silver candelabras, candles and a professionally printed seating plan are yours. You and your fiancé will also be able to enjoy deluxe honeymoon accommodations on your wedding night. You will have the choice of delicious meals to serve to your guests after they have enjoyed a champagne reception upon arrival. House wine will be served throughout dinner and there will be one glass of champagne for toasting. A host bar for four hours after dinner is also included with this package.
Packages & Pricing
All food and beverages served at your wedding are catered through Best Western® Plus Lamplighter Inn. They offer such a wide variety of menu items created with years of culinary expertise as well as versatile options for ethnic groups, that you would never need to go elsewhere. They will work within any special dietary restrictions that you may have as well. À la carte menus range from $44.00 up to $73.00 per person, and all-inclusive wedding packages range from $135.00 to $150.00 per person.
You are allowed to bring your own cake from an outside bakery if you'd like, but many couples are choosing to wow their guests with The Lamplighter's three-tiered chocolate fountain, either instead of or in addition to the wedding cake. There is a choice of white, milk or dark chocolate, and the decadent pleasure is served with marshmallows, pretzels, wafer cookies and seasonal fruit.
Alcohol service can be offered as an open bar, a cash bar, or a combination of the two. Beverages are provided by the hotel.
Details, Details, Details
The number of months that you need to book in advance for a wedding at The Lamplighter depends on the size of your event. They recommend 1 year in advance, but you can call and check availability for any date.
• There is a deposit required within the month that you book your wedding. The amount is based on the specifics of your wedding size.
• 50% of your total remaining bill is due 6 weeks prior to the wedding, with the final guest numbers and payment due 1 week before.
Couple Reviews
Please login to add your review
You May Consider These Items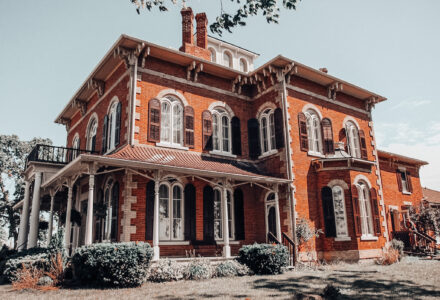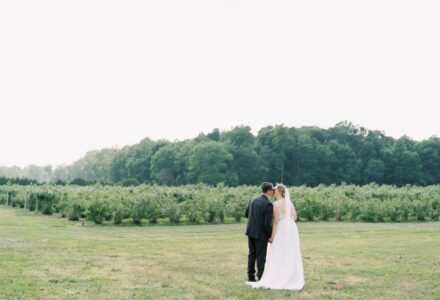 1195 Front Rd, St Williams, ON N0E 1P0
© 2023 The Wedding Ring All rights reserved.