Marriage licence; without one, your wedding is just a really fun party! So if you're planning a wedding in Ontario you're going to need a marriage licence. While all marriage licences are created equal, they do vary in price depending on where you decide to get your licence. You do not need to purchase your marriage licence in the city or town that you'll be married in. You can get your licence in any community in Ontario. A marriage licence is valid for 90 days from the date it is issued.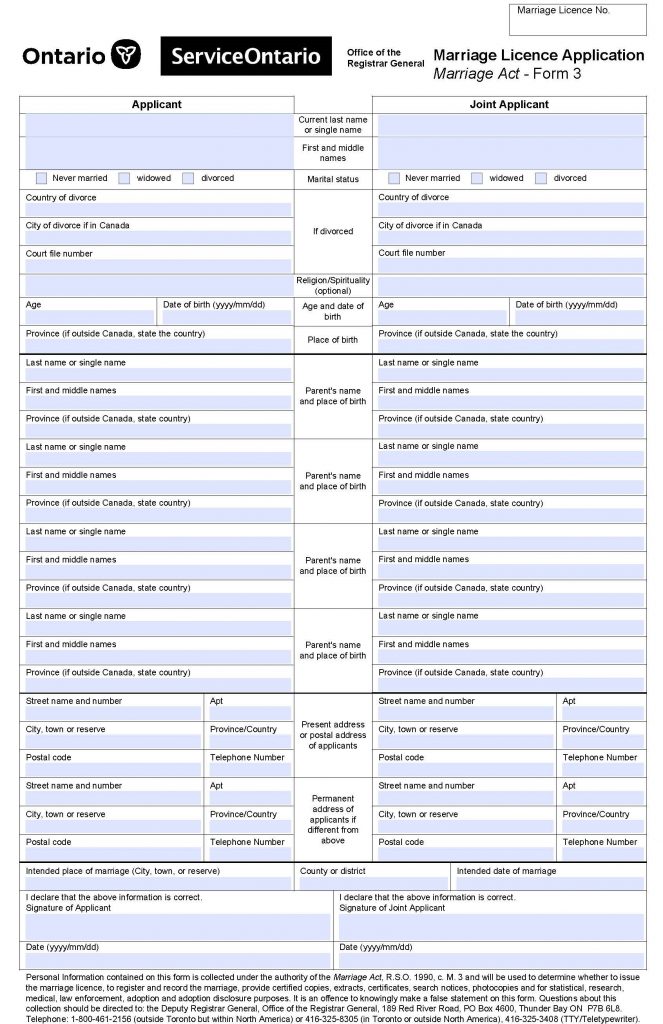 Marriage Licence –DOWNLOAD APPLICATION FORM (PDF Format)
Marriage Licence: How much does it cost and where can I get one?
The following is a list of cities and towns from across Southwestern Ontario with their 2023 pricing from lowest to highest.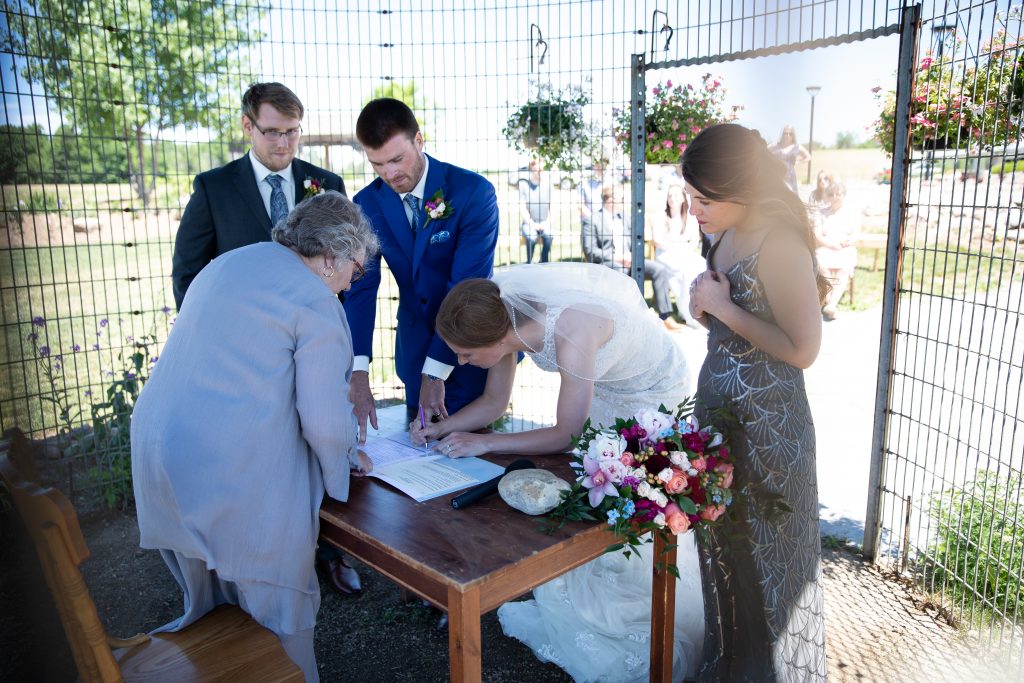 Click here for more information on the Paperwork you need to know about before you get married in Ontario
* Information is gathered by the team at The Ring March 2023 via each City/Municipality's website. While we strive to make sure all our research is accurate, fees and restrictions can change at any time. Please confirm prices and details with your City Hall/City Clerk to avoid unwanted surprises.