Bollywed is a guest post by Amira de Vera
If you're a fan of hit TV shows Kim's Convenience and Say Yes to the Dress, you're in for a treat! Bollywed is an exciting new heartwarming docu-series. It's a cross between both those shows and is coming to small screens across Canada this January and it will shine a fascinating light on the booming and glamorous world of Bollywood culture and the South Asian wedding industry. Centred around the Singh Family, who have been operating the iconic bridal shop, Chandan Fashion, in Toronto's Little India for the past 37 years.
Bollywed is a new CBC series that will offer Canadians a glimpse into an intergenerationally run bridal business led by Kuki Singh, his wife Sarab, their two children Chandan and Chandni, and daughter-in-law Roop.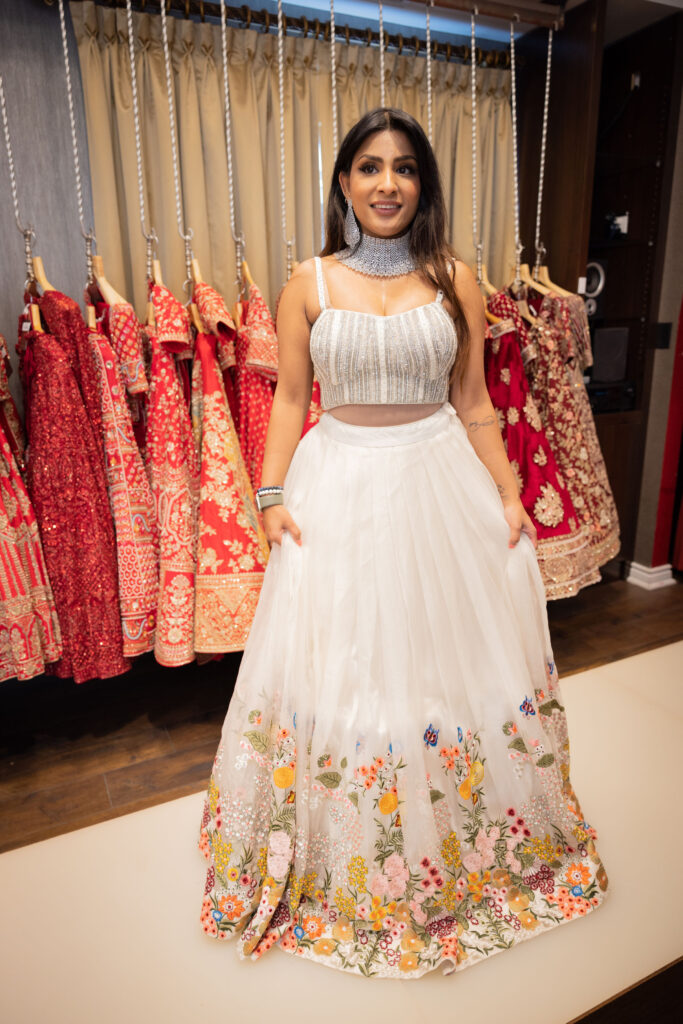 From sacred rituals, intricately choreographed dancing, and of course, the many outfit changes with the most extravagant and beautiful designs. There's plenty of old-school-meets-new-school drama and laughs as two generations take on the ever-changing and extravagant world of South Asian weddings.
Every episode begins with a family dilemma that carries through the entire episode. Interwoven with the family story are real-life brides, grooms, and colourful characters. Viewers can even expect celebrity guests to drop by the store, including the duo JoSH, the most widely recognized Indo-Pak-Canadian bands in the world, and Priyanka, the first-ever winner of Canada's Drag Race.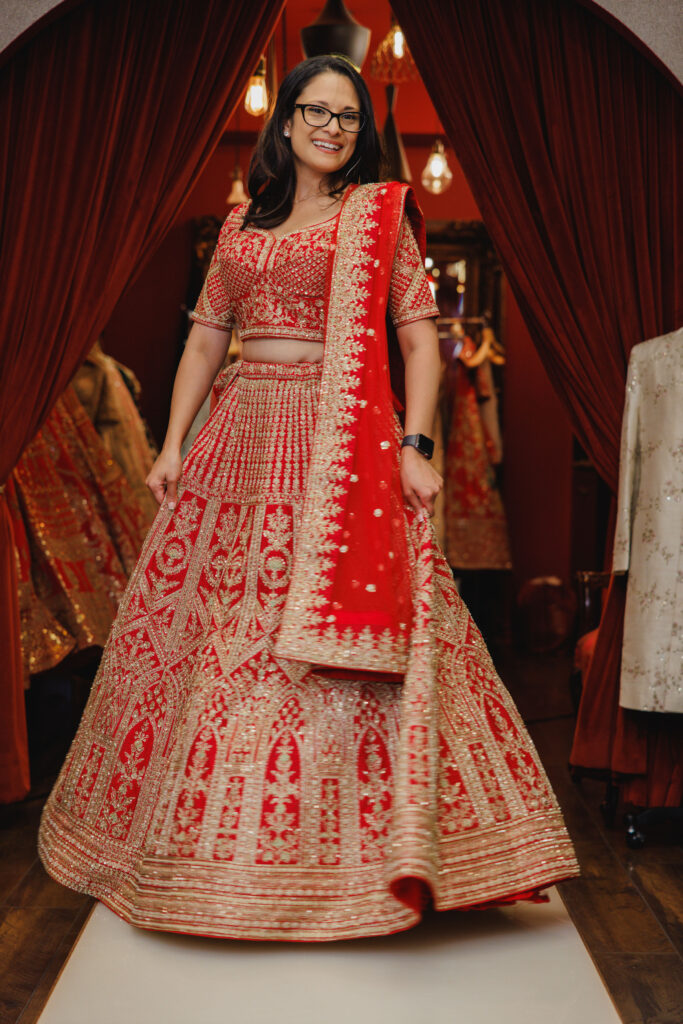 The series authentically features what is happening in the family's life. Stories are funny, sometimes dramatic, and always relatable and poignant. Each episode will feature brides and grooms along with their families shopping for their impending wedding day. Giving the audience an entertaining peek into the vibrant world of South Asian weddings and the ever-evolving fashion trends.
The overriding arc of the first season focuses on old school versus new school as Chandan and Kuki pursue strategies for growing the family bridal business. Despite the obvious generation gap and conflicting views on how to expand, they always come together. Love wins in the bridal business! Audiences will fall in love with the Singh family and root for them to succeed. They truly are Canada's next loveable TV family.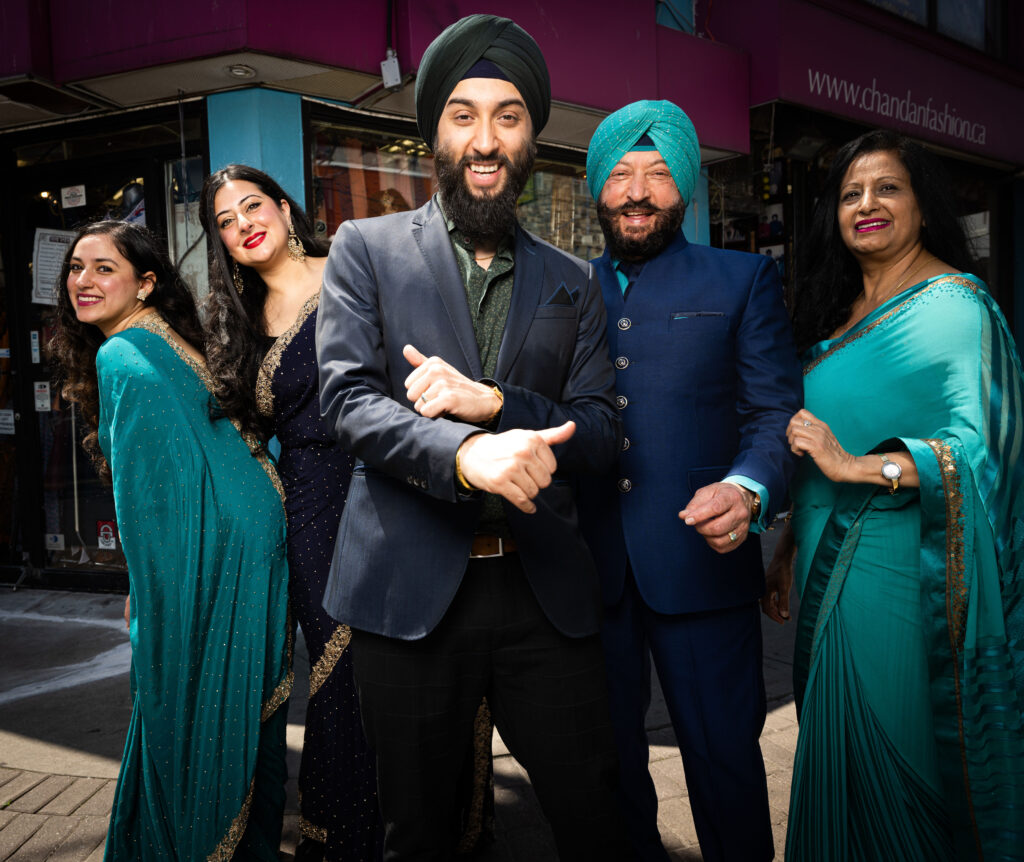 Bollywed premieres January 12th with new episodes airing Thursdays at 8 p.m. ET (8:30 NT) on CBC TV, and stream episodes for free on CBC Gem.
More wedding planning inspiration here…