These 2021 bridal gowns are beyond dreamy! With designers having just
released their 2021 bridal collections, we have your first sneak peek here at what you can find at Sew Stylish Wedding Works (♥) (www.sewstylishweddingworks.com) in Ingersoll, ON this coming season!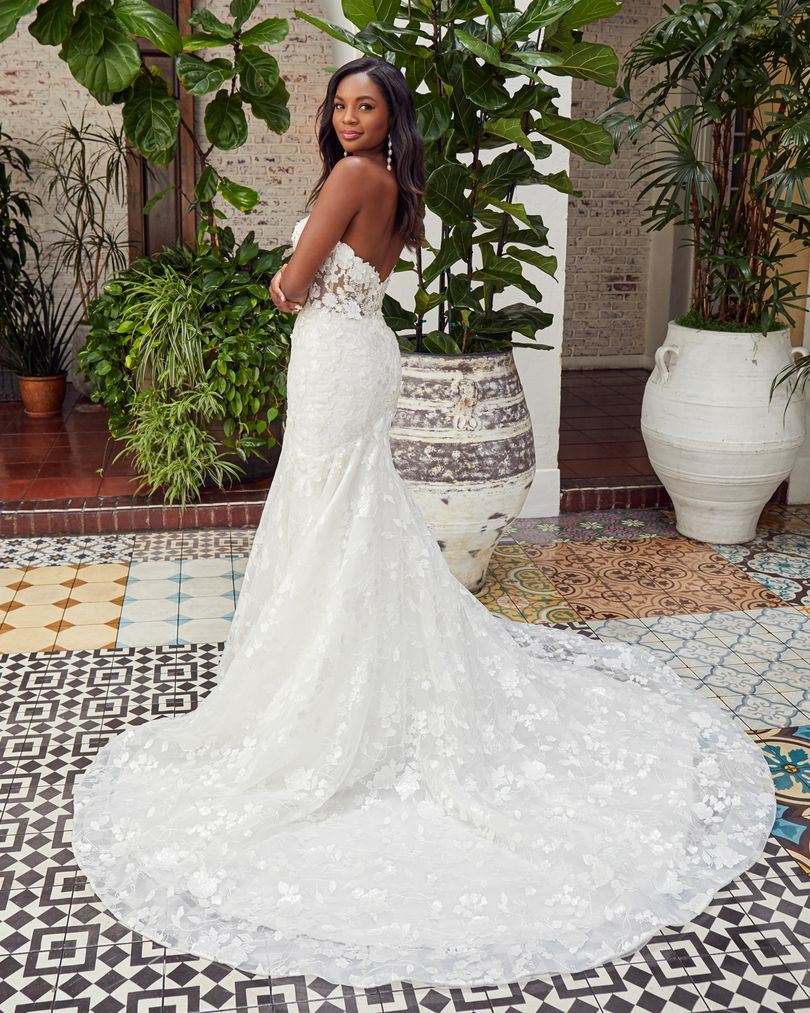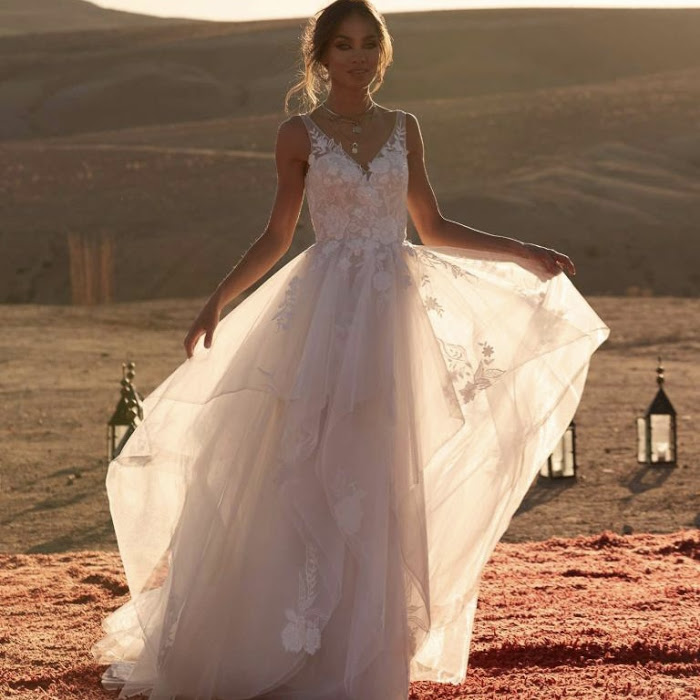 Featured in the January 2021: Covid Edition issue of The Wedding Ring Magazine
FIND OUT MORE ABOUT SEW STYLISH WEDDING WORKS | To speak with Sew Stylish Wedding Works about your wedding options, you can reach them using the form below.