As a wedding professional with a budget and a booking goal, have you ever wondered why print magazines are still a thing? As newspapers crash and burn one at a time, why do so many brides and grooms still do whatever they can to get their hands on copies or downloads of The Wedding Ring Magazines each season?
Here's why engaged couples love and use The Wedding Ring Magazine…
They can touch and carry magazines.
Pages and photos can be cut out and included in planning binders or inspiration boards.
Couples can share their vision with friends and family.
They use the full colour, full pages of real wedding stories, and design palettes for inspiration.
They use favourite things and expert tips as a source of cool ideas that real couples can actually use/do.
The love stories are sweet, authentic, and local.
Here's what they're NOT using the magazine for…
A display ad that tells readers nothing beyond the beautiful photo and your contact information.
So how do you tap into the unparalleled, in-brides-hands advantage of print media for the purposes of booking weddings?
Don't just do display ads. Pair with content to increase relevance and results.
Do a killer content feature (aka advertorial) to showcase your complete awesomeness.
Take advantage of themed content ideas! The theme for the September 2023 Issue is Favourite Things. Show off your venue with a Full Page Favourite Venue feature, your favourite bouquets or first looks in a gallery, etc. Show couples everything they need to know to hire you for their big day, in one full-colour page.
The cost of content features/advertorials is $750 per page for print and digital issues.
Design, layout, writing, and editing are taken care of, based on your bullet points and vision.
You'll have final approval before it goes to print.
It is featured online in TheWeddingRing.ca, delivering exponentially more exposure at no additional cost.
*More Options…*
Full Page Design Palettes and Real Wedding Stories are excellent options to promote decorators, photographers, florists, fashion retail stores, and more. Expert Tips open the doors for sharing expertise and reputation – great for all vendor types.
CONTENT + FULL-PAGE AD COMBO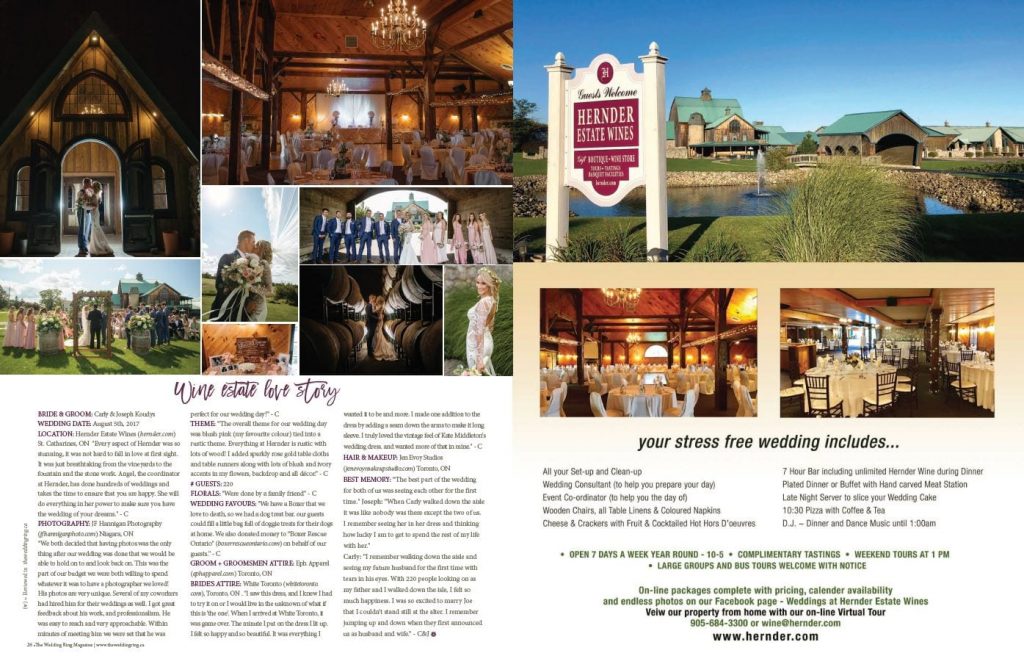 WEDDING WORTHY VENUES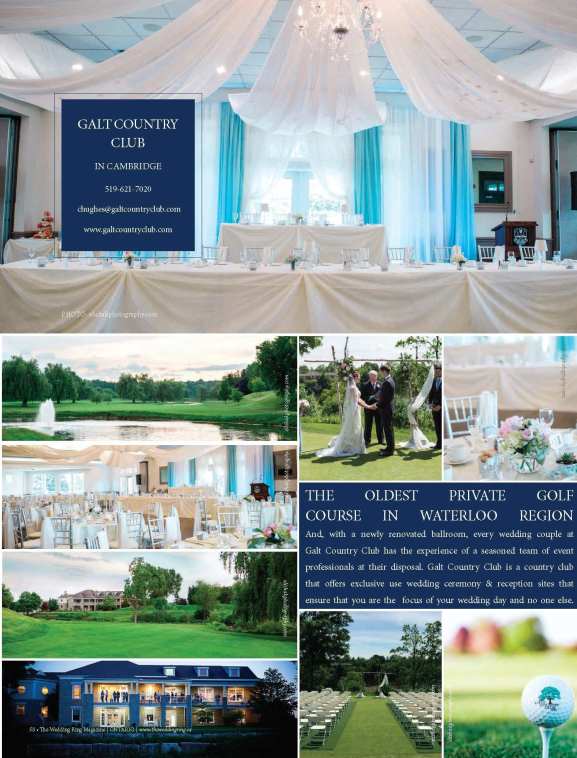 REAL WEDDING STORIES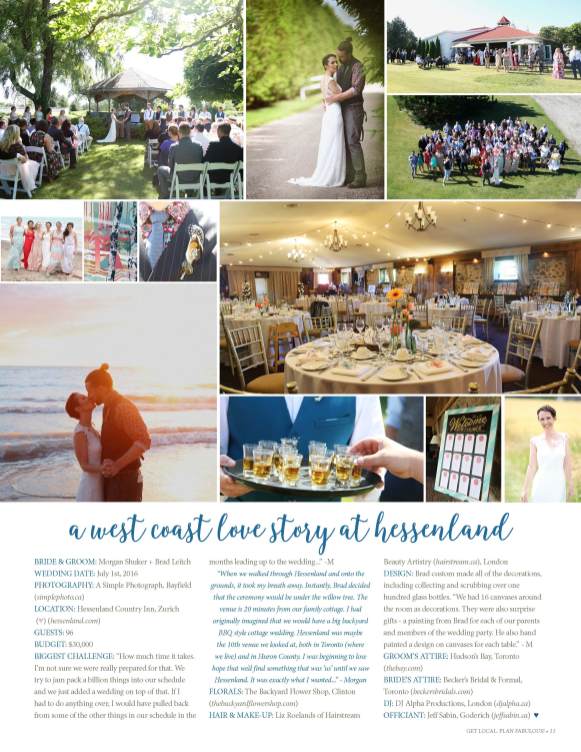 EXPERT TIPS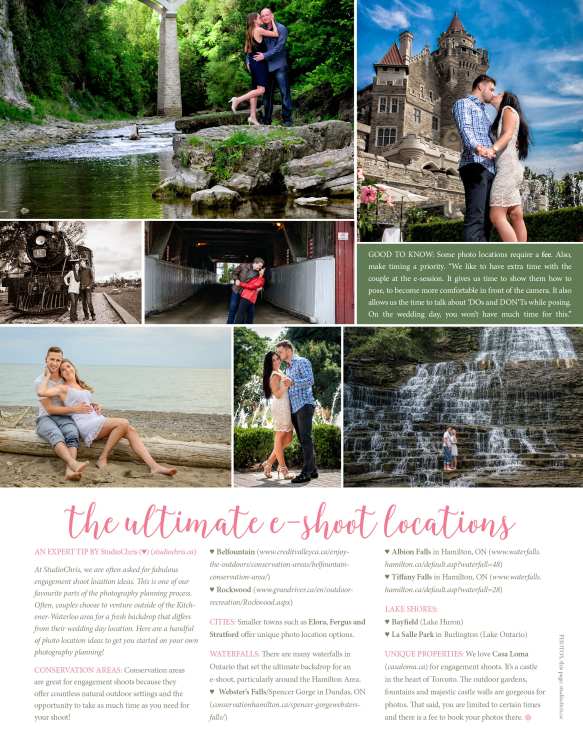 DESIGN PALETTE/STYLE SHOOT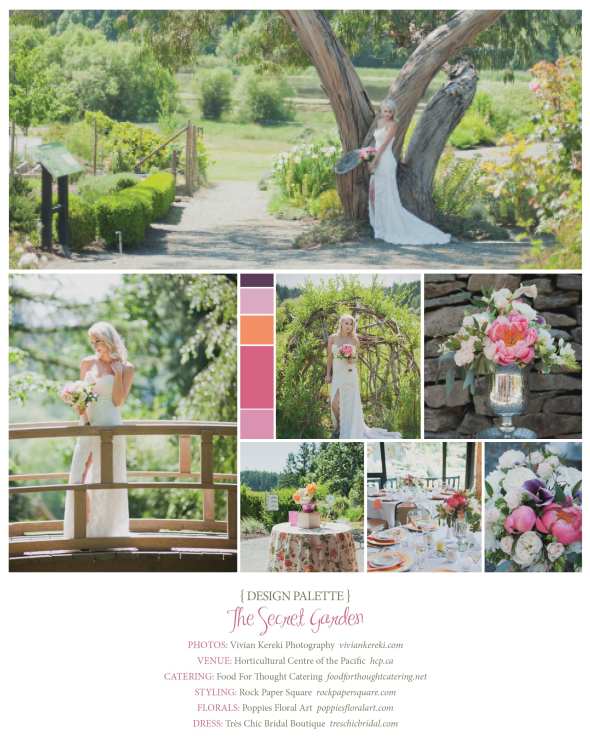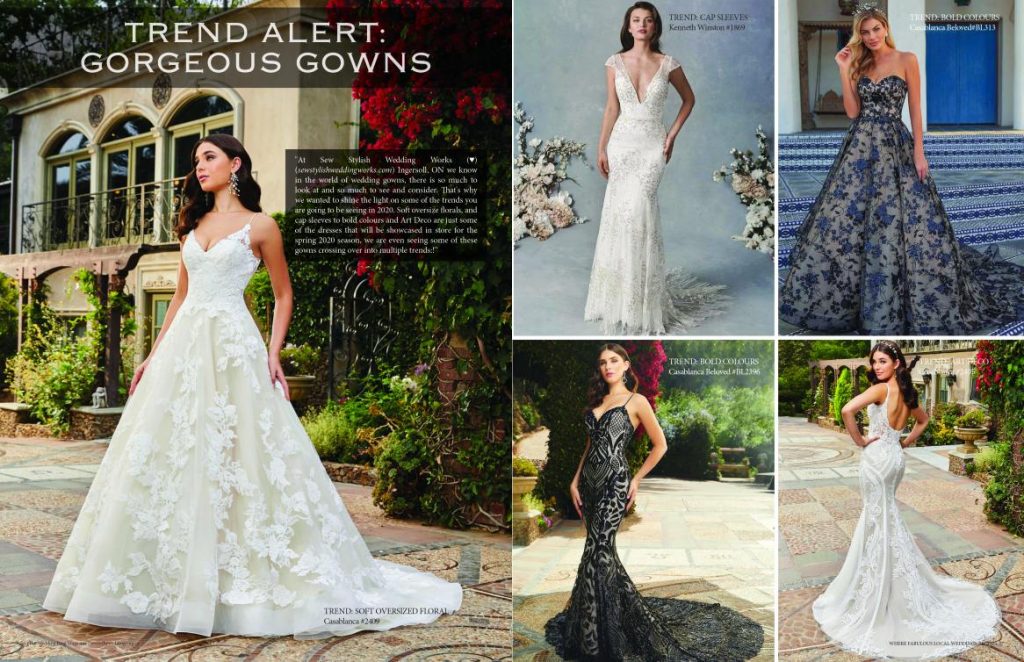 DESTINATION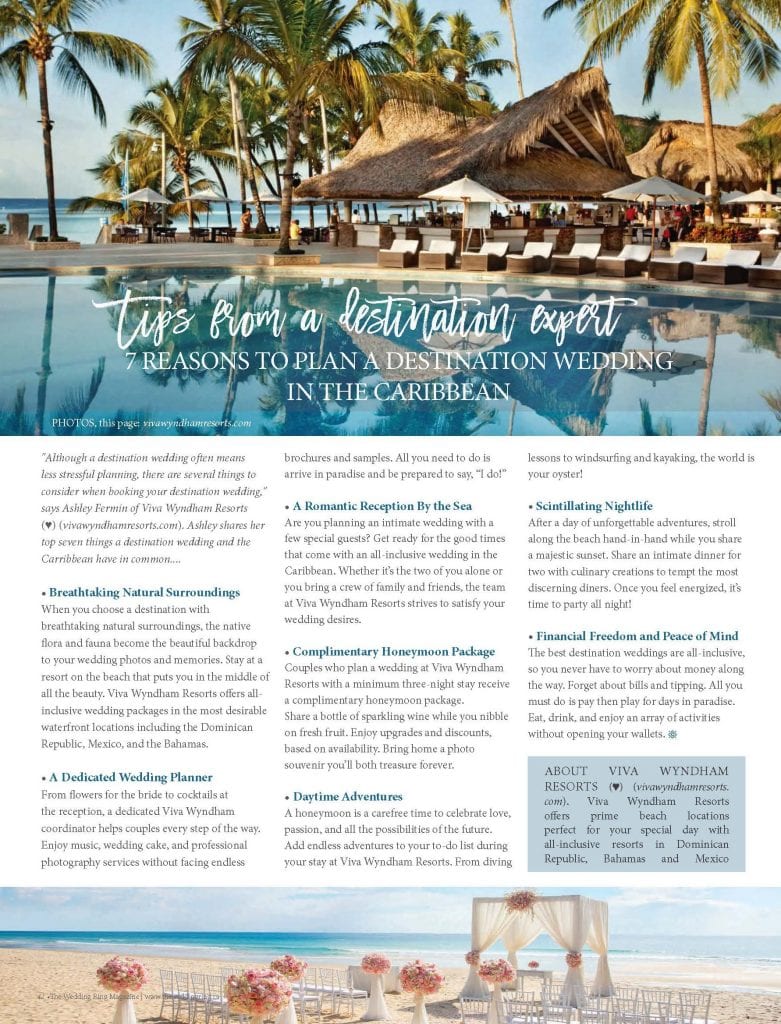 Want to know more? Email Anne at The Ring or fill out the form below!