Prepared by: James Yates – Freelance Contributor
If you're planning to tie the knot with an eco-friendly style, you've probably already found plenty of ways to swap out some of the typical waste associated with weddings for sustainable alternatives. From sourcing local suppliers to reducing food and plastic waste to getting creative with your decor, there are many ways to lessen the environmental impact of your wedding.
But have you considered your wedding favours? These small gifts can make a big difference to the carbon footprint of your special day, so we're here to help. Here are some brilliantly sustainable wedding favours that your guests will love.
Reuse glass jars
By asking friends and family to collect their empty jam jars, honey jars or those cute glass cheesecake jars in the months leading up to your wedding, you'll have a selection of timeless vessels to use for your wedding favours. Simply fill them with your guests' favourite sweets or chocolates, cut some scrap fabric circles with some pinking shears to create lids, tie them with string and hey presto, you have a cute and eco-friendly bunch of favours which are sure to please.
Lovely lavender
Considered a holy herb in ancient times, the delicate scent of lavender has an elegant charm that is perfect for weddings. As an easily accessible, cheap and hardy shrub, it's super versatile when used for favours. A trio of stems per person makes a lovely placeholder for simple name cards, and its soft purple hue adds a dash of romantic colour to your tables. If you're feeling crafty, why not sew some homemade scent bags and fill them with lavender for your guests to keep as air fresheners in their homes?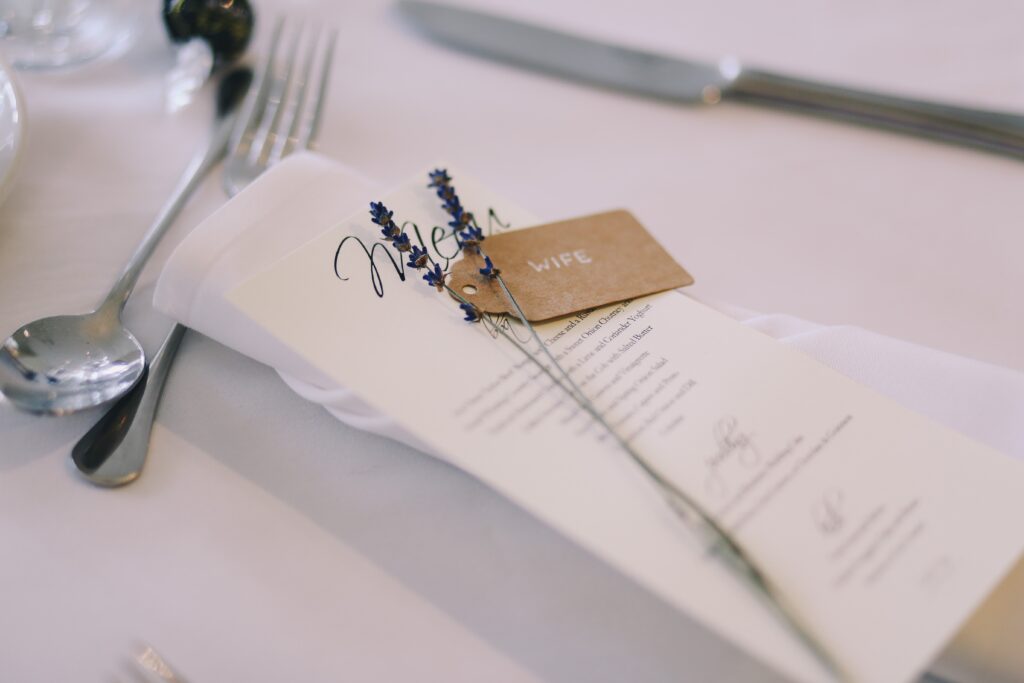 Spread the love
Flowers are an integral part of most weddings, so why not give the gift of flora to your guests? With a small paper packet of wildflower seeds, you'll also be helping bee populations and spreading the love throughout all of your guests' gardens. You could even gift the seeds of the type of flowers you featured throughout your wedding, or offer a small cutting of a special plant that is symbolic of your relationship.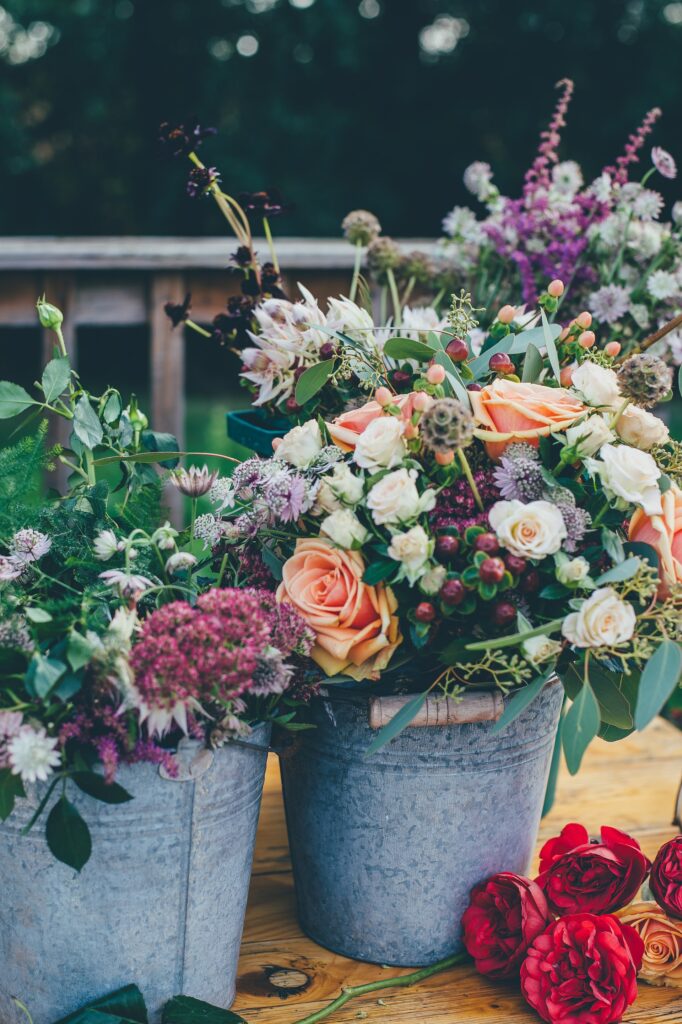 Feed the birds
If your wedding is in the colder months, why not give your guests a small packet of birdseed to help them feed the birds throughout the winter? This works brilliantly for nature-themed weddings, where you could even name each table after a specific native bird and provide matching seeds for the guests on that table.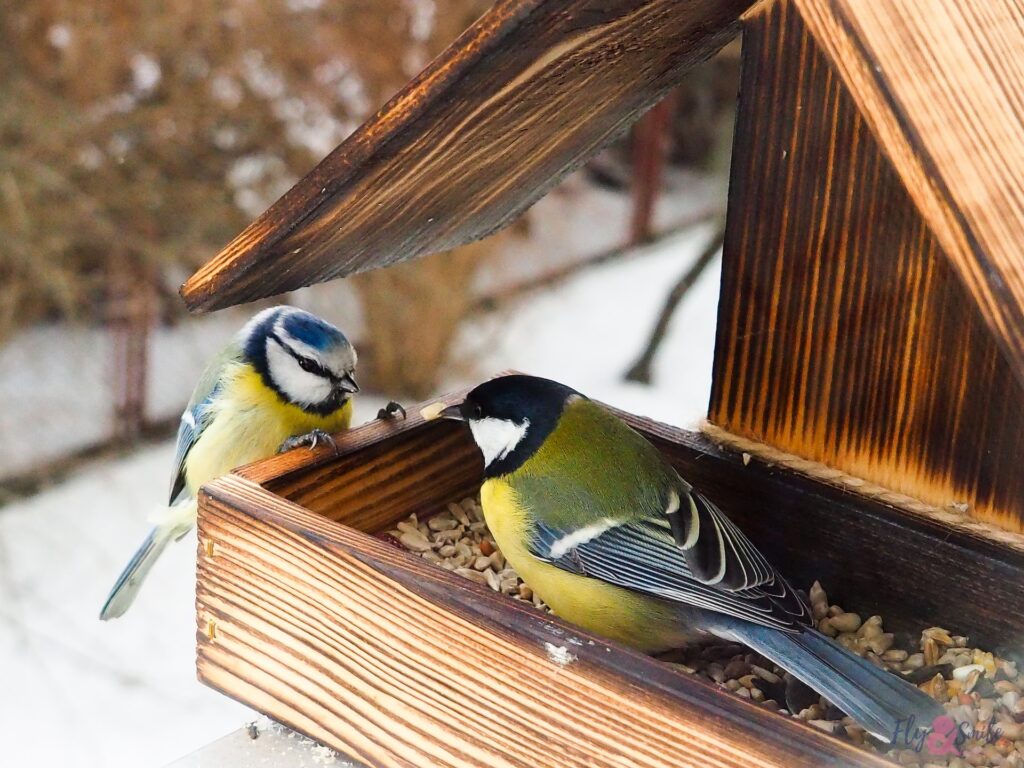 Sweet succulents
Succulents make great gifts because they are super low maintenance, meaning they are easy for you to store and keep looking lovely before the big day, and easy for even your least green-fingered guest to keep alive afterwards. They also help to clean the air in the home. Shop for unique and quirky tea cups, jugs, small tins and other containers in thrift stores for a fun and unusual way to pot them without spending a fortune on terracotta pots.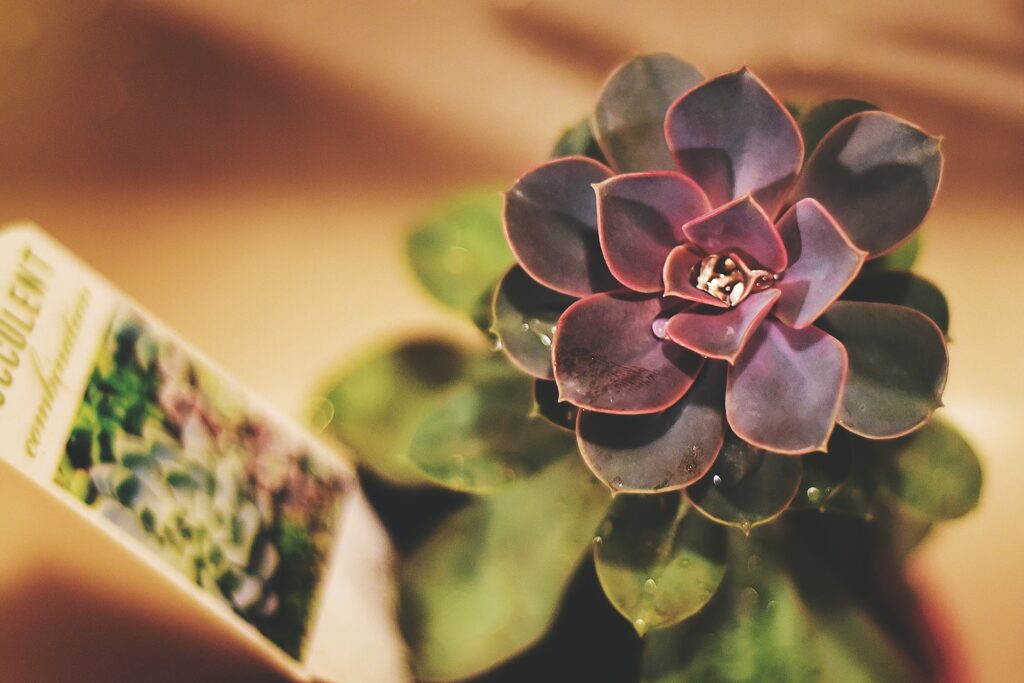 Handmade soap
A gift that everyone can use, handmade vegan soap bars are stunningly rustic and smell amazing too. They are even quite easy to make, and many homemade recipes use cheap and easy-to-source ingredient lists. You can create your own simple moulds out of scrap wood or even opt for custom silicone trays if you fancy making soap more frequently!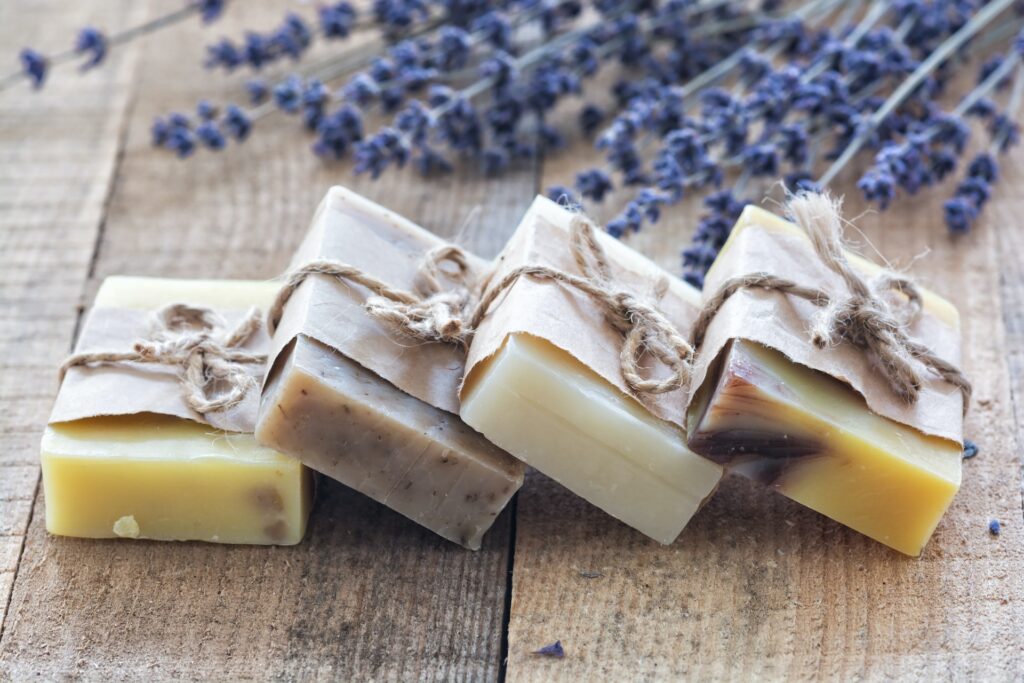 However you choose to thank your guests for being a part of your wedding, with a little creativity and outside-the-box thinking, there are countless ways to keep it green when it comes to giving wedding favours.
Find more wedding inspiration here – Design Palettes