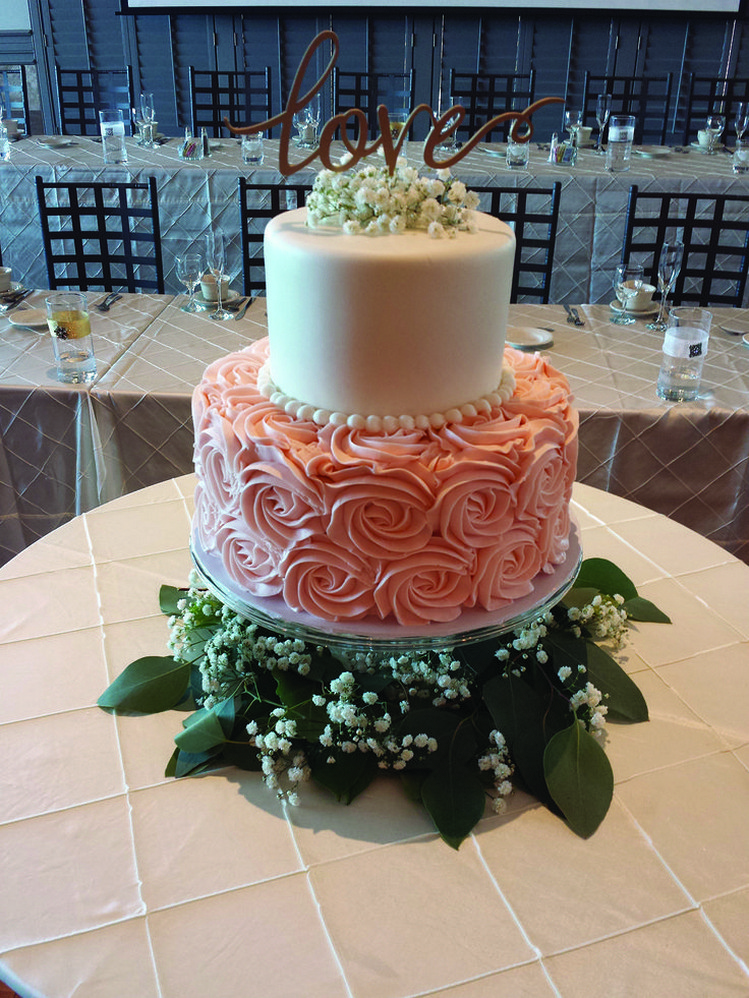 Decadently Yours (www.decadentlyyours.ca) in Guelph, ON prides itself on creating delicious handcrafted baked goods that will be the centerpiece at any event. They bake from scratch each and every day using locally sourced ingredients whenever possible. Preservatives and store-bought mixes have no place in their bakery! Decadently Yours offers 120 different flavors in both cakes and cupcakes. Their custom-baked cupcakes, cakes, and baked goods are great for birthdays, showers, weddings, special events, sporting events, corporate functions, and more!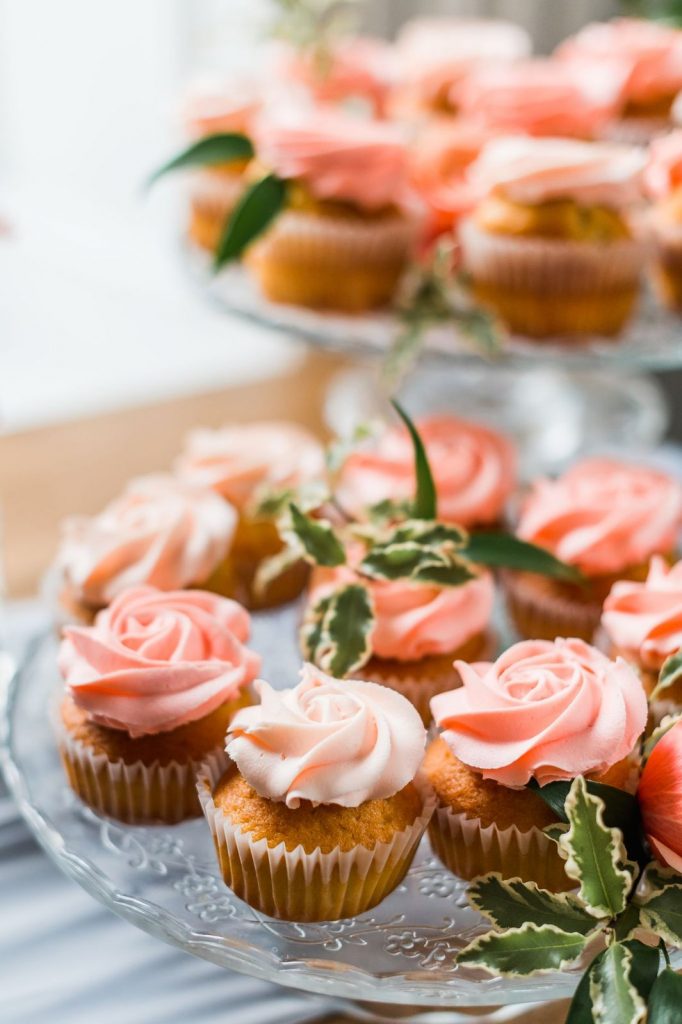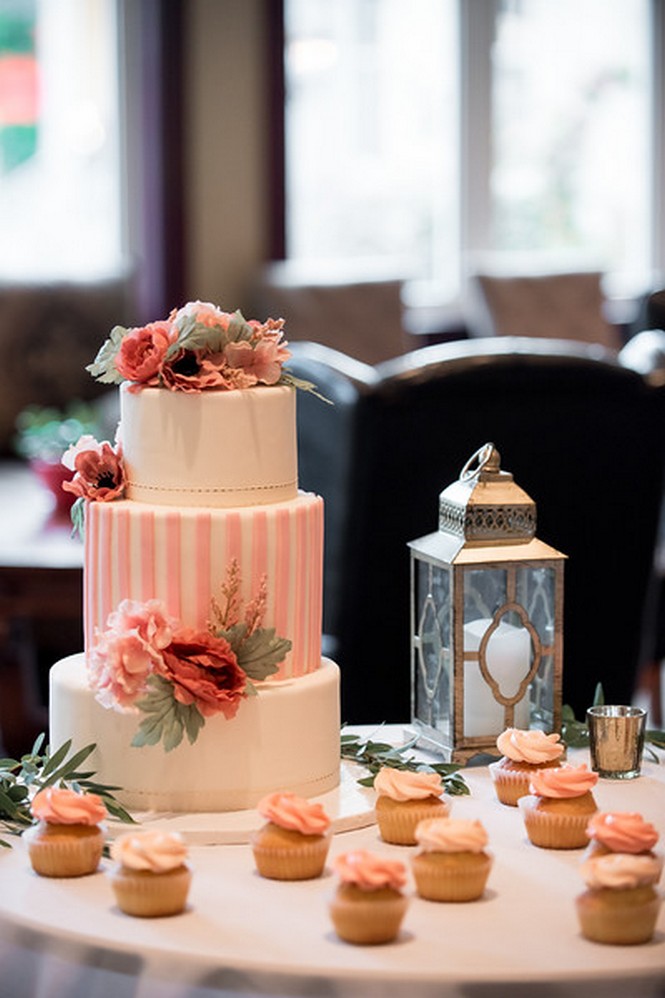 Featured in the Fall/Winter 2021 issue of The Wedding Ring Magazine
FIND OUT MORE ABOUT DECADENTLY YOURS | To speak with Decadently Yours about your wedding options, you can reach them using the form below.