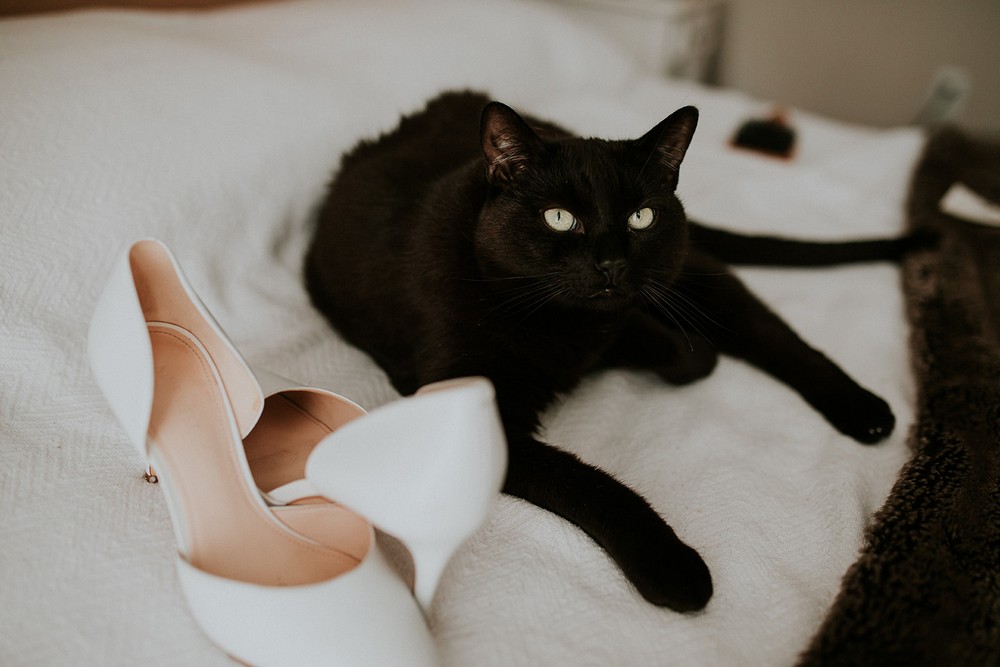 When choosing your wedding party, don't forget to include your fur babies! Your wedding is a celebration of your love and life together, and who better to help represent and celebrate this day with you than your four-legged friends?! Including your beloved cat or dog can be as elaborate or as easy as you wish it to be. Some couples include their fur baby in the proposal and engagement photos. Others just ensure that they're included in some of the getting-ready photos. Still, others have their pet be the flower girl or ring bearer. There's always room for the ones we love in our wedding parties. After all, who's the best boy?!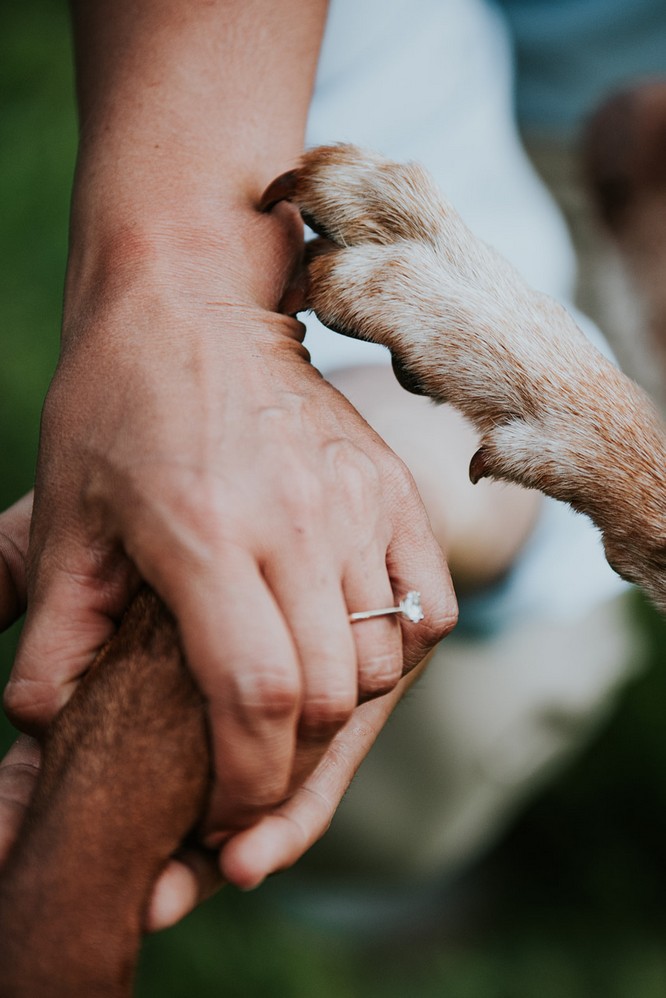 ABOUT FEDORA MEDIA: Fedora Media (www.fedoramedia.com) Cambridge, ON offers unique photography for unique people, they love creating a narrative for your wedding that really reflects who you are, and what you love. Something that you can cherish and hang on your wall.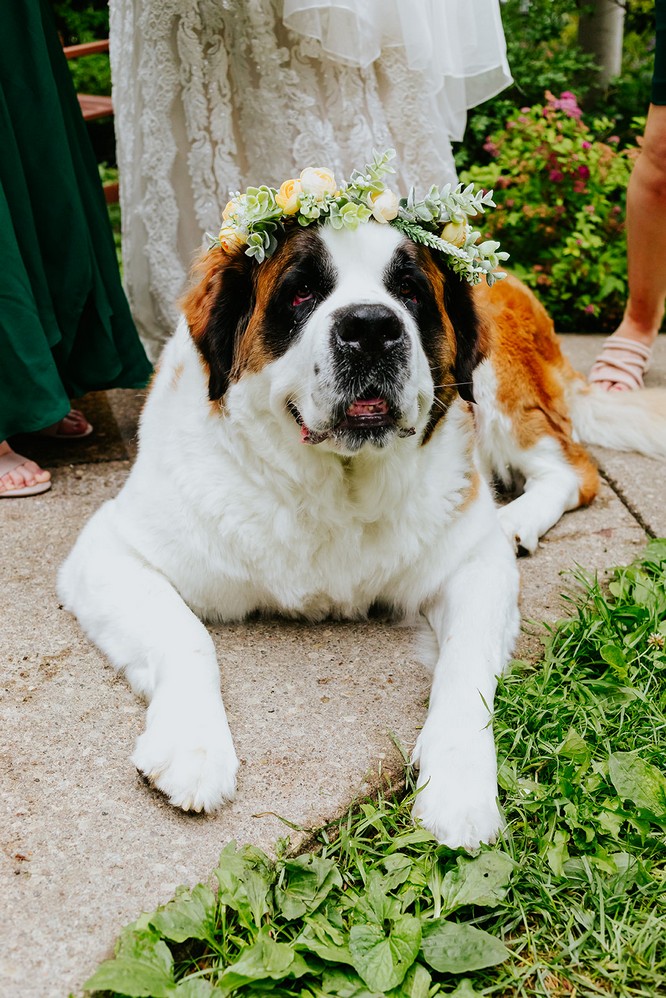 Featured in the Fall/Winter 2021 issue of The Wedding Ring Magazine
FIND OUT MORE ABOUT FEDORA MEDIA | To speak with Fedora Media about your wedding options, you can reach them using the form below.