There are 2.3 million vegetarians in Canada, according to Dalhousie University. And, considering that researcher Sylvian Chalebois discovered that those under the age of 35 are three times more likely to call themselves vegetarian or vegan than those aged 49 or older, younger couples looking to tie the knot are certainly more likely to incorporate veggie-focused menus into their wedding plans. However, when it comes to expanding a vegan focus beyond the menu itself, doing so can feel overwhelming. From decor to jewelry, here are just a few vegan-friendly ideas for creating a celebration like no other.
Your options for vegan decor
For couples planning a vegan wedding, there are multiple ways that decor can fit into vegan standards. Candles, for instance, are often considered staples at any wedding ceremony and reception. However, in addition to setting the mood, traditional candles generally aren't known to be vegan, as they often contain animal-derived products like tallow or animal fats. Beeswax candles can also prove to be problematic, as the exploitation of bee colonies and the cruelty imposed on queen bees on bee farms can be less than eco-friendly. That said, seeking out an eco-friendly and vegan alternative is entirely possible, and can be found via options like soy wax candles. Soy candles, in addition to being naturally derived from soybeans, are 100% paraben free, biodegradable, and burn more cleanly than other vegan alternatives like paraffin wax.
In addition to candles, vegan-friendly decor options can also be found via ethically sourced flowers. While many may be quick to opt for artificial flowers, these are problematic to the environment in the sense that many are made from silk. To avoid this, sourcing your flowers locally and using fair-trade plants can be a great alternative. Looking for a florist who uses plants from environmentally friendly initiatives like Fair Flowers Fair Plants can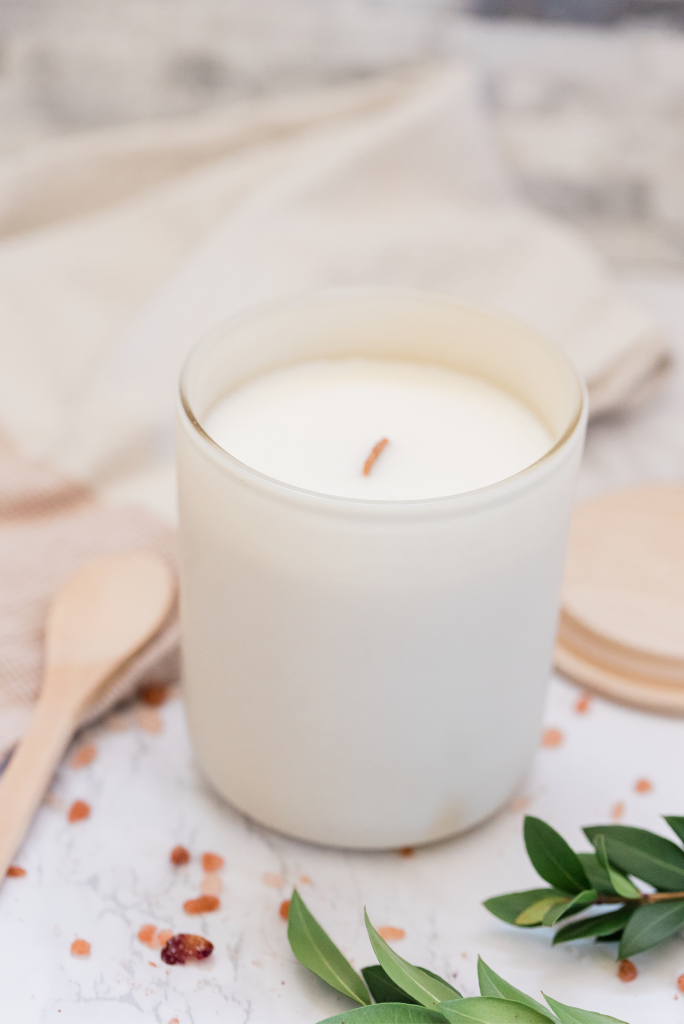 Putting together an eco-friendly look
When planning a wedding that's as eco-friendly and vegan as possible, there is an abundance of options out there when putting together such a look. Whether you choose to hire a makeup artist or do your makeup yourself, ensuring that the cosmetics used are vegan and cruelty-free is just one great place to start. However, while pulling off a vegan makeup look can prove to be rather simple (especially when considering the abundance of vegan makeup available these days), many couples may be unaware of the impact that jewelry can have on the environment, too. For instance, there are an estimated one million children working in unsafe mining conditions according to The CEO Magazine, highlighting just how damaging the industry can be to human rights. However, the jewelry industry can also harm the environment, too, with unethical industrial mining having the ability to cause issues such as chemical leakage into the surrounding environment.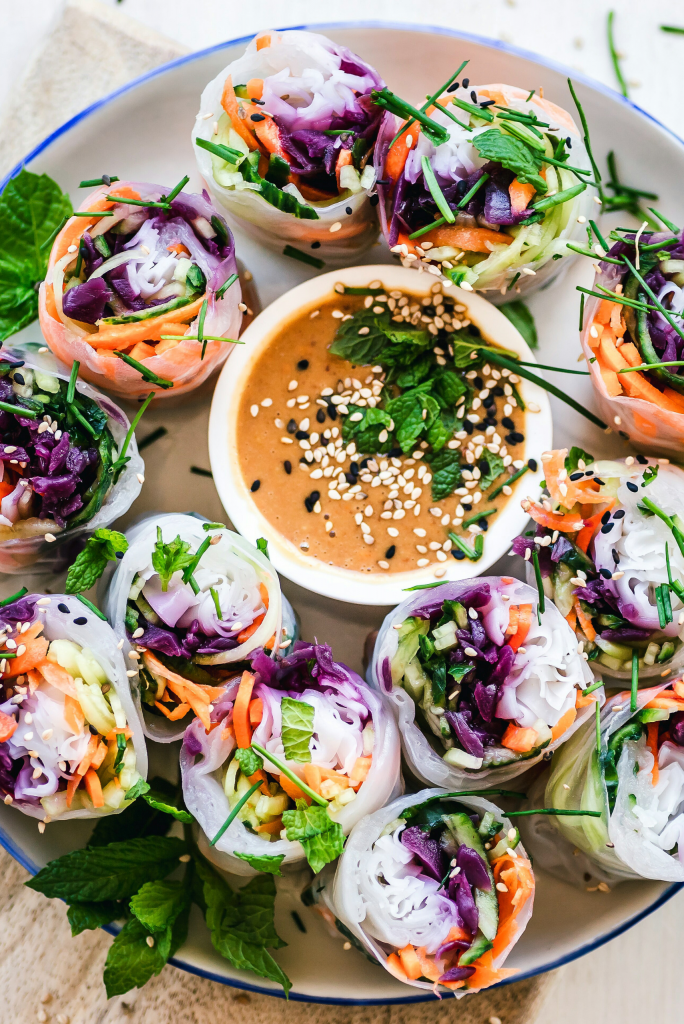 Ethical Jewelry
Due to the issues that unethically sourced jewelry can have, it's important to keep in mind a variety of points when shopping for the jewelry you'll wear on your wedding day. Lars Larsen, the founder of Larsen Jewelry, notes "Consumers have incredible power to demand and action change if they stop purchasing products and supporting brands that continue to have a detrimental impact on both our planet and on human beings." That said, it's important to ask valuable questions, such as where the jewelry was sourced, what certification the brand holds (like carbon neutral certifications), and for any information the commitment the brand has to support eco-friendly measures.
Planning a vegan wedding beyond the menu can seem like a complicated and stressful endeavor, though there are several practical solutions to keep in mind. By putting together an eco-friendly look via ethical makeup and jewelry and using eco-friendly decor options, you'll be able to have a memorable and eco-friendly celebration in more ways than one.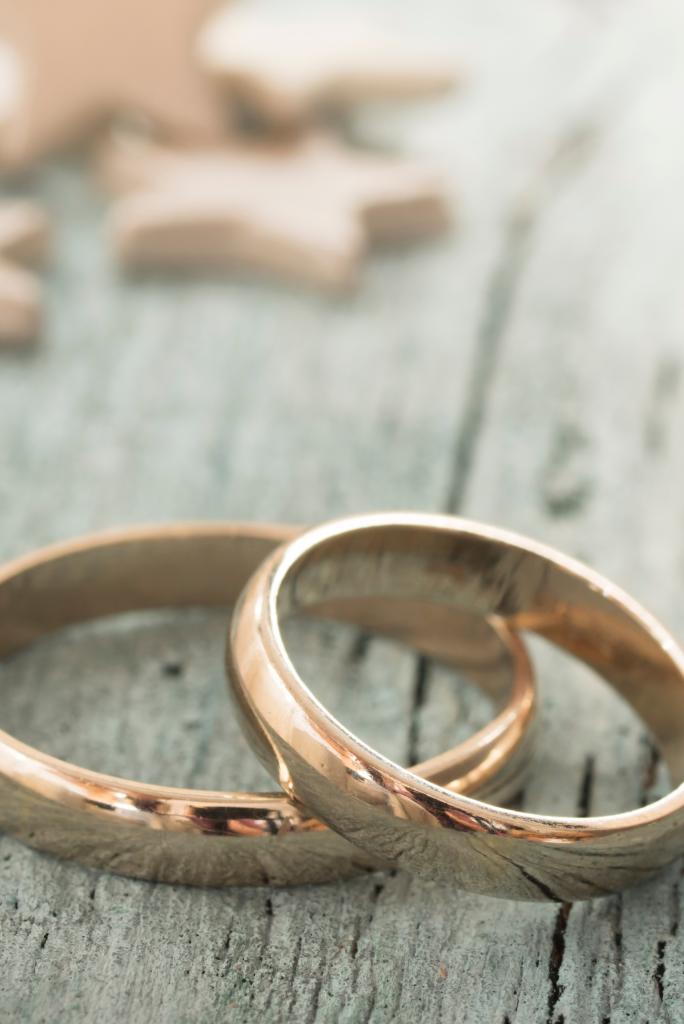 Find more wedding planning inspiration HERE.