About
St. George Banquet Hall
You May Consider These Items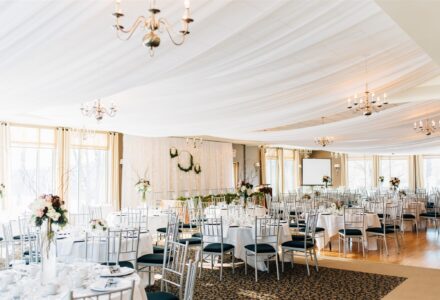 595839 Hwy 59 N. R. R. #6, Woodstock ...
Details, Details, Details
Vendor Profile : St. George Banquet Hall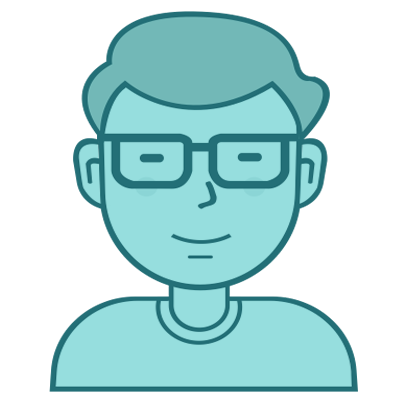 665 King Street NorthWaterloo, OntarioN2J 4G8
St George Banquet Hall can accommodate you and your wedding vision whether you're looking to celebrate your wedding indoors or out. With the ability to host a small intimate wedding of 30 people or a large celebration of 700 guests, St. George Hall offers a great venue option for your special day.
General Questions & Answers
Video
Sorry, No video added by vendor
Couple Reviews
Please login to add your review
© 2023 The Wedding Ring All rights reserved.