About
Start your journey nestled among the rolling hills of vines or overlooking the idyllic pond for the picturesque wedding you have been dreaming of. Afterward, celebrate your nuptials with your friends and family in our Vineyard Pavilion, complete with sliding glass doors that open onto a private patio.
Experience the charm of the countryside while savouring award-winning wines produced on our estate and enjoying local fare. Reach out to our wedding expert to customize your perfect day to reflect who you are as a couple.
Couple Reviews
Please login to add your review
Vendor Profile : Burning Kiln Winery
You May Consider These Items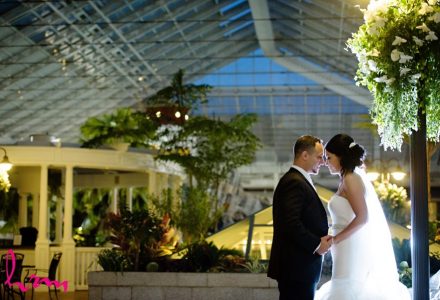 591 Wellington Rd, London, ON N6C 4R3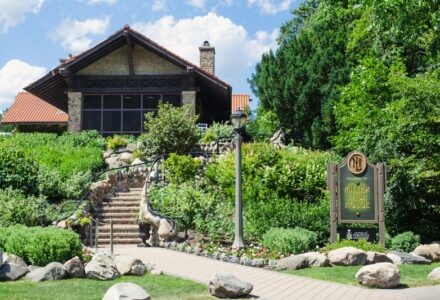 130 Old Kingston Road Toronto ON., M1E 3J5
© 2023 The Wedding Ring All rights reserved.