Looking for an interesting twist on your late-night snacks or dessert bar? Here are a few of our favourite selections from Thunderstorm Productions:
DRINKBOX – The DrinkBox from ThunderStorm Productions is the perfect solution for any wedding! It is fully equipped with TVs to show your wedding slideshow (or hook up a gaming console). LED colour-changing lighting can also be set for your wedding colours. DrinkBox can dispense 6 different flavours of pop, cold water, and 4 types of BEER all day long! No hydro or potable water on location? No problem! Power and water can be brought in, and it also works for on-site cold storage.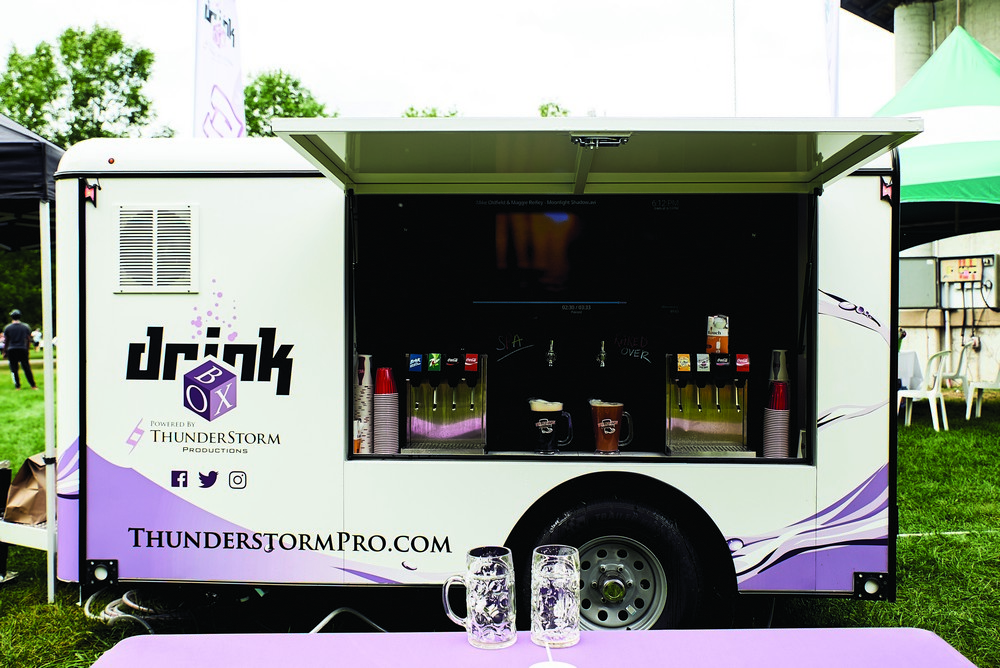 POPCORN – You and your guests can enjoy fresh popcorn made on-site with a classic themed pop-corn machine antique cart. It's not only a delicious snack but a fun décor element as well. You can even get custom candy-coated popcorn to match your wedding colors.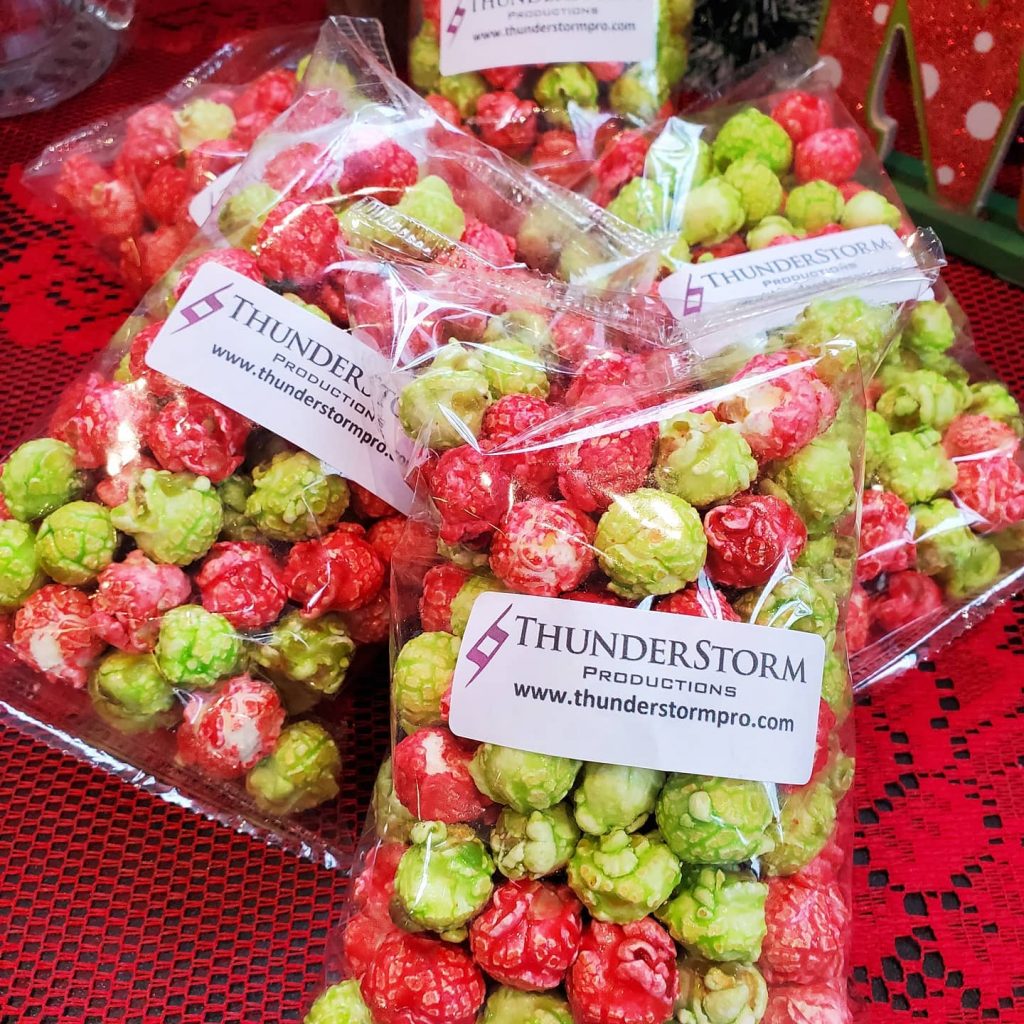 SLUSHIES – Fun for kids of all ages, a slushie machine lets you treat your guests to a refreshing cool-down at a hot summer wedding or after tearing it up on the dance floor. You can make custom drinks just for your wedding or choose from one of their most popular flavours: pina colada, strawberry daiquiri, margarita, Mr. Freeze Cherry, blue raspberry, and even the iconic white cream soda.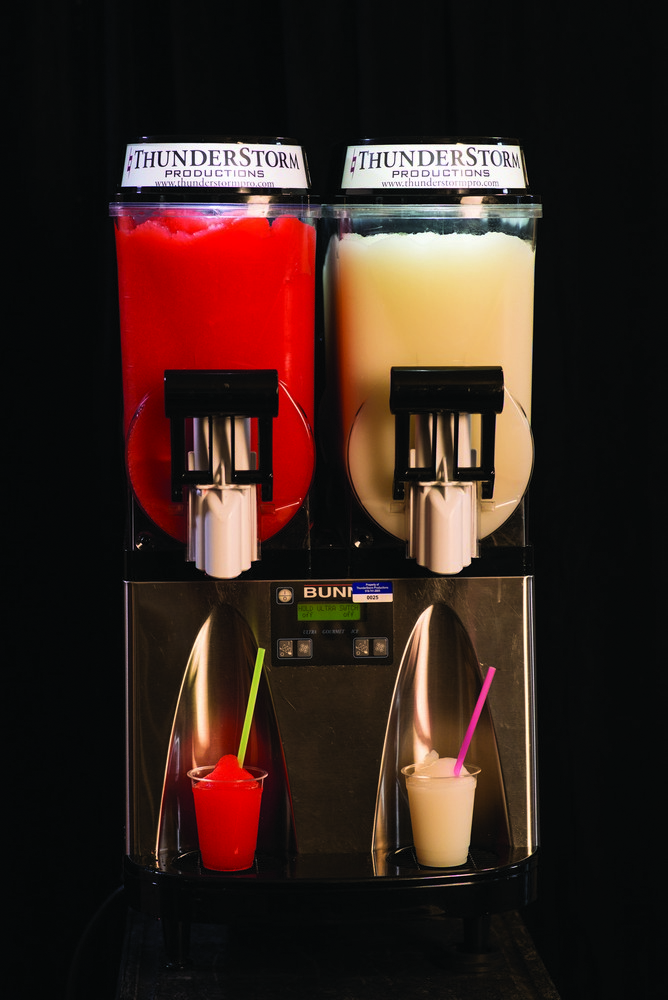 COTTON CANDY – Another crowd favourite for the young and the young at heart is cotton candy. Thunderstorm Productions even offers light-up cotton candy sticks to bring that extra little bit to your party and your dance floor.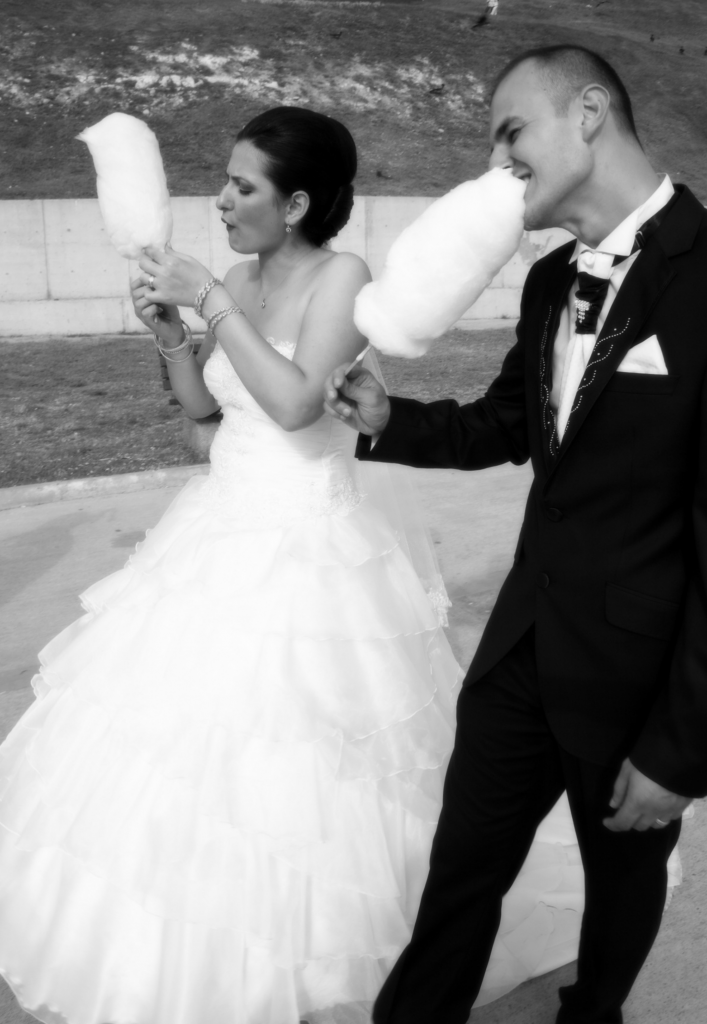 SOFT SERVE ICE CREAM – Thunderstorm Productions offers classic flavours like chocolate and vanilla to help turn your candy bar into a Sundae Bar. You can even kick it up a little and add on a blizzard machine to let your guests have custom blended treats. For the Disney lover, they also offer Dole Whip in pineapple and raspberry which are dairy-free, lactose-free, gluten-free, and vegan.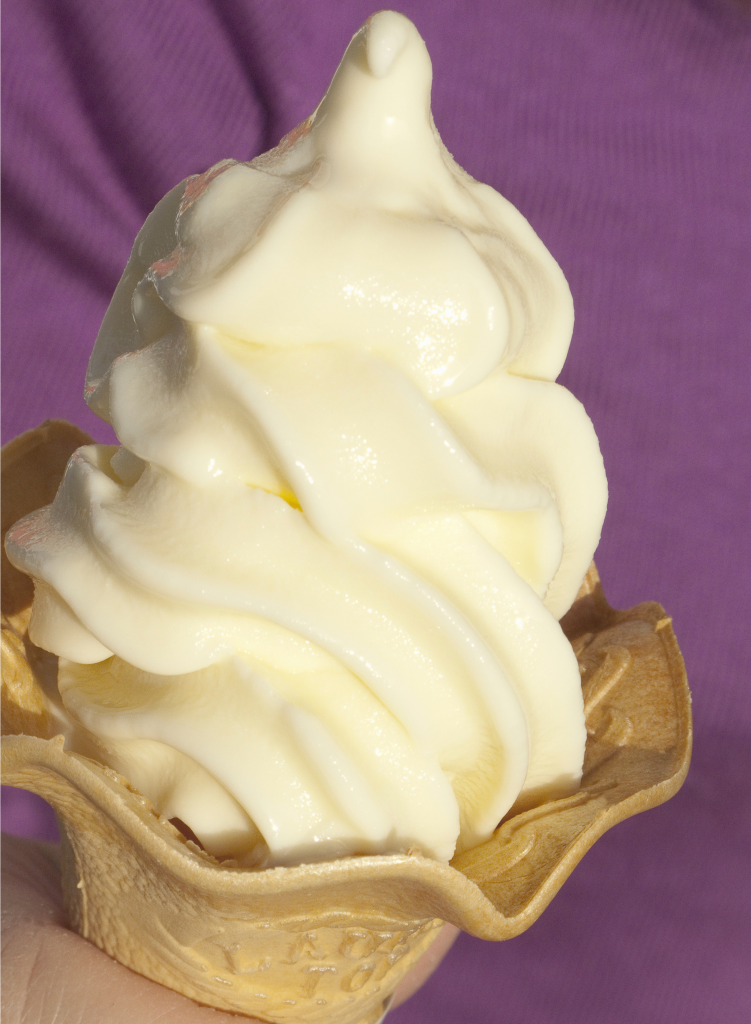 WORRY-FREE – One of our favourite things about Thunderstorm Productions is their team. You don't have to worry about picking up, transporting, or dealing with leftovers. They bring it, set it up, in some cases stay to run it for your guests, then take it away at the end. No clean-up or extra work for you!
Featured in the January 2021: Covid Edition issue of The Wedding Ring Magazine
FIND OUT MORE ABOUT THUNDERSTORM PRODUCTIONS| To speak with Thunderstorm Productions (www.thunderstormpro.com) about your wedding options, you can reach them using the form below.