The team at Sew Stylish Wedding Works has put together this gallery of dresses so hot, they're not even in stock yet! Featuring designs by Bridalane. "We are finding that the mood and vibes that brides are going for tend to be very soft and sexy. From a wooded forest to a lavish garden, from a glittering ballroom to a rustic barn, this collection of wedding gowns offers the ideal gown for the wedding of your dreams – whether it's a destination, informal, or traditional style."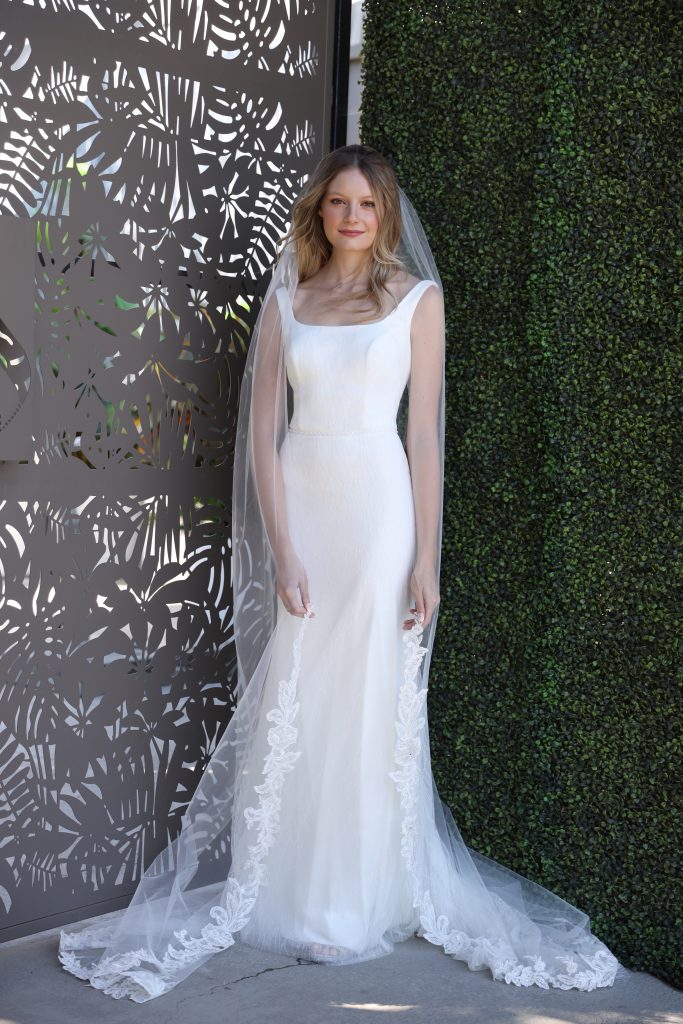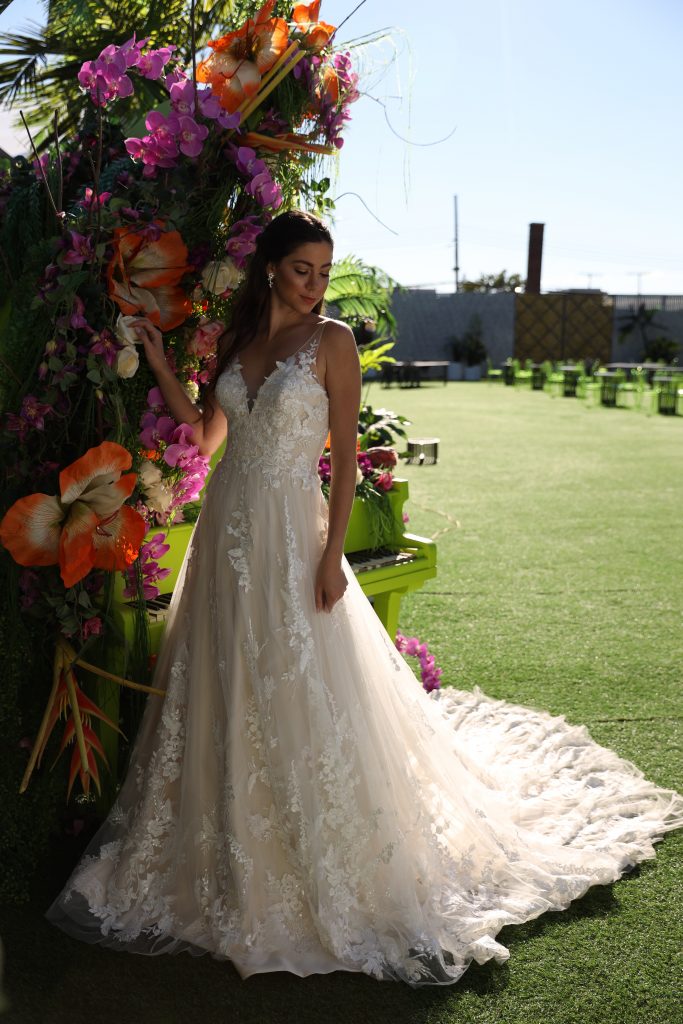 These spring 2022 designs are expected in-store in early 2022 and can be ordered in time to wear by summer.
ABOUT SEW STYLISH WEDDING WORKS: Sew Stylish Wedding Works (♥) (www.sewstylishweddingworks.com) in Ingersoll, ON carries an array of beautiful stylish designer collections for brides of every size and budget. Helping every bride to feel comfortable and have an amazing experience searching for that special dress!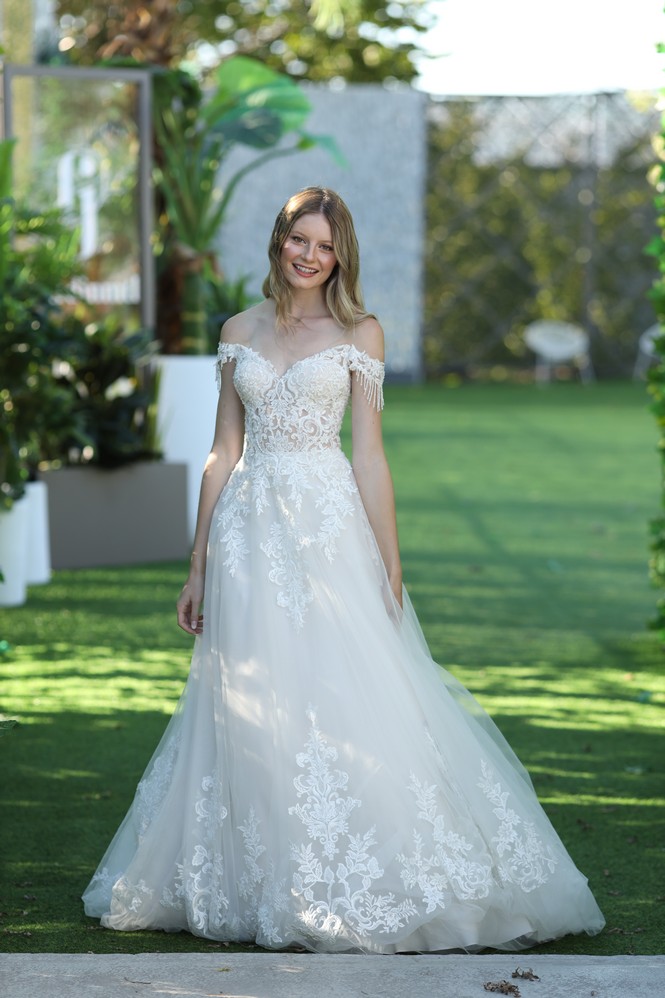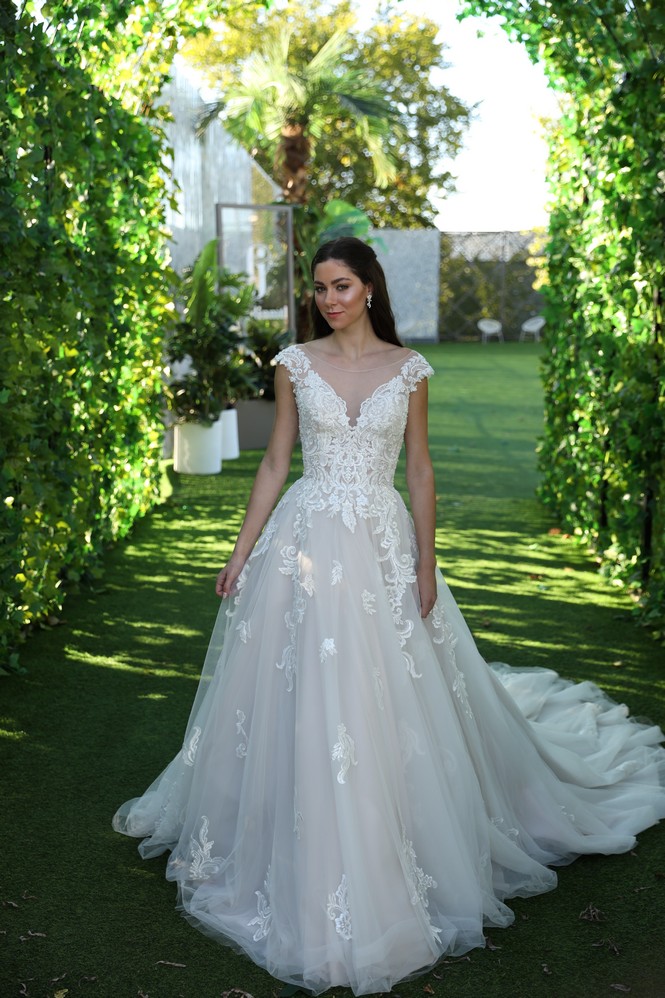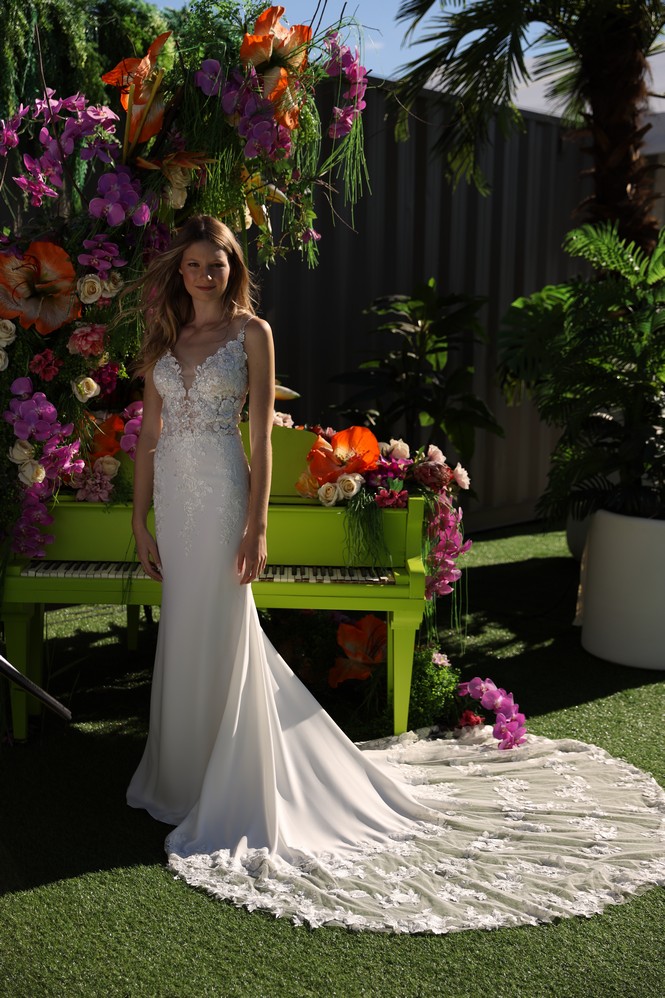 Featured in the Spring/Summer 2022 edition of The Wedding Ring Magazine
FIND OUT MORE ABOUT SEW STYLISH WEDDING WORKS | To speak with Sew Stylish Wedding Works about your wedding options, you can reach them using the form below.