YOUR PERFECT WEDDING DRESS IS WAITING HERE FOR YOU!
Bridal Boutique (www.bridal-boutique.ca) in Brantford, ON offers an unparalleled selection of designer gowns, bridesmaids dresses, mother-of-
the-bride, flower girl, prom, and graduation dresses as well as large array of wedding veils, shoes, and bridal accessories for your special day!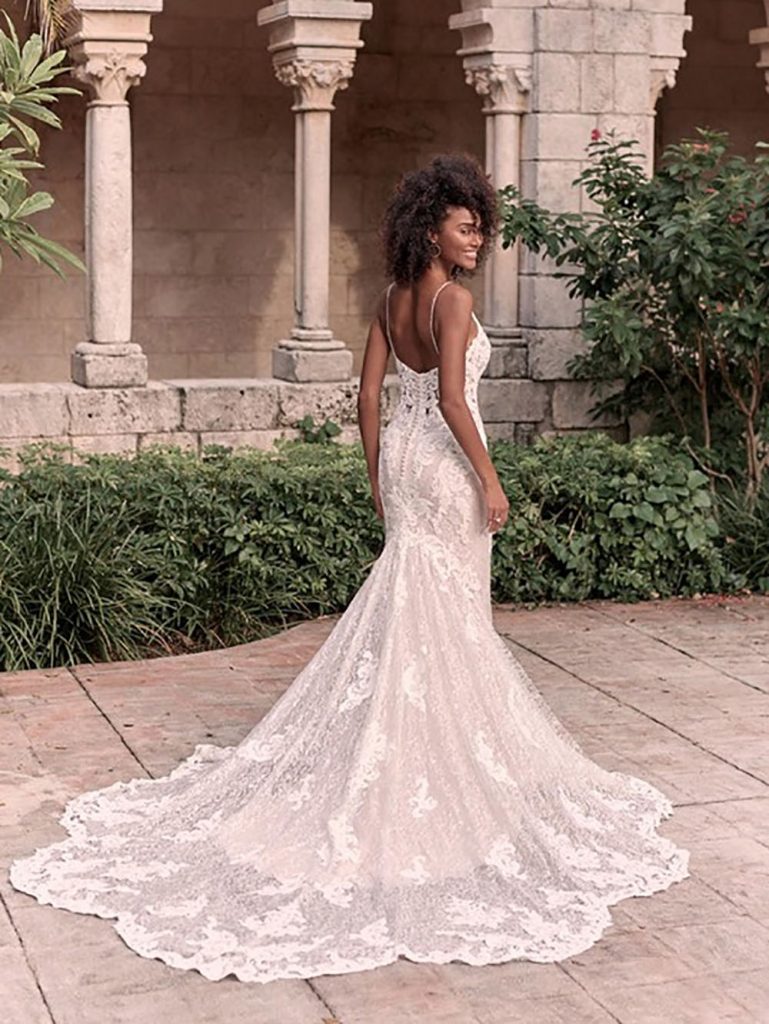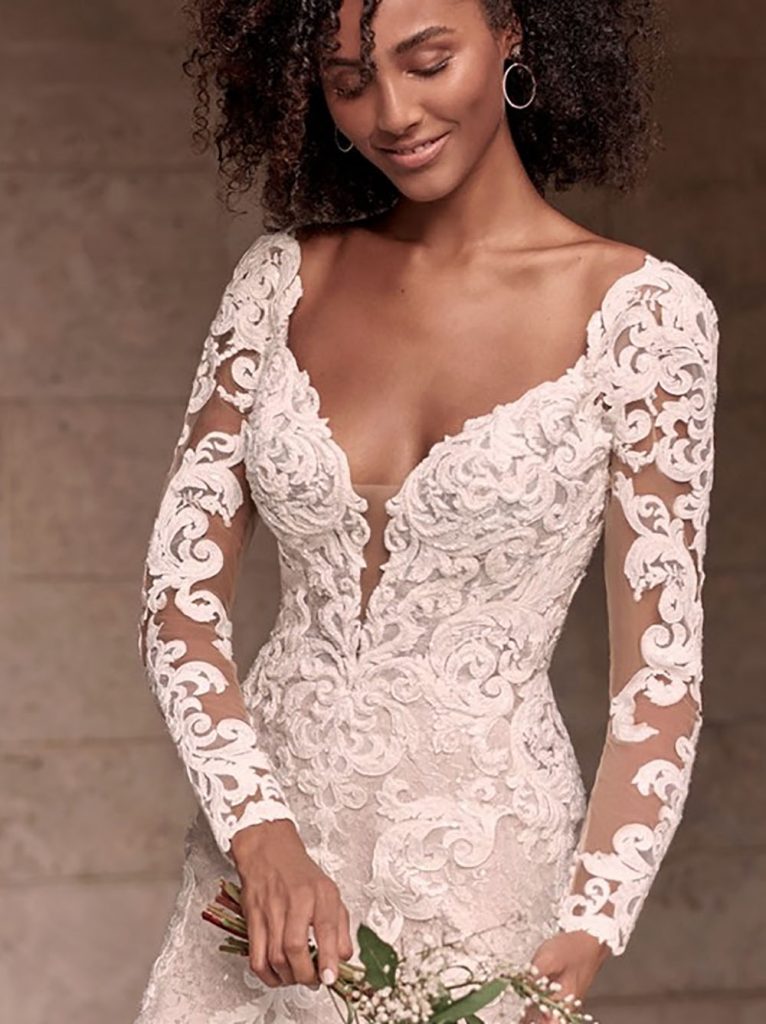 Featured in the January 2021: Covid Edition issue of The Wedding Ring Magazine
FIND OUT MORE ABOUT BRIDAL BOUTIQUE | To speak with Bridal Boutique about your wedding options, you can reach them using the form below.