EXPERT TIP BY NORTHSTAR TRAVEL AGENTS & ASSOCIATES (♥) (www.northstartravel.ca) Kitchener, ON
Have you been dreaming of a long walk down a sandy aisle with the ocean as your ceremony backdrop? Maybe an unadorned snowy mountaintop is your dream locale. If you've been imagining a destination wedding, you already know that you'll want to hire a travel agent to help ensure that your weddingmoon is everything you dreamed of. While there are many online booking options available for travelers these days, you don't want to leave anything to chance or the whims of the internet gods. The TICO-certified travel agents at Northstar Travel & Associates would love to help you plan your destination wedding. To help you get started, they offer you these 3 things to consider when planning your Destination I Do's.
VISION: If you're planning a destination wedding, you've likely already envisioned how the ceremony looks. Are you dreaming of an oceanside ceremony? Perhaps something in front of a waterfall or on a cliff, atop a mountain or beside a lake? Destination weddings don't have to be on a beach though that is what we think of first. Your destination can be as unique as your destination wedding. They can be in almost any country around the world, offering an endless assortment of views and Instragamable spaces.
LOCATION: Now that you've sorted out your vision, your Northstar agent will be able to help you narrow down your location options. Not only will they be able to elaborate on the most popular options, but they will also know places and spaces that you may not have ever considered. Their wealth of knowledge will save you research time as they help find the perfect location for your destination wedding.
When searching for the location that best fits your vision, you'll also want to consider what best suits your guests. Are they able to get there hassle-free? Is the location/venue accessible? What about travel advisories and the difficulty of the journey to get there? Warning: Some countries are not LGBTQ+ friendly so may not make your shortlist. You'll also want to consider the overall trip experience. Are there other activities and attractions to keep your guests entertained throughout the duration of the trip?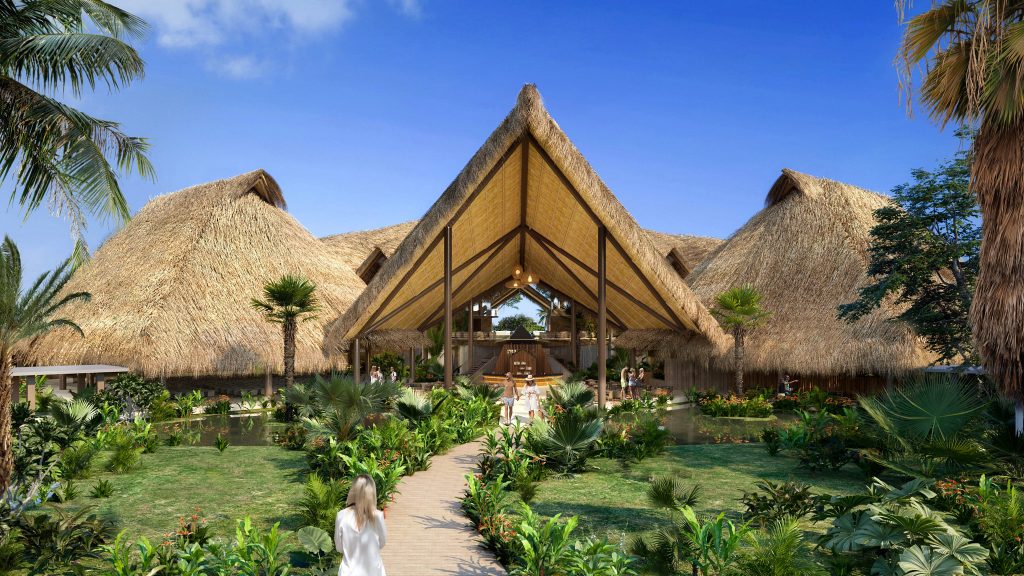 BUDGET: While we listed budget last, for many people it comes first. When planning your destination wedding you're not just considering the cost of the actual wedding, you're also considering the cost of the entire trip for yourselves and for your guests. Everything impacts the budget – location, time of year, length of trip, number of guests, and how long the festivities can last.
Your Northstar travel agent can get you the best prices locked in for certain periods to ensure that your guests all pay the same rate (if booked by the deadline). They can also access discounts, deals, and special inclusions. Some resorts offer special pricing for larger groups. Some hotels offer special bonuses for the wedding couple. Bonuses and specials can only be accessed through your travel agent.
CHECK OUT YOUR WEDDING DESTINATION EARLY: Although it does add to the budget, taking a scouting trip with your fiancé or maid/man of honour in the weeks or months ahead of your wedding will give you firsthand insight into your chosen destination wedding locale. Plan to visit the venue, meet local vendors, identify any concerns, and experience some of what your destination has to offer. This will help create a smooth wedding trip for both you and your guests.
A destination wedding is always a great way for both families and friends to come together in celebration. Your Northstar agent is thrilled to help you plan a flawless weddingmoon so you and your guests can relax and enjoy your destination wedding.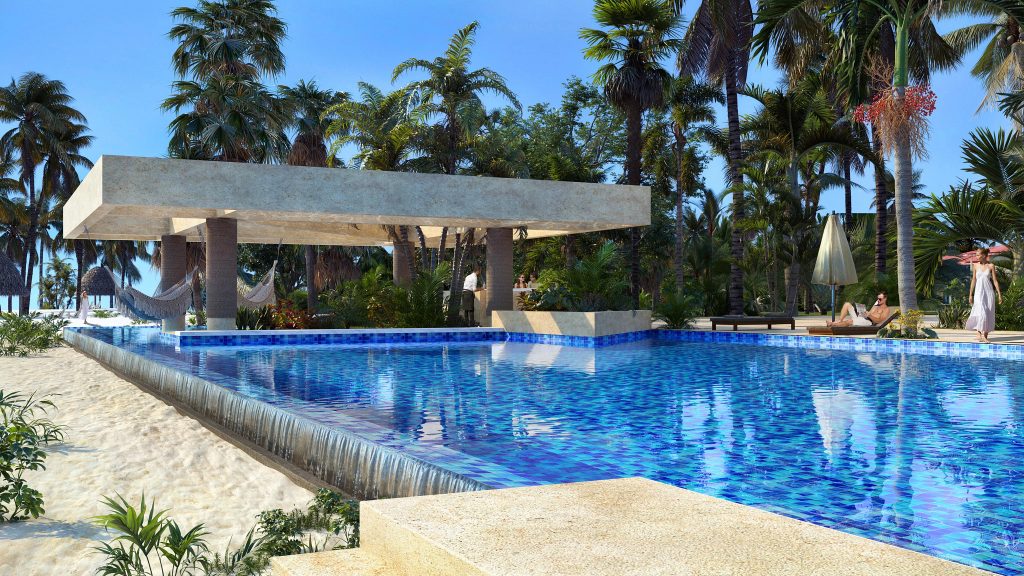 ABOUT NORTHSTAR TRAVEL & ASSOCIATES: The team of TICO-certified Northstar Travel agents is thrilled to help couples plan their weddingmoons, honeymoons, bachelor/bachelorette trips, and more. With expertise in planning travel throughout the world: from Canada to the Caribbean to Europe to cruising to Disney
Check out our Destination Wedding section for more helpful tips!
To speak with Northstar Travel about your wedding options, you can reach them using the form below.