About
We love Weddings- Tying the knot, marrying your best friend & enjoying a memorable moment with friends and family. We also get the planning, execution, & detailing to make your day perfect. That is what we are here for! Celebrate with confidence when you book your wedding with our Marriott Certified Event Planners at Delta Hotels by Marriott Guelph!
Products & Services
With the Delta Guelph you can 'Plan the Event of your Lifetime' with one of our seasoned Event Managers. We are pleased to offer Guelph's Premier Hotel of occasion, boasting 13,000 square feet of prime event space and over 148 guestrooms and suites. Banquet room capacities range from 2-350 guests, making our venue the perfect location for weddings of all sizes.
Packages & Pricing
DELTA GUELPH ALL-INCLUSIVE WEDDING PACKAGES: Our Wedding Packages start from $160 + HST per person. Note: all our pricing is inclusive of event services and only subject to 13% HST. Please note, pricing and offerings for future years are subject to change.
Packages include:
Complimentary food tasting for 2
White Table Cloths and White or Black Chair Covers
Choice of Napkin Colour
Passed Hors d'oeuvres
Personalized menu cards
Votive Candles and Table numbers for Guest Tables
Risers for the Head Table
Podium, Microphone
LCD Screen and Projector
Complimentary Event Parking
Complimentary Suite for the Bride and Groom
Preferred pricing for up to 15 additional guestrooms
Complimentary event space with minimum food and beverage spend
Details, Details, Details
Before and after the party everyone will love the convenience of taking the elevator home and enjoy our brand new field to fork bistro BAR MASON, rooted in centuries of rich agriculture.
Couple Reviews
Please login to add your review
Vendor Profile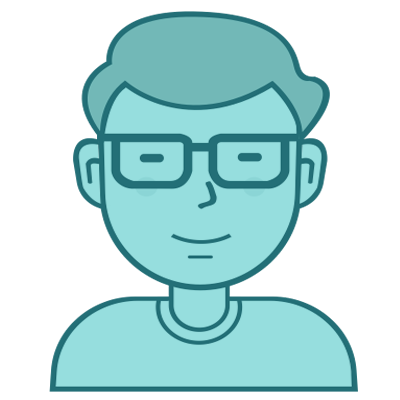 You May Consider These Items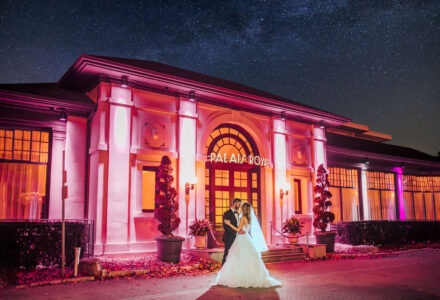 1601 Lake Shore Blvd. West Toronto, ...
© 2023 The Wedding Ring All rights reserved.