About
Nidha's Treat is a Bakery located in Cambridge, Ontario, Canada. You can book your wedding cakes by calling us at 16475488428. or visit us at 273 McMeeken Dr, Cambridge,ON N3C 4N7, Canada
Products & Services
Nidha's treat offers you Eggless cakes, Halal cakes, Cupcakes, Cake pops, Dessert cups, & cookies we are known for our specialization in custom-made birthday cakes in Cambridge. We create treats for all sorts of occasions, including Weddings, Birthdays, anniversaries, Baby showers, Grand openings, Graduation days, Mother's Day, Father's Day, Valentine's Day, and more. We provide special Wedding cakes in Cambridge for your wedding day. Give us a call at +16475488428 to place an order at Nidha's Treat in Cambridge. All pre-orders must be placed at least 24 hours in advance. For weddings, all pre-orders must be 2-3 week advance notice. Delivery is also available in GTA, Cambridge, Kitchener, Waterloo, Guelph region, and other surrounding cities.
Packages & Pricing
Check out the pricing and flavors of our Nidha's Treat
Couple Reviews
Please login to add your review
Vendor Profile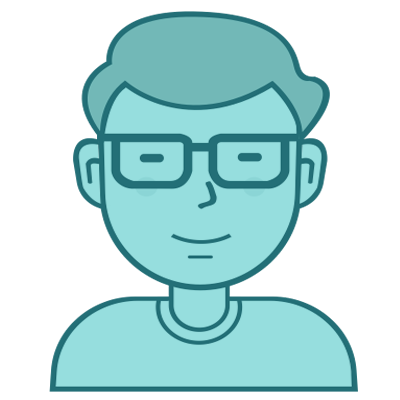 © 2023 The Wedding Ring All rights reserved.