About
In our intimate boutique, we cater to each bride with their own private room, dedicated Stylist, and gown selection exclusive to our store. With sweets and treats provided for you and your most important guests, the experience of finding "the gown" will be a memory you will cherish for the rest of your life.
Make this a moment to share with those you love. We are here for you from the moment you walk in the door until the moment you walk down the aisle.
Products & Services
Come say "YES" in the most magical bridal salon in Ontario! Your 90 minute reservation will be in our private bridal suite and your dedicated stylist will help find your dream dress and make your shopping experience a day to remember.
Sit back and enjoy a catered sweets platter for you and up to 5 guests. Macaroons, sweets and cookies are catered from Cake & Crumb Paris and will be set out in your private bridal suite for your 90 min appointment. Available beverages include water and sparkling water.  $35/Appointment
Champagne Appointment (not yet avail)
For our brides that want something extra special – our Champagne appointments include a glass of champagne for each guest (up to 5) in addition to macaroons, cake pops and cookies.
​Will be available to book shortly pending our liquor license! ($60/Appointment)
*Catering options cannot be substituted. Catering charges are due at time of booking and can be refunded up to 48 hours prior to appointment start time. If appointment is cancelled within 48 hours, no refunds are processed.
Packages & Pricing
Our collections are best fit for brides who are comfortable spending $1,400 to $3,500.
We want to be prepared to provide the most amazing service to every bride that walks through your doors-therefore we are 'by appointment only" Please click on link below.
Couple Reviews
Please login to add your review
Vendor Profile : Mon Bijou Bride

111 Sherwood Dr. Unit 1ABrantford, ONN3T 6J9
Mon Bijou Bride is redefining the bridal experience by offering brides a curated, exclusive selection of gowns while amplifying the once-in-a-lifetime moment that comes with saying yes  to your dream dress.
You May Consider These Items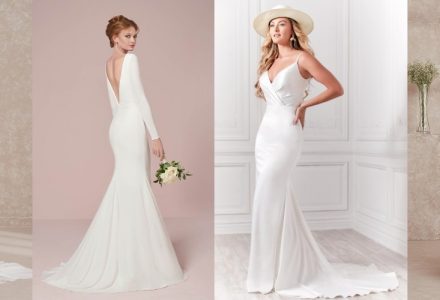 125 Thames St S, Ingersoll, ON N5C 2T3
313 Colborne St, Brantford, ON N3S 3N2
© 2023 The Wedding Ring All rights reserved.