About
Magnolia Studios offers modern and authentic photography for unique, stylish, fun and creative weddings. I'm Michelle, lead photographer and owner, and I have a vibrant, bright and creative style to my photography that I think suits the feeling of a wedding day well. I fully appreciate great style, awesome design, and the fine details that so much effort and personality has been put into. But most importantly I love capturing the joyful atmosphere and the 'feeling' of a wedding so that I can hand it back to my couples and their loved ones for them to keep forever. I often have people echo back to me that my photos feel very 'happy!
Packages & Pricing
Packages begin at $4095 for 8 hours of coverage.  Full packages with second shooters and products is in the $4400-6000 range with options to customize your package as well.
Couple Reviews
Please login to add your review
Vendor Profile : Magnolia Studios You May Consider These Items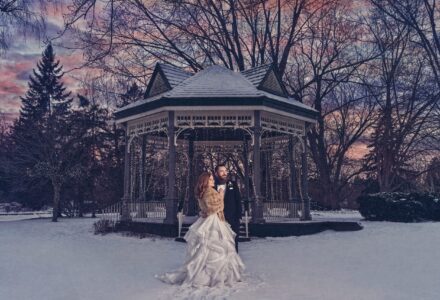 3059 Lobsinger Line, St. Clements, ON ...
© 2023 The Wedding Ring All rights reserved.