About
Amar Bhuee designs wearable art and home decor, using unique finds and botanicals.
Her expertise is in crafting Bridal and Memorial Flower Keepsakes. Her craft is slow and personal.
Each keepsake is made just for you, with every step done by hand. She starts by cutting and shaping the glass carefully. The flowers are pressed and dried with care. Every element in the artwork is chosen thoughtfully and treated with respect. All metal and wirework is handmade, making each keepsake truly one-of-a-kind.
She loves custom orders, preserving memories through photos, mementos, and botanicals (like wedding dress lace, old letters, or bouquet flowers)
Her work has a vintage charm and nature-inspired feel. She enjoys connecting with clients and tailors her work to their needs.Now Booking for 2024-2025 Wedding Keepsakes.
Products & Services
Creating Handmade Wearable & Displayable's using your Wedding Flowers or other meaningful keepsakes.
Details, Details, Details
Flower Preservation is best when booked in Advance. I recommend, when you start booking your other vendors, like your florist and photographer, Consider booking your Floral Preservation Artist then too.
I do accept last minute bookings, but booking in advance is best to avoid disappoint is space are booked up.
Couple Reviews
Please login to add your review
Vendor Profile : Amar Bhuee - Wearable & Displayable Art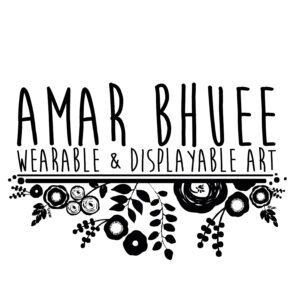 Studio Located at 60 Roseview Ave in Cambridge. By Appointment Only
"My work is 100% made by me in my studio in Cambridge. From the Glass being cut & ground, to the Flowers being pressed and designed. I also custom make my own metal frames. Truly one of a kind, custom made to order, just for you. "-Amar Bhuee
You May Consider These Items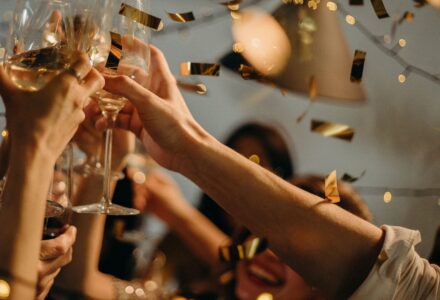 747 Base Line Rd E, London, ON N6C 2R6
© 2023 The Wedding Ring All rights reserved.