About
CHEFD OFFERS A WIDE RANGE OF CATERING & EVENT SERVICES we help create memorable experiences by pairing our irresistible menu options with your perfect venue.
Contact us directly to start your next indoor or outdoor event, please email [email protected]
Chef Darryl Fletcher and the team at ChefD Catering and Events have offered catering and private dining services to the people of KW, Cambridge, Brantford, Guelph, and beyond! Over the years we've partnered with some great local vendors, farmers, and fabulous venues that let us deliver unmatched levels of quality, elegance, and service. We proudly support small businesses everywhere in Southern Ontario. Our Feast On certification recognizes that our business is committed to sourcing and celebrating Ontario-grown food and drink, which makes it easier for food lovers to find local food!
Let us take care of your friends and family on your special day. Our seasonal menus are customized to your tastes and our professional staff ensures your wedding day will be remembered fondly for decades to come! We have food and bar services available to service you on your big day whether it be on a farm or in a private home! Contact us to see how mobile we are!
We can cater the events leading up to and following the main event as well. Rehearsal dinners, charcuterie in the dressing rooms, packaged lunches for out-of-town guests, morning brunch the next day, we think of it all so you don't have to! We can source your rental linens, cutlery and plates if required. We also have event coordinators that we work with for you to hire if you need extra help with set up and timelines for your events.
Have questions? Contact us directly, please email [email protected] anytime with your questions and inquiries. We would be happy to help build your dream culinary experience within your budget!
Products & Services
Appetizers
Buffet Dinners
Plated Dinners
3-10 course meals
In house made desserts
Customizable menus
Drop off catering
In home dining
Portable kitchen services
Large service area
Can accommodate any dietary restrictions
Packages & Pricing
We do not have any required sales packages! Our menus and experiences are completely customizable to meet your dietary and budget needs.
Couple Reviews
Please login to add your review
Vendor Profile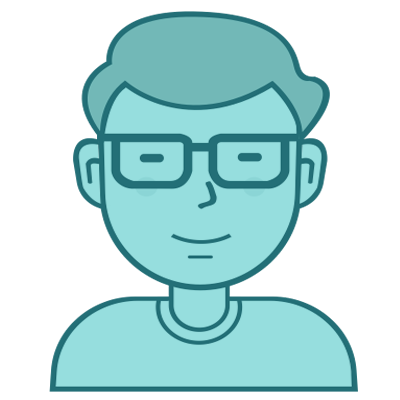 © 2023 The Wedding Ring All rights reserved.