The best honeymoon destinations for adventurous couples by Jennifer Grappa.
When it comes to planning your honeymoon, less isn't always more. More couples today are interested in planning an adventurous getaway. In fact, 25% of couples today end up increasing their budget to make a honeymoon a reality, and 20% use travel rewards on their honeymoon. With an increased emphasis on adventurous getaways, what are the top spots? These are a few of the locations that are drawing couples who want to explore.
Rocky Mountains
For a high-altitude location that's got plenty to do, couples are booking a luxury cabin at Dunton Hot Springs in the Rocky Mountains. This was the location of a 19th-century ghost mining town but has become a popular destination. You'll have to choose between sledding, hiking, skiing, and even dogsledding as well as many other activities when you are here. Enjoy this adventurous and romantic getaway by being active during the day and enjoying romantic evenings in the hot springs and cozying up in your own cabin.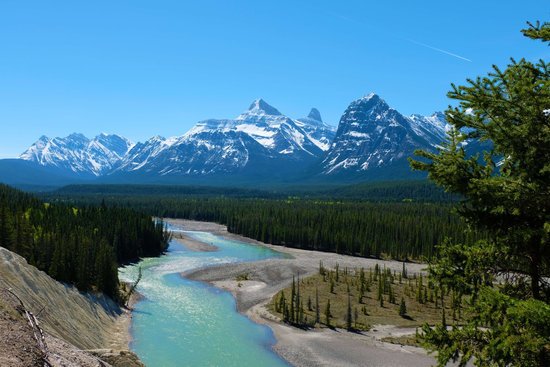 Galapagos Islands
If you've ever read about seafaring journeys to these islands and want to get a little closer to wildlife, look no further than this spot. Adventure honeymoons to this location include excursions on both land and sea. You'll see some of the most rare creatures such as giant tortoises and birds like blue-footed boobies. Stay at the Pikaia Lodge is a great place to stay located on a volcano crater. This is a naturalist's dream and will give you plenty to do.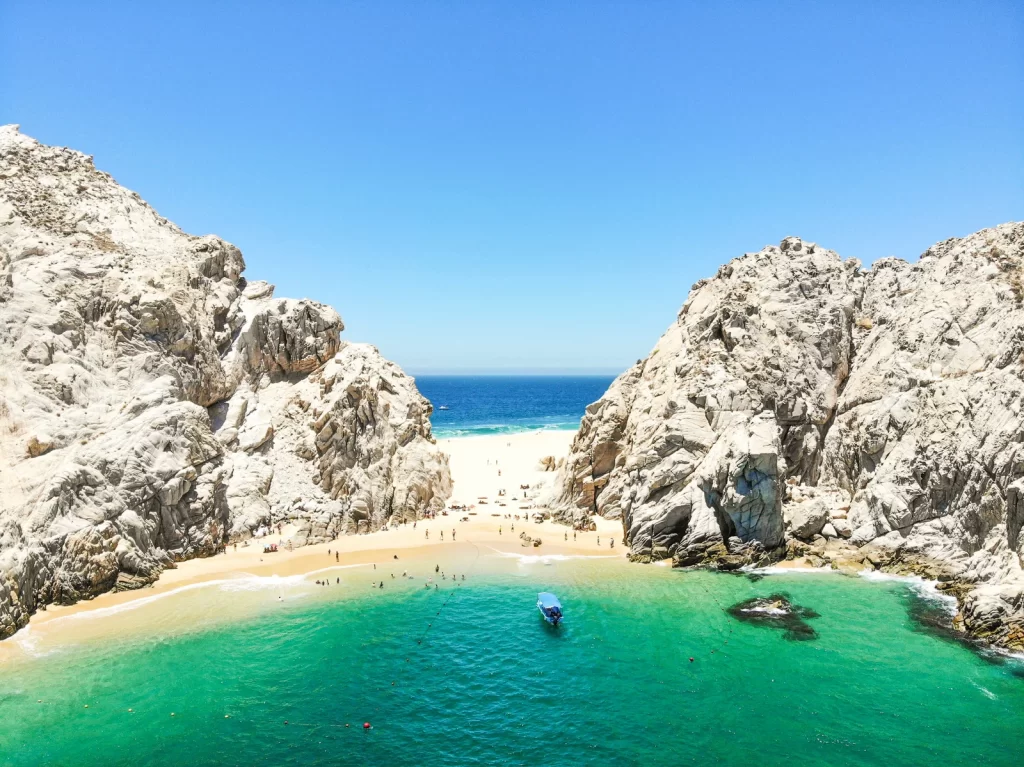 Sacred Valley, Peru
As the jewel of Peru's Sacred Valley, Machu Picchu is an amazing display of Incan engineering. You can climb the steep Huayna Picchu mountains and then recover at the serene Inkaterra Hacienda Urubamba where you can arrange for a number of activities. Choose between biking or trekking with llamas, or whitewater rafting and visiting the local salt mines. This is truly an adventure you won't want to miss.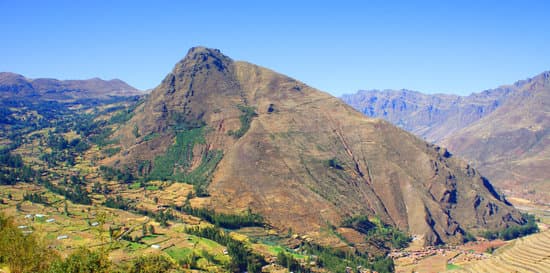 Hayman Islands, Australia
For an azure-tinted honeymoon, you'll find this island resort gives you a relaxing and adventurous option. It's an ideal base for thrill-seeking couples who want to fill their days with aquatic adventures. Having some basic jet skiing skills will come in because you'll be able to explore the local waters. You can also book snorkeling sessions or daytime adventures to explore the nearby uninhabited islands. There's no end to what you can do in this location but it's great for couples who may want to explore ocean-based activities such as checking out the Great Barrier Reef.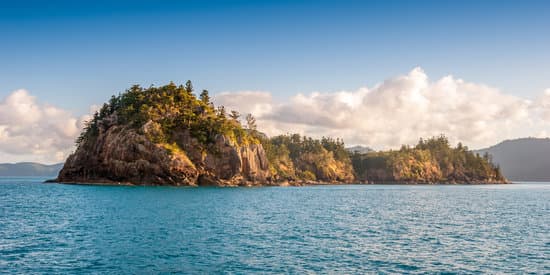 Finally, make sure that you plan out your honeymoon with plenty of time to get in all of your favorite activities. Most of these spots fill up quickly as more people than ever before are seeking out adventure on their honeymoons. Schedule your honeymoon to get the best rates and deals. Regardless of which option you choose, you'll be sure to have a once-in-a-lifetime experience. Not only is this a great start to your marriage, it's also an amazing trip that you both will remember for the rest of your lives. What are you waiting for?
Find out more about planning your destination wedding or honeymoon here: Destination Weddings