Photo above: Sourced on Google-Nadav C.J. Photographer via JTA
Weddings During the Coronavirus Pandemic
A wedding is supposed to be the best day of your life but most couples don't plan for a viral pandemic to disrupt their plans for this big day. Engaged couples across the country and around the world are being forced to face the harsh reality of either postponing their weddings or going ahead with the current restrictions. Replanning a wedding during the COVID-19 pandemic is not nearly as much fun as planning your wedding was the first time. But if you're ultimate goal is to marry your soulmate, your love, your person, then with a positive attitude and a LOT of flexibility, you can still have a wedding day to remember.
Trust your Wedding Pros
You've been dreaming of planning this day for months and maybe even years. You've paid your deposits to the venue and the wedding photographer. You have a dress and rings. But you're not the only one that was hoping that your wedding would go off without the Coronovirus showing up as an uninvited guest. The Wedding professionals you trusted with your dream day, have been waiting for this day to come.
Realistically, you have limited options at this time. If your venue is still open, you can go ahead with a smaller wedding that conforms to the social distancing guidelines and save the big party for later. Or, if your venue is closed or if you prefer, you can opt to just reschedule entirely. For some couples whose venues are closed, rescheduling is just not an option. Either way, if you've decided to go ahead and get married, the wedding professionals you hired are there to help.
It's not the first time that uncontrollable disasters have struck the wedding world. Wedding planners, photographers, and caterers are coming up with creative ways to keep newlyweds and your guests safe. With the input of local wedding professionals, we've put together this article of tips for guarding against COVID-19 if you can't, or won't, cancel your wedding.
Get intimate
With most places banning events over 50 people, some couples that are planning weddings during coronavirus are considering switching to a more intimate affair. That can be with a select group of friends and family or even an elopement. The couple can then opt to have a big party to celebrate with everyone later in the year.
Share the information
Planners are working with couples to add sections to their wedding website and send communication to guests about safety procedures, including washing hands, carrying hand sanitizer, and interpersonal touch. Planners have been pulling information from their local health department and discussing it with couples and their guests.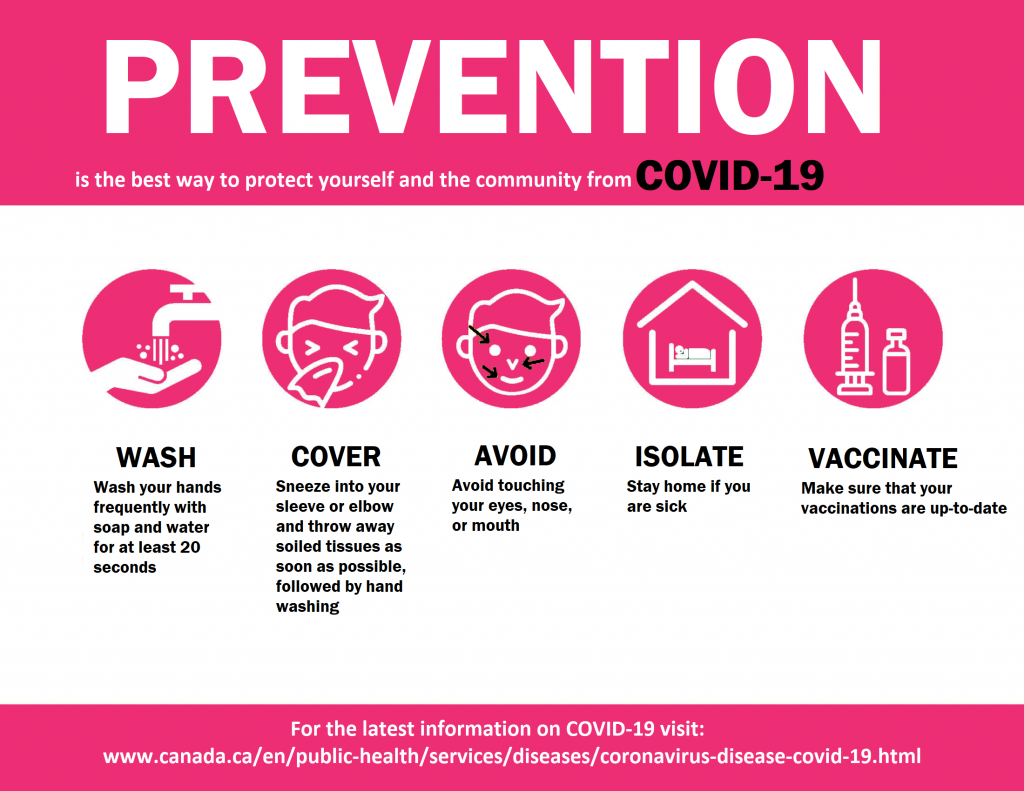 Make hand sanitizer available
A silver tray full of mini bottles of Purell would surely be a sight, and most have made this standard for all upcoming weddings during coronavirus. Plenty of planners shared examples of how to beautifully display bottles of hand sanitizer. You can include them as part of welcome bags or set one at each place setting at the reception tables. Although it may be difficult right now to get your hands on 50 mini bottles, opt for a sanitizer station, with bulk pumps of sanitizer, wipes, and bottled water, in easily accessible locations for the ceremony and reception.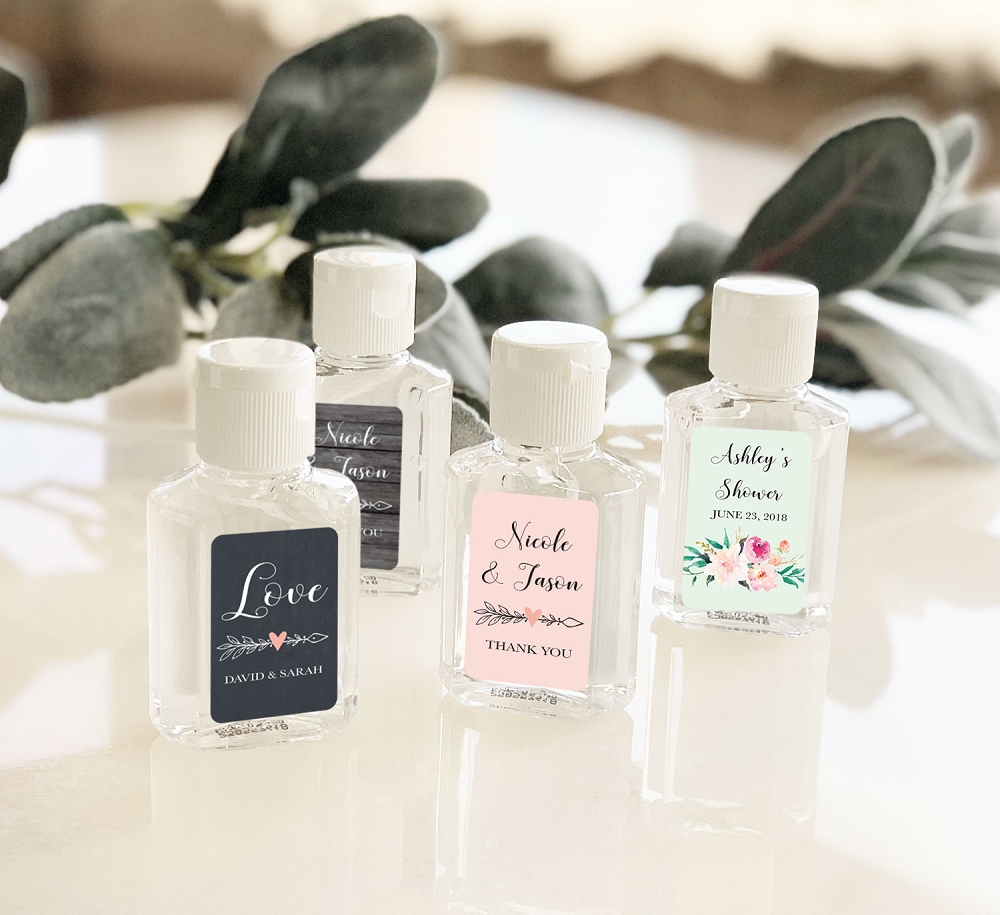 Skip the hugs and limit slow dances
As hard as it may be, avoid person-to-person contact. Instead, consider getting signs printed that urge guests not to hug or shake hands upon greeting. Alternatives include fist bumps, elbow taps or even foot shakes.
Live-stream it
What to do if Grandma and Grandpa can't fly because of the coronavirus? There are a lot of other options, including online streaming services, and, of course, you can always have your cousin run FaceTime on an iPad. It's not the most elegant, but it gets the point across.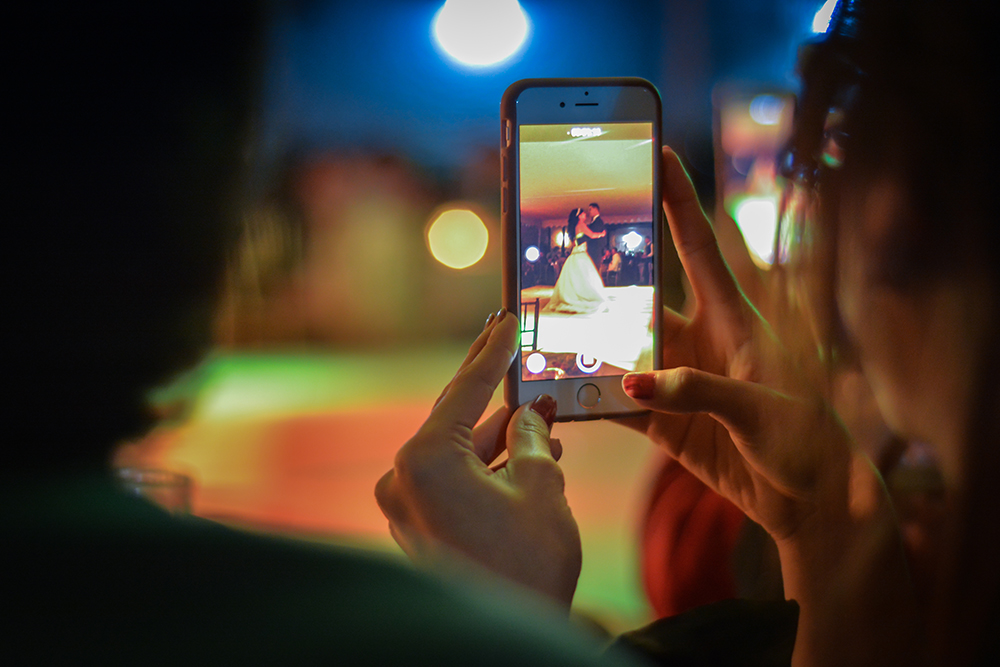 Swap out the buffet and family-style meal
No one wants to put their hand into a cheese station when there's a risk of coronavirus exposure. One easy way to eliminate this risk is to switch all buffets to plated meals. During cocktail hour, drop appetizer stations and have hors d'oeuvres passed out on individual plates. Choose a multicourse, plated dinner instead of having guests line up at a buffet or digging into family-style entrées and sides at the table. Also, think about place settings: Do not set glassware on the tables, and roll all flatware in napkins.
Clean the mic and props
Small tech devices like cellphones, computers, and car keys harbor tons of germs in general, and that goes for microphones too. Most DJ's are bringing along wipes to clean the mics between speeches, an easily overlooked detail. This should also go for photo-booth props, these should be cleaned between groups to limit exposure when guests don those funny oversize sunglasses.
Keep smiling
It's a common piece of advice to go with the flow on the wedding day as snafus do arise. Just stay safe and keep smiling. Don't let a virus steal this amazing life experience from you. It might be different than what you planned, but you might discover that it's even more meaningful and romantic.