The BridesMade Classic Collection from BridesMade (www.bridesmadeonline.com) includes 5 dress styles that are made to
be able to mix and match between styles, and have been thoughtfully designed to alleviate the need for alterations.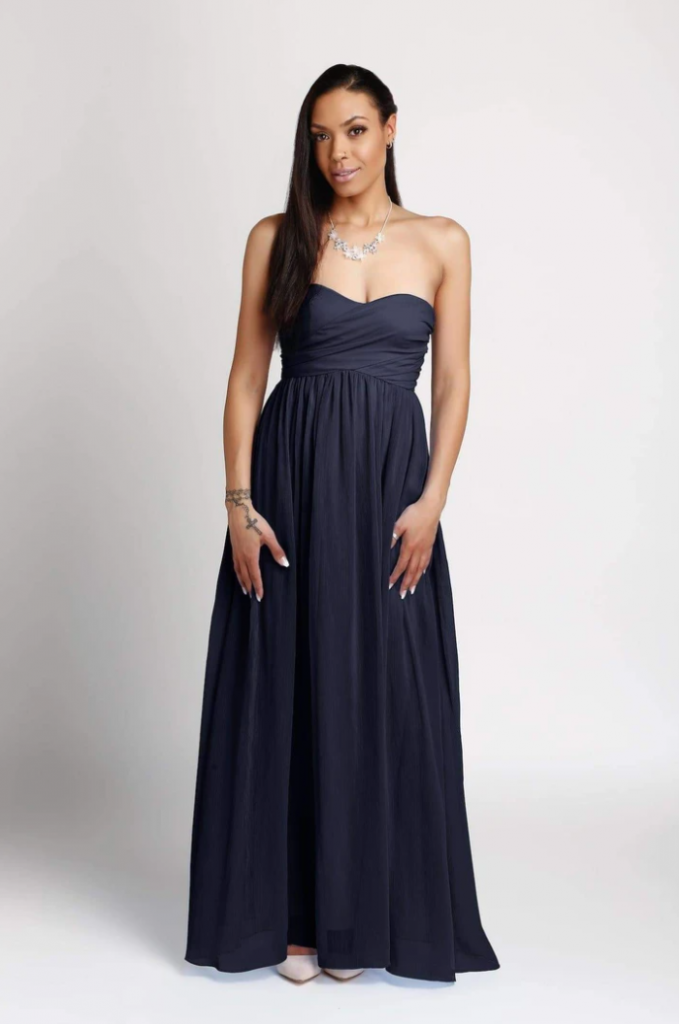 With the option to buy new, rent, or buy used BridesMade is the perfect
option for every bridesmaid, with any budget! Conveniently shop online with the choice to try on before you buy to guarantee a perfect fit!
Featured in the January 2021: Covid Edition issue of The Wedding Ring Magazine
FIND OUT MORE ABOUT BRIDESMADE | To speak with BridesMade about your wedding options, you can reach them using the form below.