EXPERT TIP BY ENGAGED & DESTINATON (www.engagedanddestination.com) London, ON
With the world emerging from it's extended COVID lockdown, adventurous couples are starting to consider hosting their big days far from home. Destination Weddings have been a popular choice for many years, with each couple having their own reasons for choosing to walk down an airplane aisle before the wedding aisle. Whether you've dreamed of a wedding on a tropical beach, beside a hidden waterfall or atop a snowy mountain, a destination wedding
allows you to share an unforgettable experience with your closest family and friends. Here are ten reasons why you should consider having a destination wedding.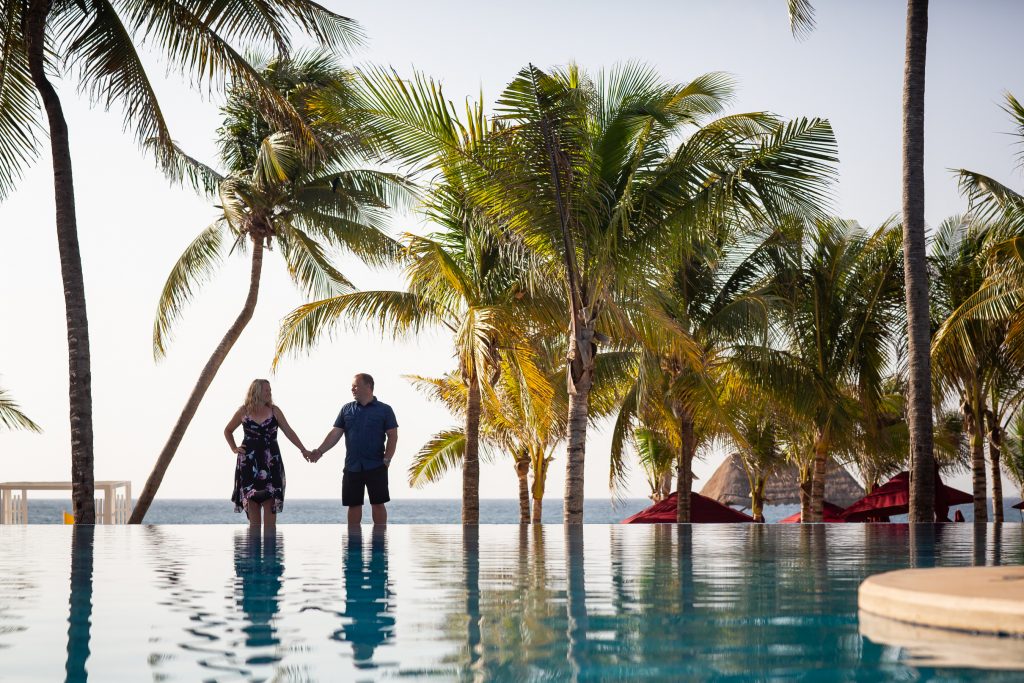 DESTINATION WEDDINGS CAN BE MORE AFFORDABLE THAN TRADITIONAL WEDDINGS: That's right. You can save up to 40% on the cost of a wedding if you do it abroad.
PLANNING A DESTINATION WEDDING IS WAY LESS STRESSFUL: You do not need to stress about the logistics of organizing travel plans for your wedding party. There are travel agents that will do that for you. Your hotel will also have a wedding planner on-site to take care of the rest.
YOU GET A HONEYMOON, A WEDDING, AND A HOLIDAY: How about tripling up on a vacation wedding and then spending extra days after your guests are gone to enjoy some honeymoon days with your partner.
YOU CAN GET MARRIED ON ANY DAY OF THE WEEK: Your wedding day does not have to be on a Saturday because everyone is working on weekdays, or on a Friday because that is cheaper than the weekend. When you have a destination wedding, any day of the week is yours.
THE WEDDING COUPLE CAN GET THEIR ROOM FOR FREE: Most wedding resorts offer incentives for couples to bring their wedding ceremony to their hotel. If you have a certain number of guests confirmed at the hotel for your wedding, you may get your room for free along with additional perks.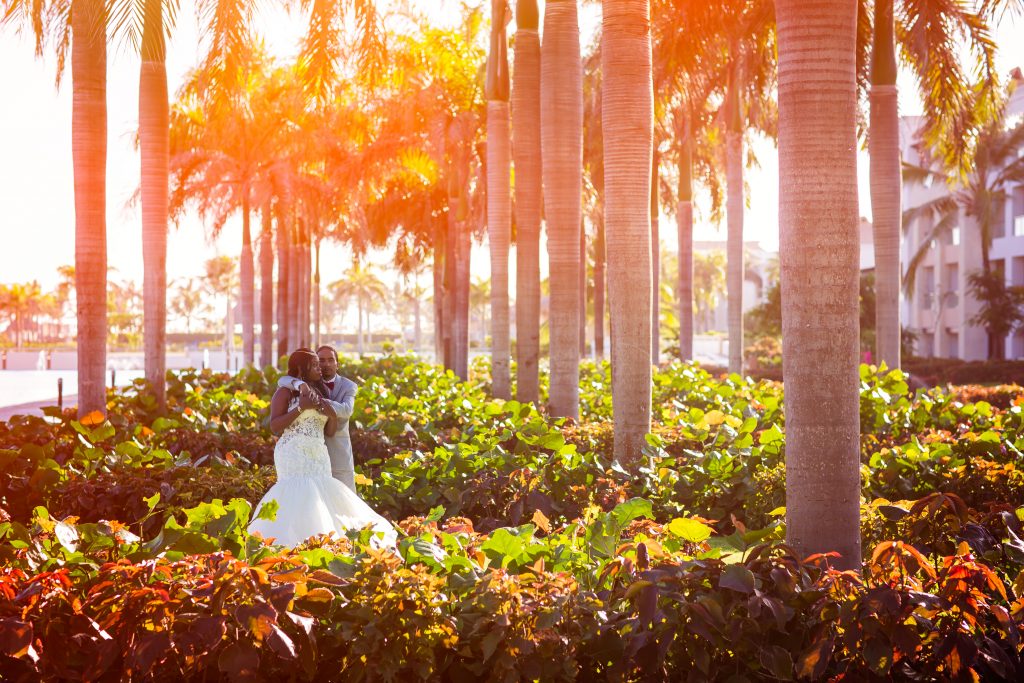 SAY YOUR VOWS ANYWHERE YOU WANT: On the cliffs, on the beach, in a banquet room, take your pick of locations to have your wedding ceremony.
SAVE MONEY BY HAVING YOUR WEDDING IN LOW SEASON: If you are flexible about your wedding date, then you can get a sweeter deal by having your wedding when the hotels are not as full and least expensive.
SAVE MONEY ON SHOES: When you get married on the beach, you do not need to spend money on expensive wedding shoes. It's really hard to walk in stilettos on the beach, so why bother? Save the money and go bare-foot.
ANNIVERSARIES: The location you choose now becomes a special place in your relationship that you can return to for
anniversaries or special vacations.
PARTY ALL NIGHT LONG: There are no time limits to using the resort facilities and your guests don't have to worry about driving home or waking up at any time the next day if at all.
ABOUT ENGAGED & DESTINATION: Christian Sachs, the Founder and Destination Wedding Specialist at Engaged and Destination helps wanderlust couples curate their dream wedding in the perfect destination with all their favourite people. She works with all the top travel partners to secure the best rate, create an unforgettable experience for you and your guests and help guide you through the wedding planning process abroad.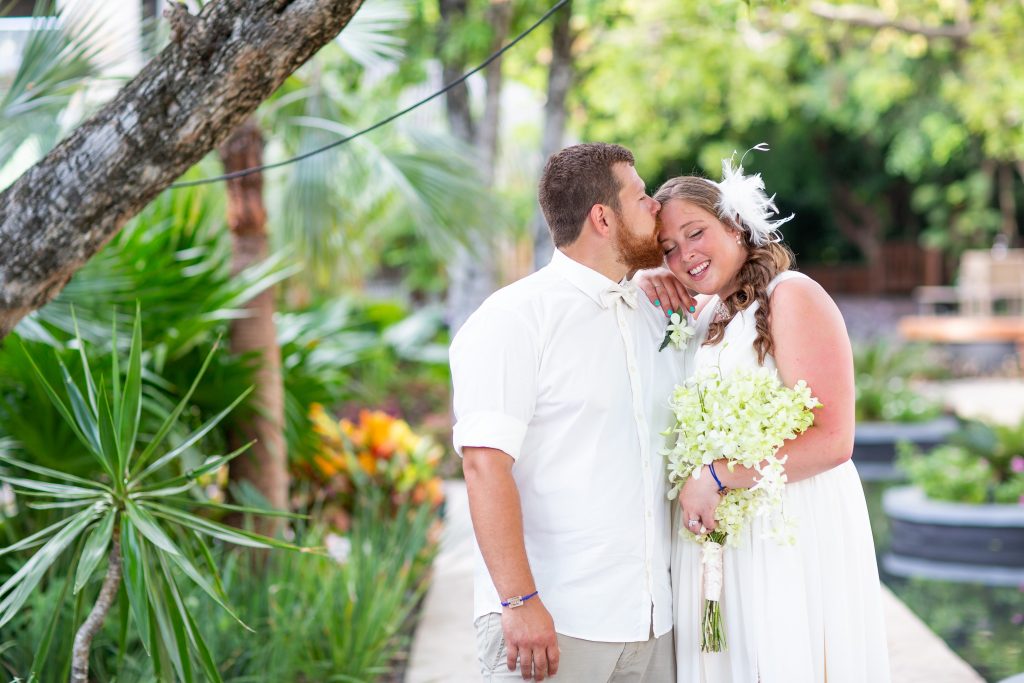 Featured in the Spring/Summer 2022 edition of The Wedding Ring Magazine
FIND OUT MORE ABOUT ENGAGED & DESTINATION | To speak with Engaged & Destination about your wedding options, you can reach them using the form below.