PHOTO ABOVE: HRM Photography
Last night local wedding professionals took to a zoom chat to answer questions from local brides and grooms about their most pressing concerns. In these early days of social distancing, with all events over 10 people being forced to cancel or postpone, engaged couples are wondering "Should I postpone my wedding?"
Our zoom chat host and sponsor, Rob from Music Central opened up the chat with a brief introduction of the evening's panel of wedding professionals: Heather from HRM Photography, Amy from Unmistakably You Boutique Wedding Coordination, Jodi from Something New Officiant, Lauren from Twelfth Night Events, and Brittany from Delta London Aromouries. Erin from Once Upon a Time Weddings also stepped in to offer a bit of insight from the fashion retailer perspective.
Once introductions were done, brides and grooms wasted no time in getting right to the heart of the matter.
Should I postpone my wedding? My wedding date is July 27.
Heather from HRM – "If you're getting married in April or May, you should be considering/pursuing other date options. If your wedding is beyond that, it's worth having a conversation with your key wedding professionals, whether you consider key to be cost or importance to you, to see what date options you may have."
Rob from Music Central suggests "Wait to make postponement decisions until after Easter when we'll have a better idea of how long social restrictions will be in place and if those restrictions will change."

Amy from Unmistakably You suggests you "wait until 8 weeks before your wedding before sending invitations instead of anytime between 8 to 12 weeks. Hopefully, we'll have more information after these initial few weeks of social distancing."
What is the best way to notify my guests if the date changes?
Heather from HRM – "The easiest way would be by phone, email, and text. While we understand the importance of printed invitations, at this time it's really about getting the information to your guests as efficiently as possible."

Lauren from Twelfth Night recommends using Paperless Post to send out a change of date or postponement notice. (Average cost of $50 – 100)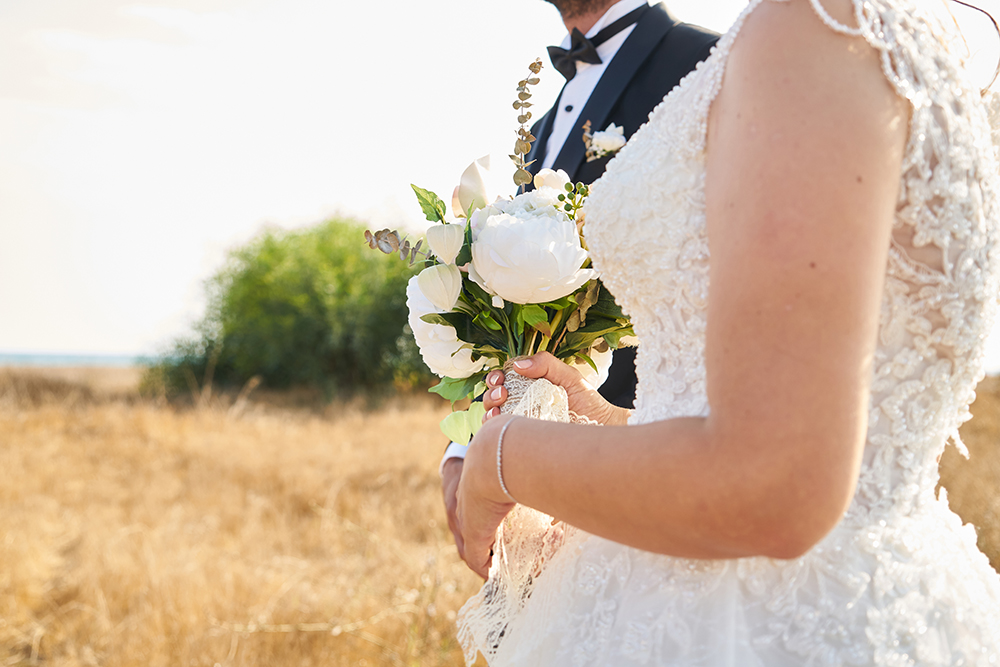 Should I postpone my wedding? What if the answer is yes? Are deposits being refunded?
HRM – "We're all in this together. As a wedding photographer, I've been looking forward to the weddings of my clients almost as much as they have been. Keep in mind that for many of your wedding professionals, this is their only source of income. Before having a conversation about refunds, let's exhaust all the opportunities to reschedule to a later date. Your team of wedding professionals is willing to be as creative and flexible as they can be during this time."

Amy from Unmistakably You suggests "You may wish to consider changing your wedding vision. You may need to give up the dream of a Saturday wedding with a big dinner and dance. Perhaps a funky Friday night cocktail party or a Sunday brunch may be an option for you."

Brittany from the Delta London Armouries said "If we have a date available, we're happy to hold it for you while you contact your other vendors to see if works for others. In fact, we can even give you a few options to work with during your quest for a new date that works for everyone."
Lauren from Twelfth Night Events suggests trying to stay within this calendar year if you've decided to postpone.
Where can we still buy a wedding license?
Jodi from Something New Officiant tells us "A few cities are still issuing marriage licenses. But just because you can get a license, doesn't mean you'll be able to get married. Officiant are not essential services so should not be working during this social shutdown period. Licenses, on average, pass through the hands of 5 people before completion and there's no way to disinfect it."
Does anyone know or have an idea of how long this is going to go on?
When you're wondering "Should I postpone my wedding?" the answer would be simple if we knew how long this would be going on. unfortunately, there are no clear answers to this question.
Erin from Once Upon a Time Weddings jumped in to offer this bit of hope. "In the wedding dress industry, we're used to a 3 week shut down in dress production during Chinese New Year. This year the lag time was only a few days to a week longer. Before we closed we received several shipments from our designers. They are working hard to make sure all shipments are received in a timely manner! It's too early to tell the full effect, but our designers are hoping for very minimal if any delays."
Jodi from Something New Officiant "It's the frustration of not knowing what's to come, not knowing what to do in this situation. It's a kind of grief really, watching your wedding dreams dissolve. You'll still get to marry your soulmate, just the timing and the vision may have to change."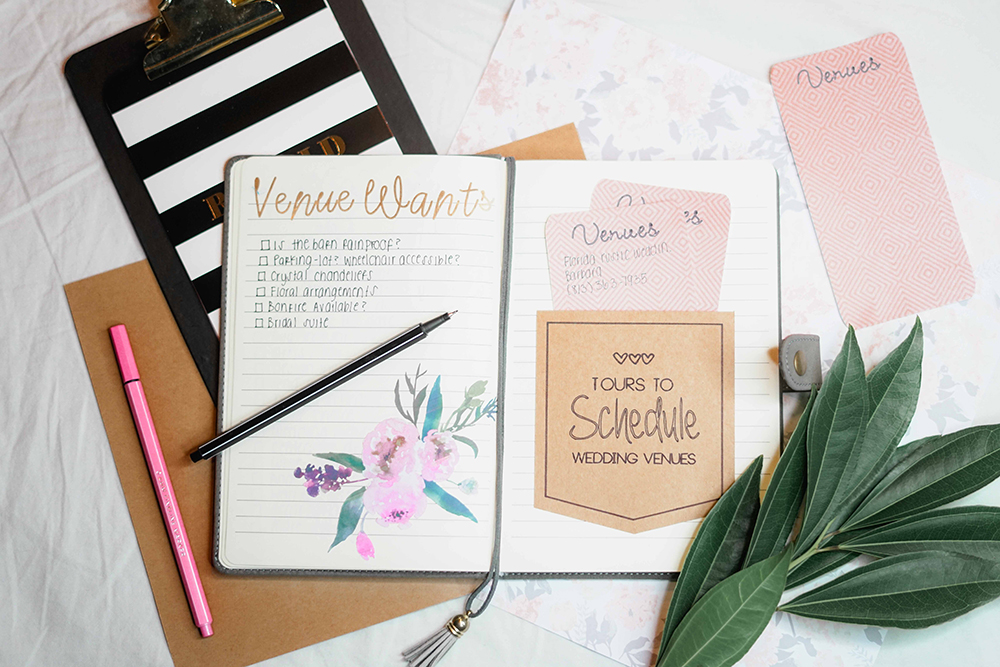 Join us next week
Thanks to Rob from Music Central for hosting and sponsoring our social distancing zoom chat. Rob, along with a rotating panel of wedding professionals will be online every Wednesday night at 7 pm to answer your questions (zoom meeting ID 179 108 723 ).
For more articles on wedding planning during coronavirus checkout The Ring's Virtual Wedding Expo including an article on how to plan your wedding during coronavirus.