Destination weddings are becoming a popular choice for savvy couples with a passion for travel and romance. With the preparations ready upon arrival, it's a carefree way to tie the knot with all the pleasures and none of the pain. Consider these three locations some of the best places for destination weddings, with memories you'll treasure for a lifetime…
The Beautiful Bahamas – A Perfect Place for Lovers
The allure of the beautiful Bahamas is the perfect place for lovers. Experience a captivating Caribbean setting that goes beyond your wildest dreams. The crystal waters and white sands are ideal for your beach ceremony. Start your new life together at Viva Wyndham Fortuna Beach located in Freeport, Grand Bahama Island. Choose from the customizable wedding options, enticing amenities such as an oceanview room, flowers for the bride and groom, sparkling wine to toast the occasion, and more!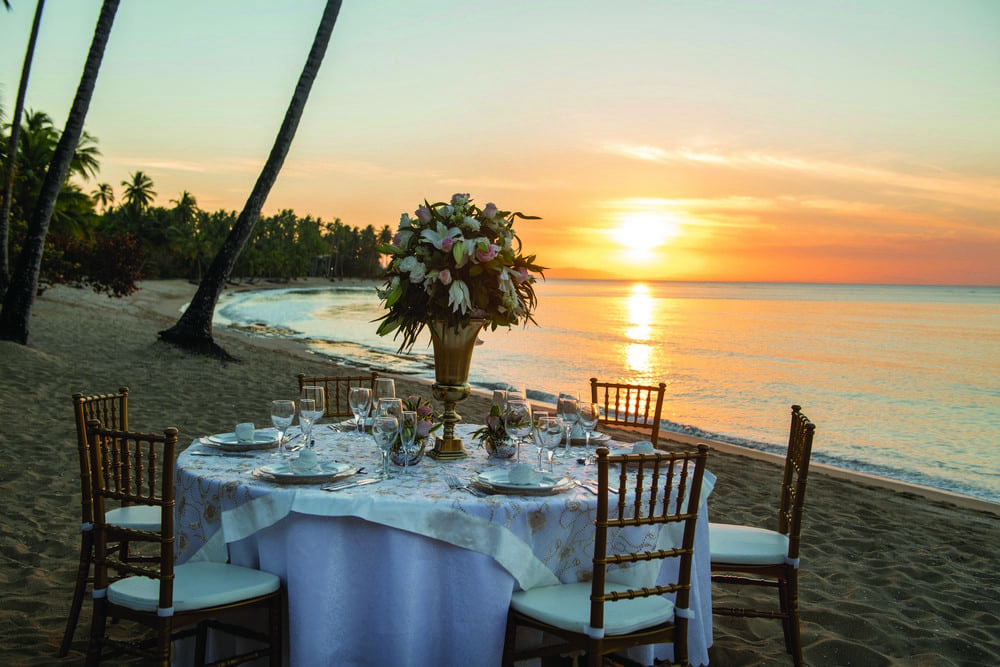 Magical Mexico – Where Timeless Pleasures Await You
The ancient wonders of Mexico make this a hot spot. Discover a place of timeless pleasures for couples in love. The sultry sun, inviting beaches, and passionate vibes are sure to put both of you in the mood for romance. Choose from specially designed wedding packages at the Viva Wyndham Azteca and Viva Wyndham Maya located in the desirable Playacar, Riviera Maya, Mexico. Consider The Pre-Hispanic Wedding Package. Go beyond saying, "I do" with a transcendental Mayan ceremony that includes everyone in the unification of the happy couple. Create a wedding that truly reflects the energy and essence of your love.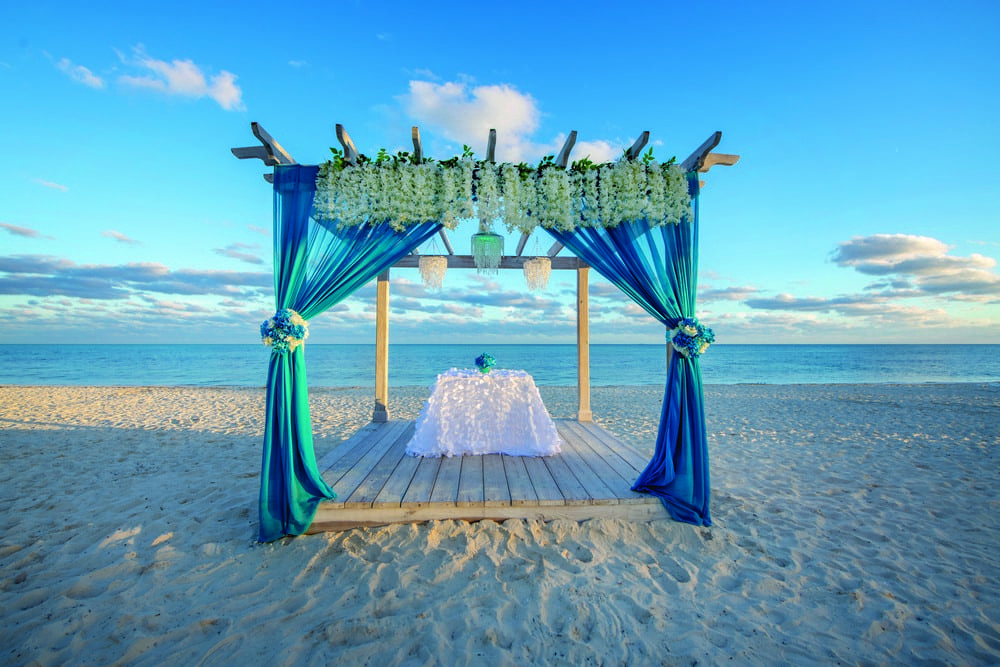 Irresistible Dominican Republic – A Natural Place for Smoldering Passion
Let your smoldering passion go on fire in the natural setting of the Dominican Republic. Dive into decadent beaches and activities you'll both remember for a lifetime. Relax, unwind, and feel the romances. Viva Wyndham Dominicus Beach and Viva Wyndham Dominicus Palace are both located in Bayahibe, La Romana, and Viva Wyndham Tangerine is in Cabarete. Or get hitched at one of the fabulous V Collection resorts: Viva Wyndham V Samaná is located in Las Terrenas, and Viva Wyndham V Heavens is in Puerto Plata. You can tailor-make your wedding package or renew your vows, plus enjoy pampering spa treatments for two at an award-winning spa. And choose all the amenities you always dreamed of experiencing in paradise!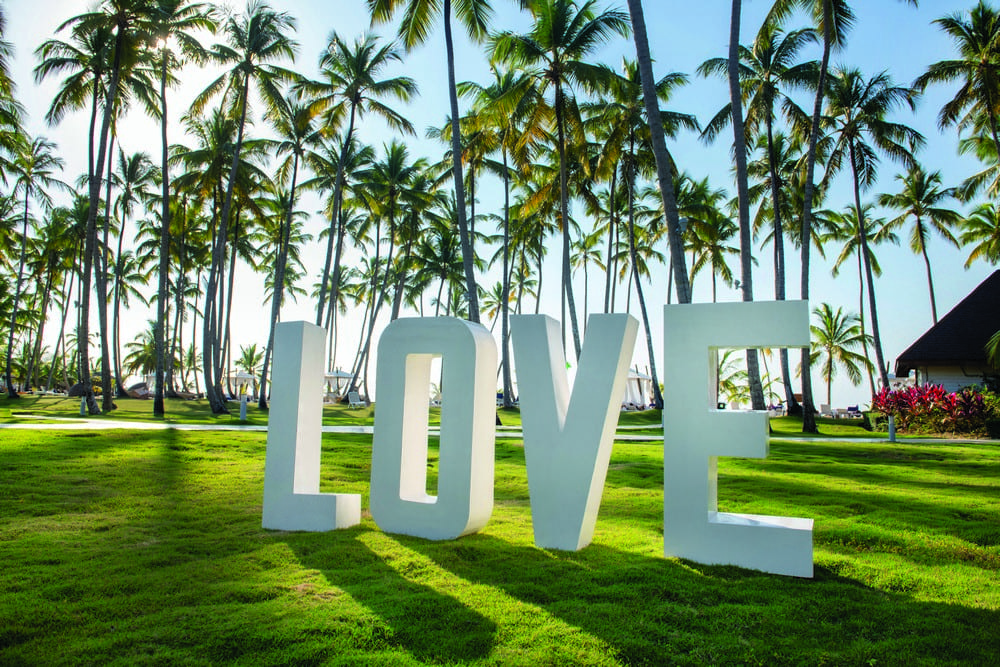 Escape the stress of planning a wedding at places you've been to for everyone else. Experience the easy-going joy of a destination wedding. Select one of the best places for destination weddings and head to heaven to start your married life together!
ABOUT VIVA WYNDHAM RESORTS (♥) (vivawyndhamresorts.com). Viva Wyndham Resorts offers prime beach locations perfect for your special day with all-inclusive resorts in the Dominican Republic, Bahamas, and Mexico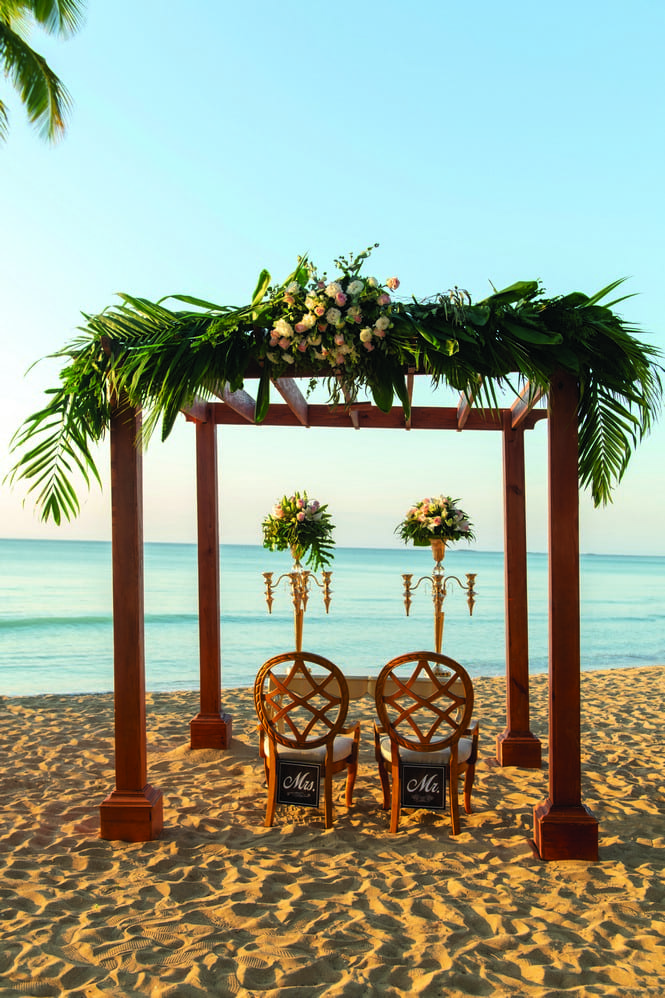 Featured in the Spring/Summer 2020 issue of The Wedding Ring Magazine
Contacting Viva Wyndham Resorts
Website @vivaresorts.com   Facebook @vivaresorts   IG @vivaresorts