EXPERT TIP BY SENEGENCE – LIP LADY CANADA (lipladycanada.com) | Photos courtesy of Senegence – Lip Lady Canada
Your wedding day is one of the most special and memorable days of your life that will be captured in time for years to come. Every bride wants to look and feel her most beautiful, and the true secret is to allow inner radiance to shine through! It is especially important this season as bridal makeup trends for 2021 will bring us back to the basics with a timeless, fresh-skin makeup look that provides a harmonious combination of simplicity and elegance. Nancy from Senegence – Lip Lady Canada shares a few of her favourite tips.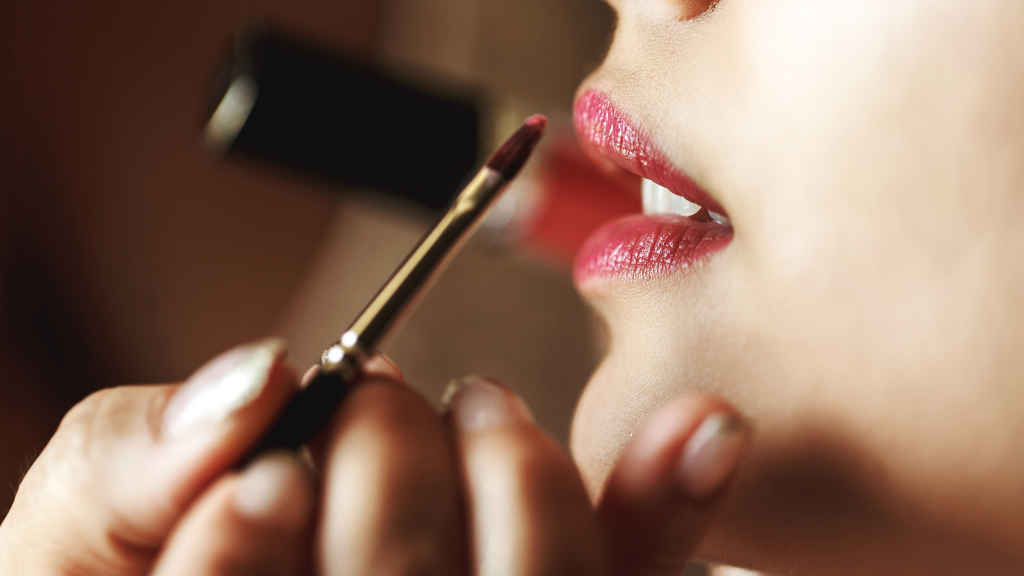 Like the rest of your wedding, the perfect solution to an excellent outcome is in advance planning. "A personal skincare regime will allow for a wonderfully hydrated 'canvas' for your actual makeup application on your wedding day. There are many specialty products available to address your specific needs, and it is important to invest time to understand your skin BEFORE your wedding day. Look for multipurpose products that will offer you a cleansed, hydrated, and bright complexion. Simplicity is always the best and your radiant skin will most certainly require a regime in place several months prior to your wedding. Consulting with a professional who can address both your skincare and makeup is added value for you."
In 2021, luminous, healthy-looking skin will be accentuated with cream makeup products for the face. Cream-to-powder blushes, highlighters, and even shadows all provide a dewy finish. Soft natural earthy palettes will accentuate the natural contours of the face and eyes. The "no makeup" natural makeup look says goodbye to heavier makeup trends of the past.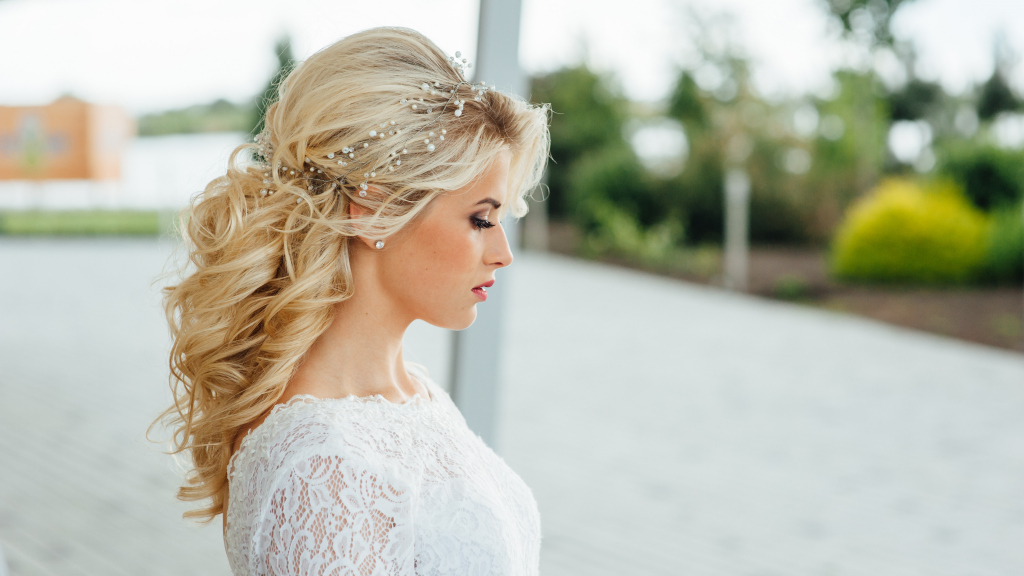 It is important to consider your normal daily makeup preferences when planning your wedding day's beauty look. Nancy tells us "If you normally love to wear a red lip, your wedding photos should reflect that. However, if your makeup bag consists of lip balms and mascara, your wedding day isn't the time to experiment with a dramatic eye look. The key is to communicate effectively with those who will service you on your wedding day and 100% be sure to book advance trial runs for both your makeup and your hair."
Stress-free beauty is guaranteed with the marriage of proper skincare and a gorgeous natural makeup look on your wedding day!! "Consider investing in SeneGence Gluten-Free Skin Care as well as our long-lasting vegan waterproof cosmetics that also contain antiaging skincare in them. SeneGence stress-free anti-aging makeup will last all wedding day long!"
Pro Tips:
• Keep powders to a minimum and let your natural glow shine through
• Highlighter on your cheeks
• Don't forget LIP care… exfoliate and hydrate
• KISS PROOF Lips!!! LipSense Lip colour is kissproof, budge-proof, and lasts up to 18 hours
• On your wedding day arrive for your makeup with a clean, exfoliated, hydrated face
• Colour-correcting tinted moisturizer is a must to counteract redness
• Have an emergency kit on hand including oil-absorbing sheets, hydrating serum mist, and your lip product.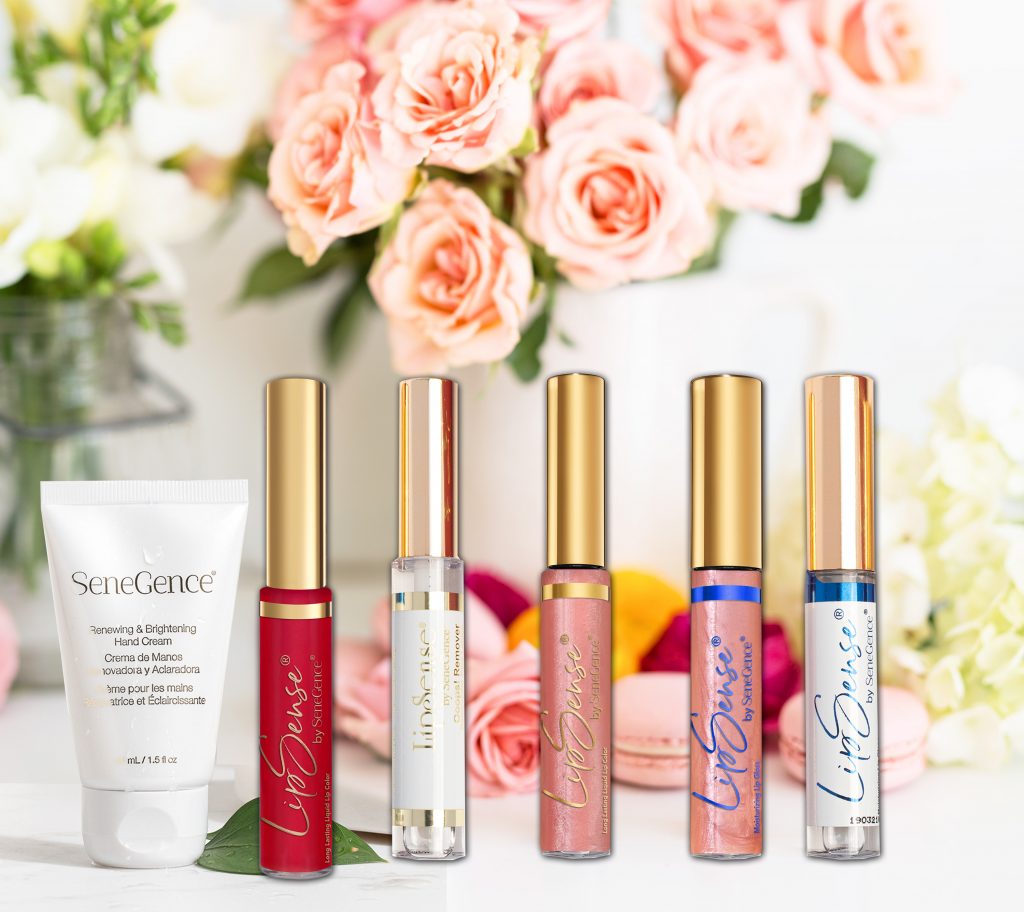 Featured in the January 2021: Covid Edition issue of The Wedding Ring Magazine
FIND OUT MORE ABOUT SENEGENCE – LIP LADY CANADA | To speak with Nancy at Senegence – Lip Lady Canada about your wedding beauty options, you can reach her using the form below.