EXPERT TIP BY: The Wedding Ring (www.theweddingring.ca/everything-need-know-getting-married-ontario)
Getting legally married in Ontario involves more than just a dress and a fiancé. When it comes to getting legally hitched, you have two options: a marriage licence issued by a municipality of Ontario or, if you are being married in a religious ceremony, you may be eligible to be married by a publication of banns.
PUBLICATION OF BANNS: If you're getting married in your church, you'll have the option of skipping the licence (and the licence fee) and being married by a publication of banns. Banns are a lovely traditional religious way of both announcing your intention to marry and making sure it's legal. The Banns are typically announced during church services 3 weeks in a row prior to your ceremony. Both you and your fiancé must be members of the church and attend regularly. Banns cannot be published if you or your intended spouse has been married before. Speak to the clergy of your church for more information on how a publication of banns works.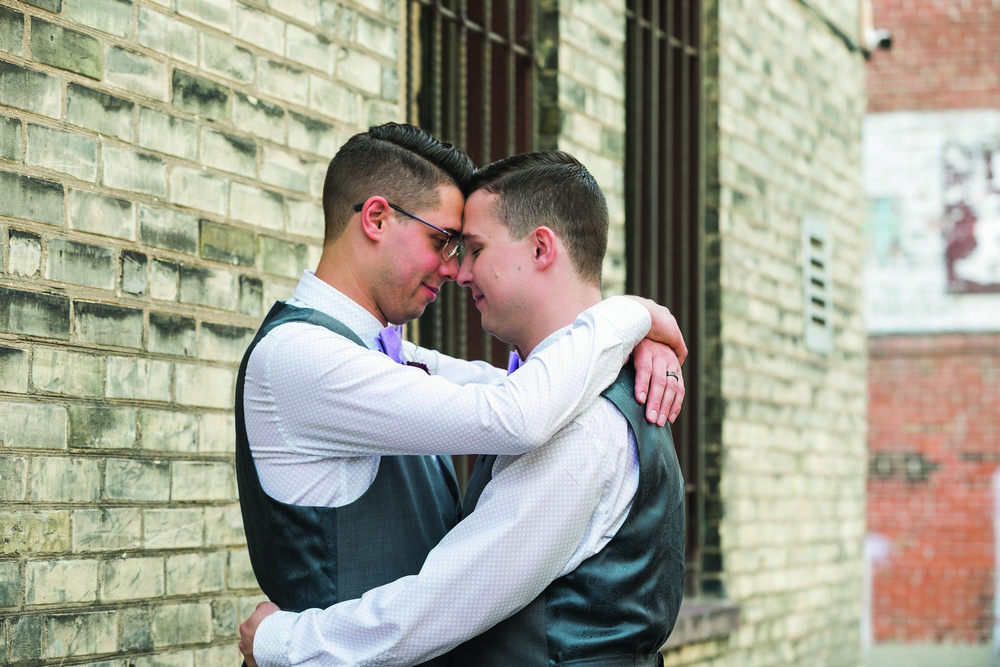 MARRIAGE LICENCE: Everyone else wishing to be legally married in Ontario will need a marriage licence. The application process is short and sweet, but you'll need to know the right details. A licence is valid anywhere in Ontario for 90 days from the date of issue. There is no waiting period between the date of issue of the marriage licence and the date of marriage. The Marriage Licence Application form must be completed and signed by both parties to the marriage. One party to the marriage may submit the completed application form to the City Clerk's Office in person in order to obtain the Marriage Licence, provided that one of the following documents is submitted in place of the absent party: (a) the absent party's original birth certificate; (b) the absent party's valid passport; (c) an Affidavit of Age (available from the City Clerk's Office) completed and signed by the absent party and notarized. Costs for a marriage licence varies by municipality. For more information on fees, office hours, and contact information for your local municipality, be sure to check out our article Marriage Licence: How much does it cost and where can I get one?
(www.theweddingring.ca/marriage-licence-costs-locations)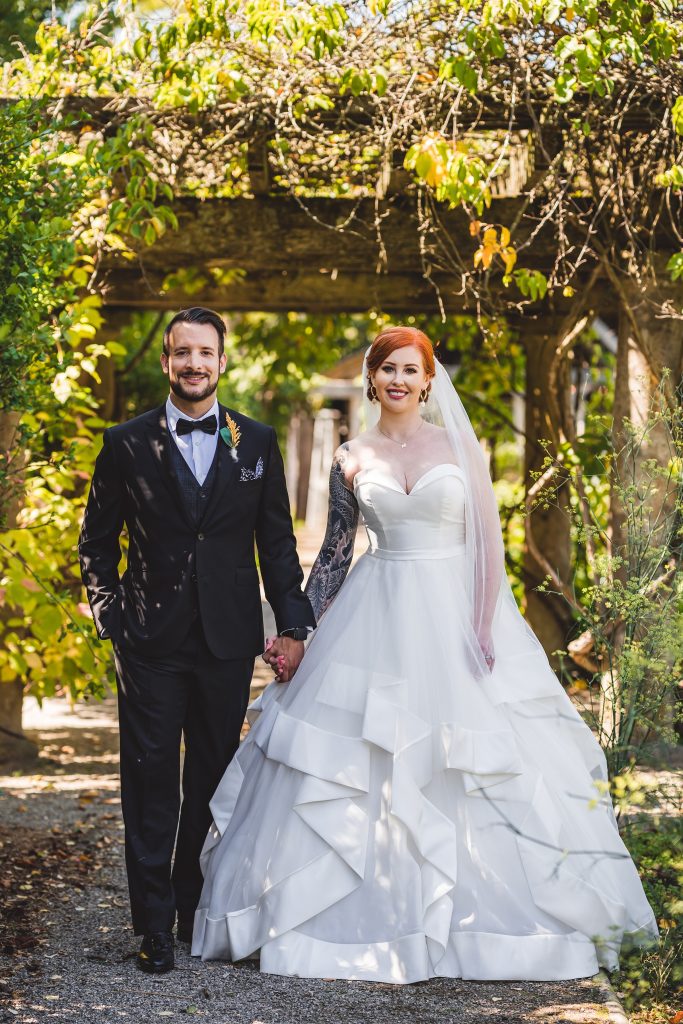 GETTING MARRIED IN ONTARIO AFTER A DIVORCE: If this is not your first trip down the aisle and if you were divorced in Canada, you'll also need to bring official proof of the divorce with you when you apply for a marriage licence. This can be the original or court-certified copy of one of three documents: the final divorce decree, the final divorce judgement, or a certificate of divorce. If you were divorced in a country other than Canada, you'll also need to provide additional documents to prove that you are no longer married and can legally remarry in Ontario. Since the government of Ontario needs to validate these documents, this process can take up to 4 weeks. You will need to send your completed marriage licence application form along with the following documents to ServiceOntario:
• Statement of sole responsibility: for each divorce (signed by both people who are planning to get married and a witness)
• Legal opinion letter: from an Ontario lawyer, addressed to both people who plan to get married, giving reasons why the divorce or annulment should be recognized in Ontario
• Divorce decree or annulment: an original or court-certified copy in English or French. If the decree is in another language, you will need to include a translated copy and an affidavit sworn by a certified translator
GETTING MARRIED OUTSIDE OF ONTARIO: For residents of Ontario who are getting married in another province or territory in Canada, you must contact the province's or territory's vital statistics office for information on licencing requirements in that province or territory.
To keep life simple, we always recommend taking care of the legal details here at home before you leave for your destination wedding.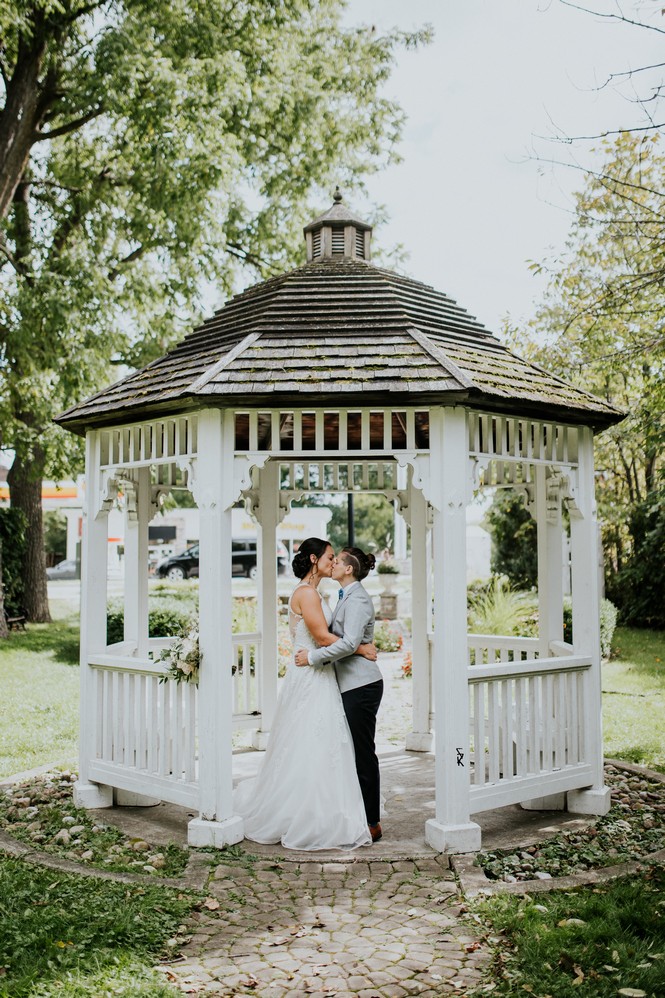 Featured in the Fall/Winter 2021 issue of The Wedding Ring Magazine