About
Hi! I'm Melissa and I run Melissa V. Photography & Event Planning based out of Belmont Ontario, but travelling all over Southwestern Ontario creating and capturing wedding days!
I started out as a part time photography business in 2007, right out College after finishing the Photography program at Fanshawe. Weddings are my passion and in the back of my mind I always knew that one day when I had the opportunity I wanted expand into wedding planning as well. After planning my own wedding in 2020 I was hooked, so when the I got the opportunity in the Fall of 2022, I took a wedding and event planning course, got certified, took this business full time and re-branded into what is now Melissa V. Photography and Planning!
Creating and Capturing Life's Best Moments!
Products & Services
Engagement Photography
Wedding Photography
Elopement Photography
"Day-Of" Wedding Coordination
Partial Wedding Planning
Full Wedding Planning
Planning Assistant through Consultations (for couples planning their own wedding)
Packages & Pricing
Planning Services
* Consults as your planning assistant – COMPLIMENTARY
* Wedding Day Coordination – $600
* Partial and Full Planning – please contact
Photography Services
* Intimate weddings – $700
* Short Day Wedding Package (6hrs) $1300
* Regular Day Wedding Package (8hrs) $1750
* Extended Day Wedding Package (10hrs) $2100
Couple Reviews
Please login to add your review
Vendor Profile : Melissa V. Photography & Event Planning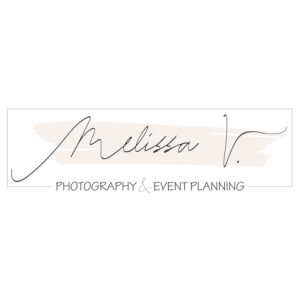 124 Lorne Street, Belmont Ontario
Creating and Capturing Life's Best Moments!
Melissa Photography specializes in capturing moments, interactions, emotions, laughs and real life moments. I love capturing all the feelings, the mood, the calm and crazy moments in a way to express emotions and tell stories. 
Melissa Planning specializes in helping you create uniquely personal weddings that truly reflect your personality and setting exactly the mood and feelings you want your wedding day to create. 
You May Consider These Items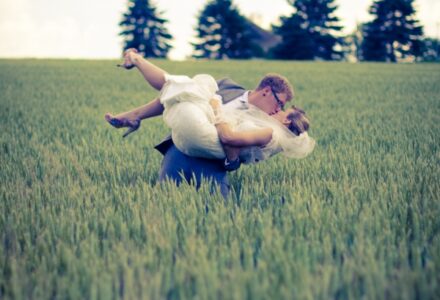 328 Courtland Ave E, Kitchener, ON N2G 2V9
© 2023 The Wedding Ring All rights reserved.