About
Happy Sheep Creamery provides decadent and nutritious Gelato for your wedding!
Looking for something that will cater to everyone? Our Gelato is made with sheep's milk and is extremely digestible (often able to be digested by those who are lactose intolerant – I can attest to that personally).
Some of the amazing benefits of sheep milk Gelato are:
– It is highly digestible.
– It is highly nutritious (more protein and nutrients than cow or goat's milk)
– It tastes very much the same as cow's milk, just extra creamy!
– Higher in healthy fats as compared to cow's milk or other alternative milks
All of our products are created with locally sourced ingredients if at all possible. They are also naturally sweetened with maple syrup. People love the unique flavour that our chocolate maple, strawberry maple, and especially the vanilla maple provide!
We offer custom options as well. You can see our wedding website at www.happysheepcreamery.ca/weddings
If you have any questions, please don't hesitate to reach out. and book an appointment. We are here to help take the pressure off your special day! We currently offer Gelato packages and will be adding freezer carts options in the near future.
Products & Services
We offer custom options for your wedding:
Custom lables, designed by our in-house artist and graphic designer.  Standard cost $2/serving.  Extra fee of $100 for complex designs.
Design your own Gelato (DIYG) – $1000 – we send you a list of ingredients to choose from, and you design your favourite flavour.  We take your plans and run with them, perhaps making a slight adjustment here or there, to bring you the best possible flavour for your special day!  You even get to keep the final recipe forever preserved in a lovely frame designed by our in-house artist and graphic designer.
All of our flavours are available in pints and 2L containers with advanced notice or as an extremely delicious wedding reminder in the days afterwards.
We offer tasting packages for pick up or delivery (with the delivery fee).  You must be available for pick up as our product is perishable and we will not leave it on your door step.  These packages include either 6, 9, or 12 single serving flavours for you and your wedding party to taste before deciding on your wedding flavours.
Packages & Pricing
Our sheep milk Gelato is priced at $9.89/serving and we offer a discount of 10% for weddings over 100 people.
All of our gelato is packaged in single serving, fully compostable packaging with wooden spoons included.  We offer a stationary mini freezer rental if needed for your venue.
We do have a minimum order of 50 units for delivery.  We require a minimum 0f two months advanced notice of your wedding date.  If additional customization services are requested, a minimum of four months will be required.
Mini freezer carts will be coming soon!
We are located in Hanover, Ontario and have a $50 delivery fee to deliver as far as Barrie, Toronto, Kingston, Hamilton, London and many areas in between.
Couple Reviews
Please login to add your review
Vendor Profile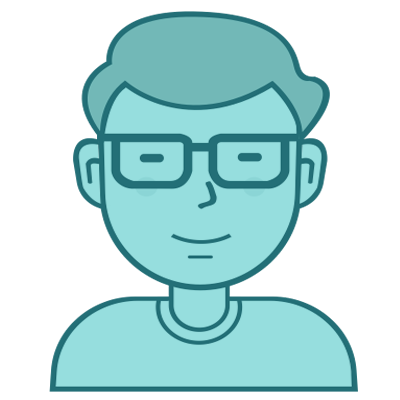 You May Consider These Items
© 2023 The Wedding Ring All rights reserved.