About
I've always dreamed of officiating a Christmas theme wedding! If you are planning one in 2023 or 2024, I'd like to offer you a discount for my services within 30 minutes of Woodstock, ON. (Mileage reimbursement of $35/hour will apply for longer distances.)
Packages & Pricing
Package Information found here: https://evergreenofficiant.ca/our-ceremony-packages/
Save $50 when you inquire with the mention of ChristmasDiscount
Couple Reviews
Please login to add your review
Vendor Profile : Evergreen Moments That Matter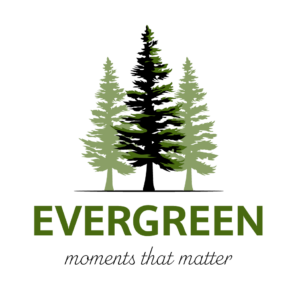 658 Queen Street, Innerkip, ON N0J 1M0
Wedding Officiant Services for all people who are legally able to marry in Ontario.
Located near Woodstock ON - Cambridge, London, Kitchener and surrounding areas are a quick drive for me. I'm invested in you having the wedding you want. Let's have a chat to discuss your vision. Fully customizable ceremonies. Visit my website to learn about my packages: https://evergreenofficiant.ca/our-ceremony-packages/
You May Consider These Items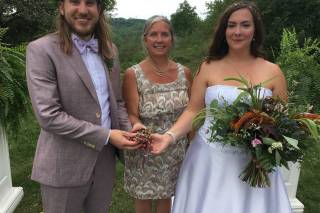 © 2023 The Wedding Ring All rights reserved.